We connect global businesses to the Japanese market by serving as a local operating partner, providing End-2-End Japan Market Entry Services, and offering bilingual support to streamline business processes.
COVUE stands for CO – joint or shared and VUE – vision.
Our company name reflects our commitment to aligning ourselves with the vision and goals of our clients as true partners, rather than mere outsourced service providers. We prioritize building strong, collaborative relationships with our clients, aiming to become an integral part of their business family while also welcoming them into ours.
Industries We Help Enter Japan
Our experience in these and many other industries helps us deliver innovative market entry solutions.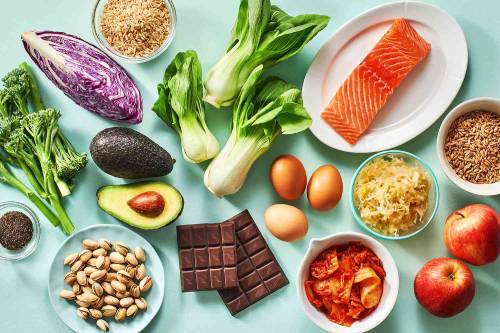 Food
Tap into Japan's vibrant food industry with our expertise in food import and distribution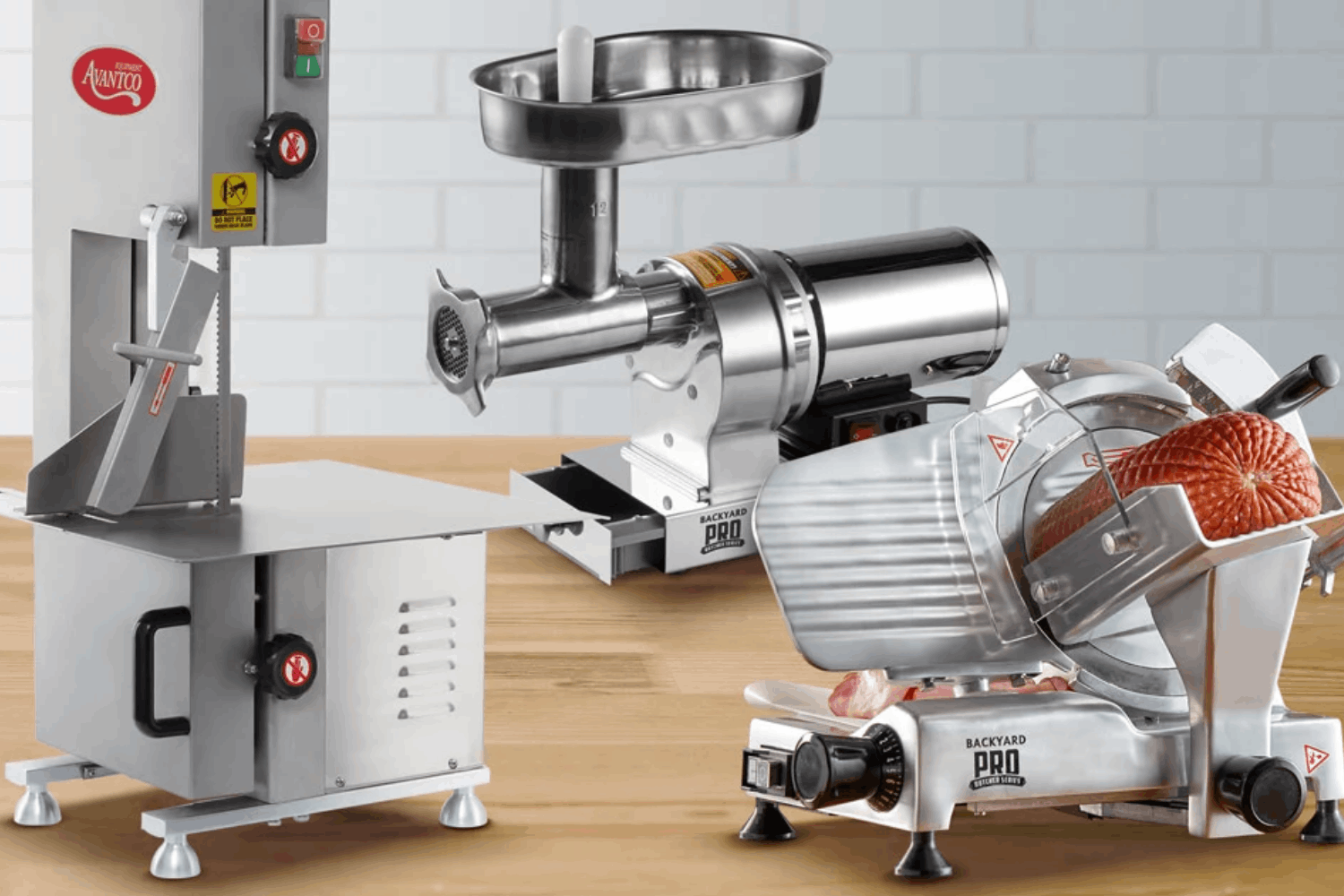 Food Apparatus
Bring culinary creations to Japan with our innovative and cost-effective services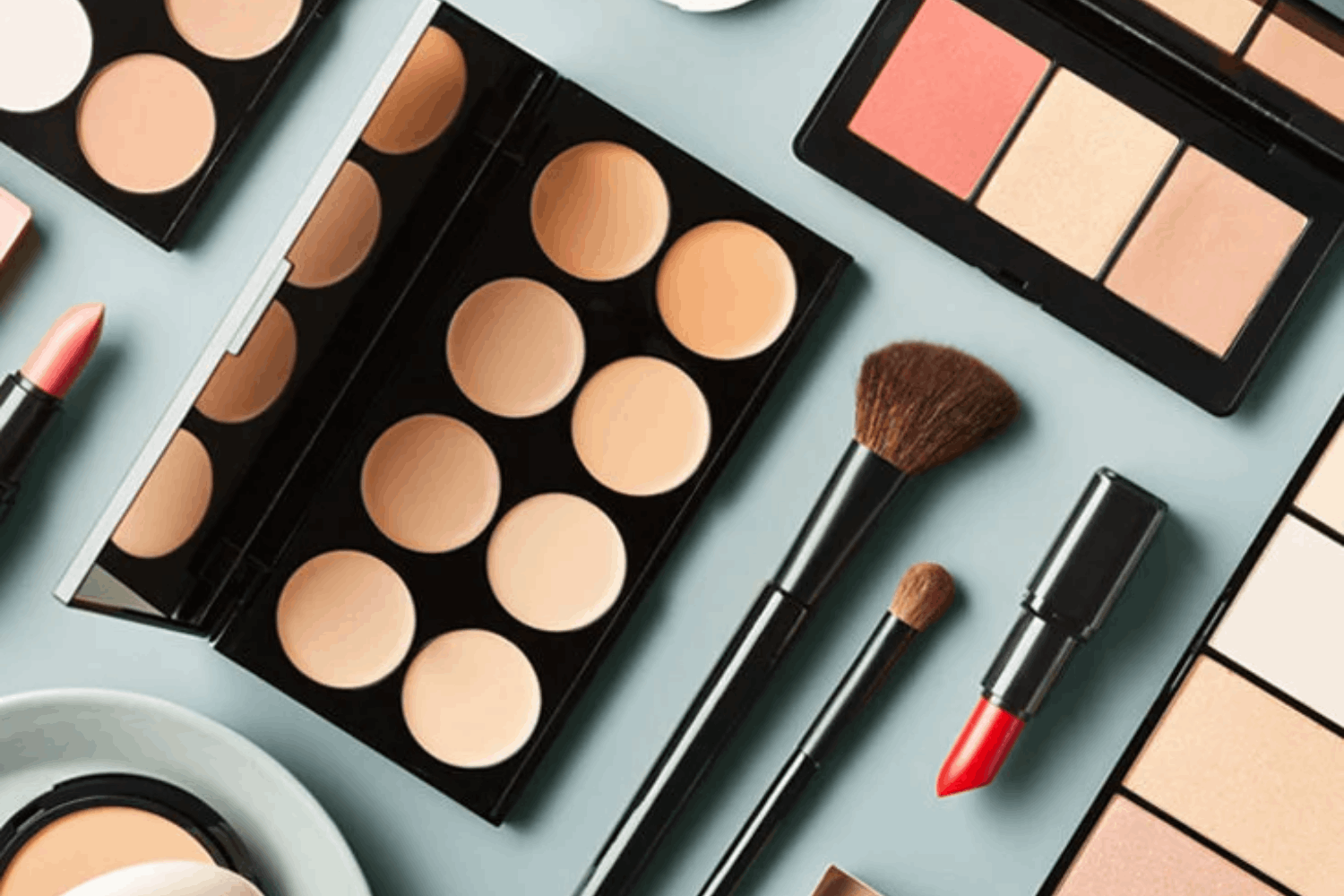 Cosmetics
Make a splash into the world of Japanese beauty, confidently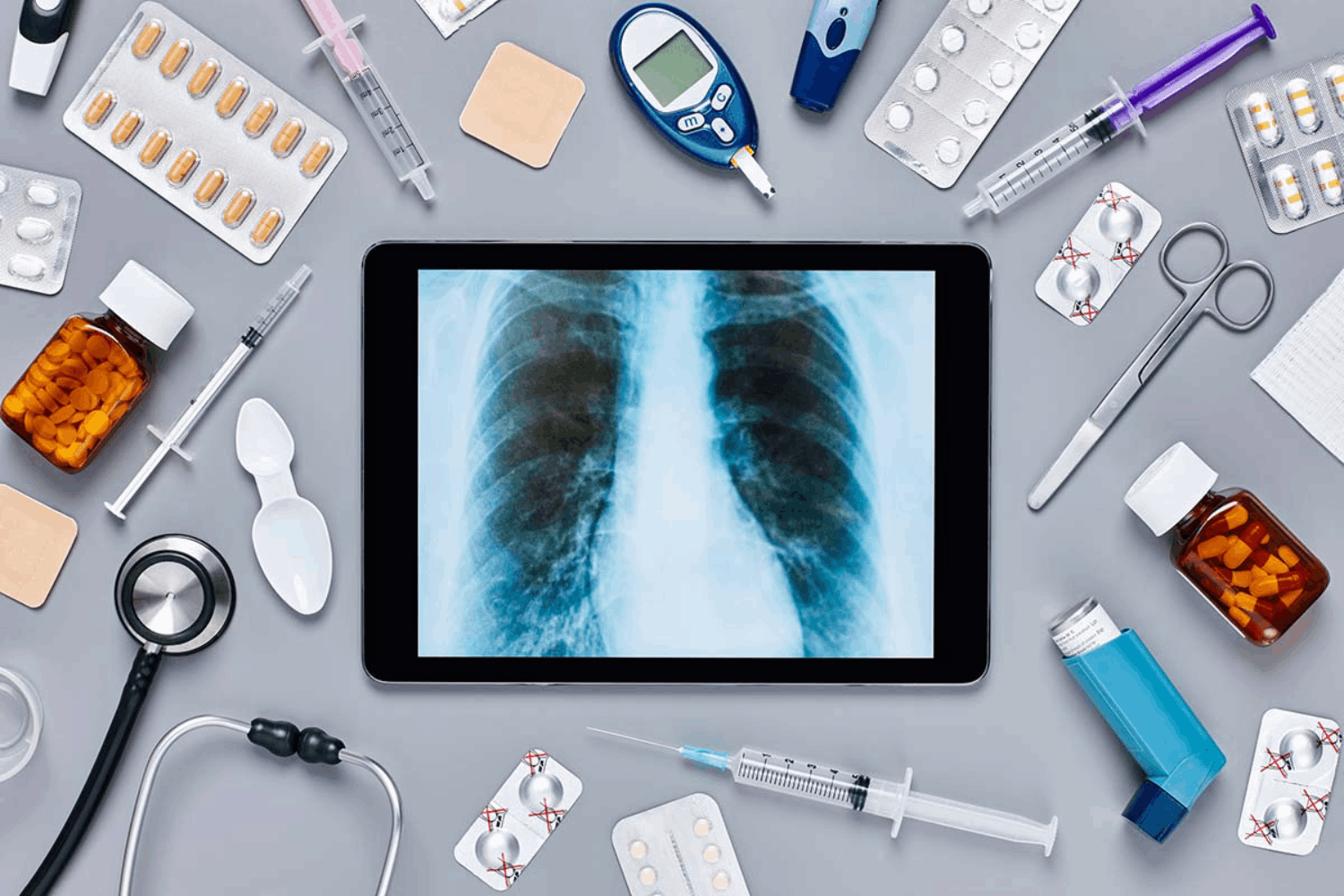 Medical Devices
Expand medical device business into Japan's thriving healthcare market with ease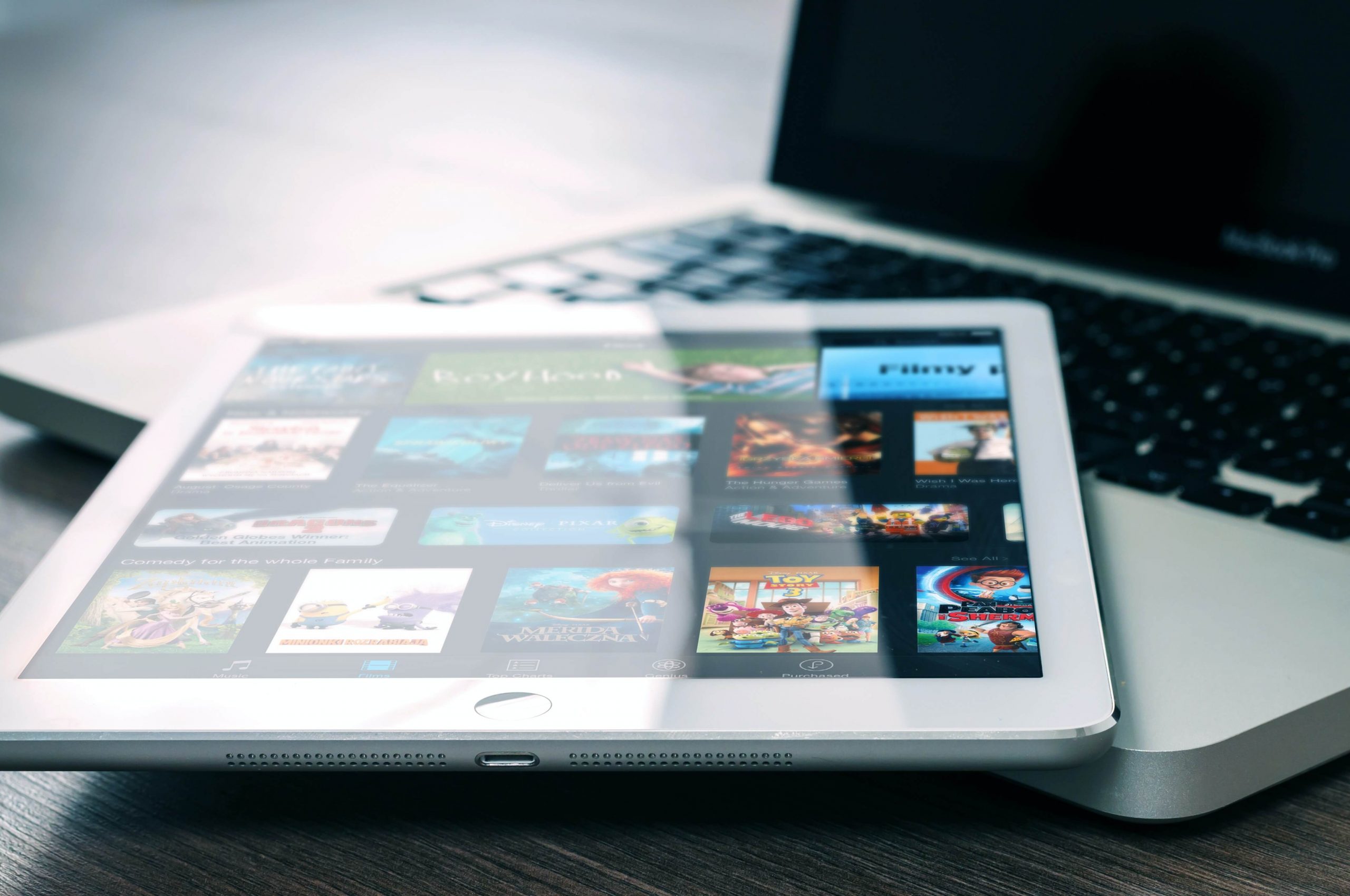 Electronics
Plug into the possibilities of Japan's electronics market with cutting-edge solutions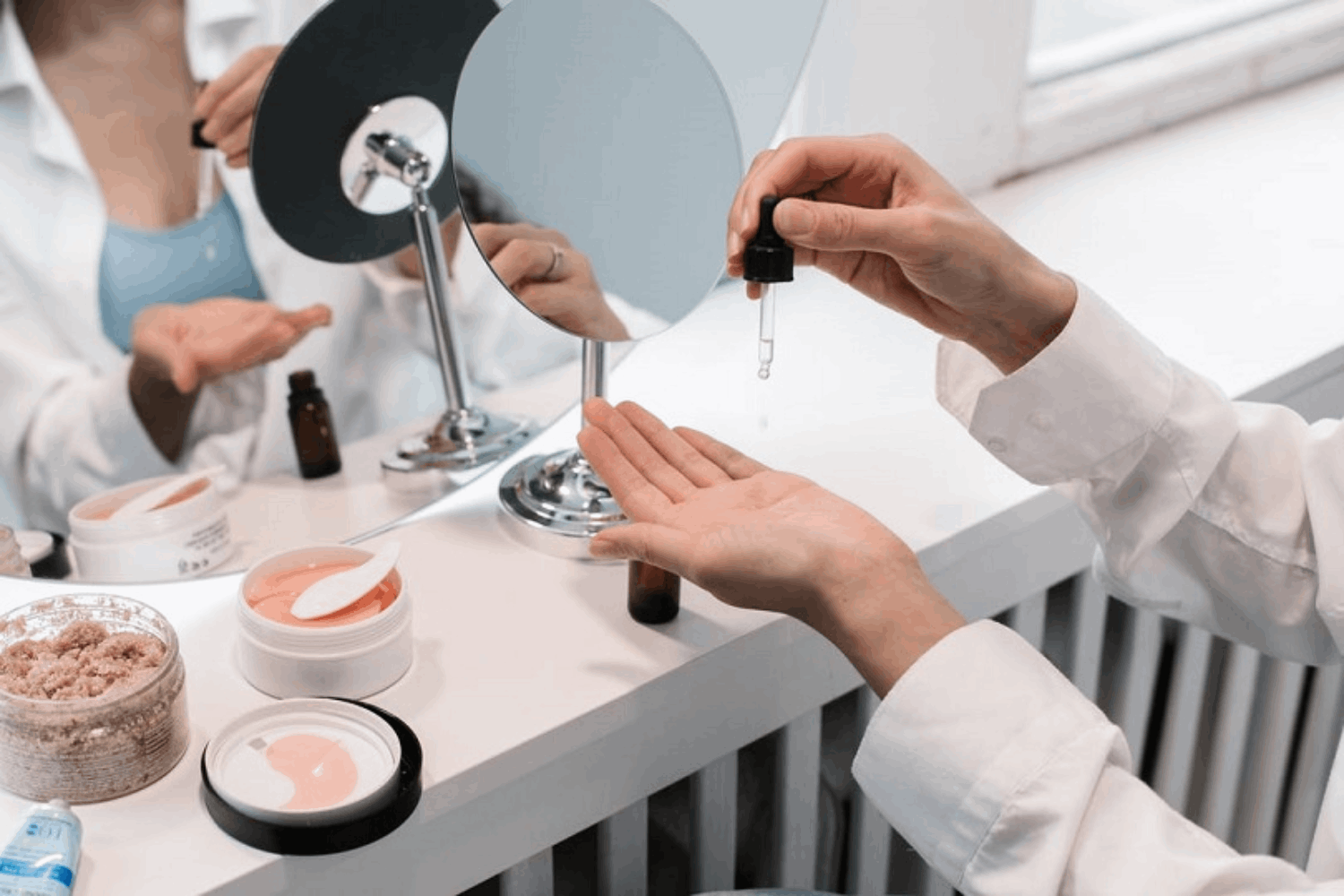 Quasi-Drugs
Navigate Japan's regulated Quasi Drugs market for long-term success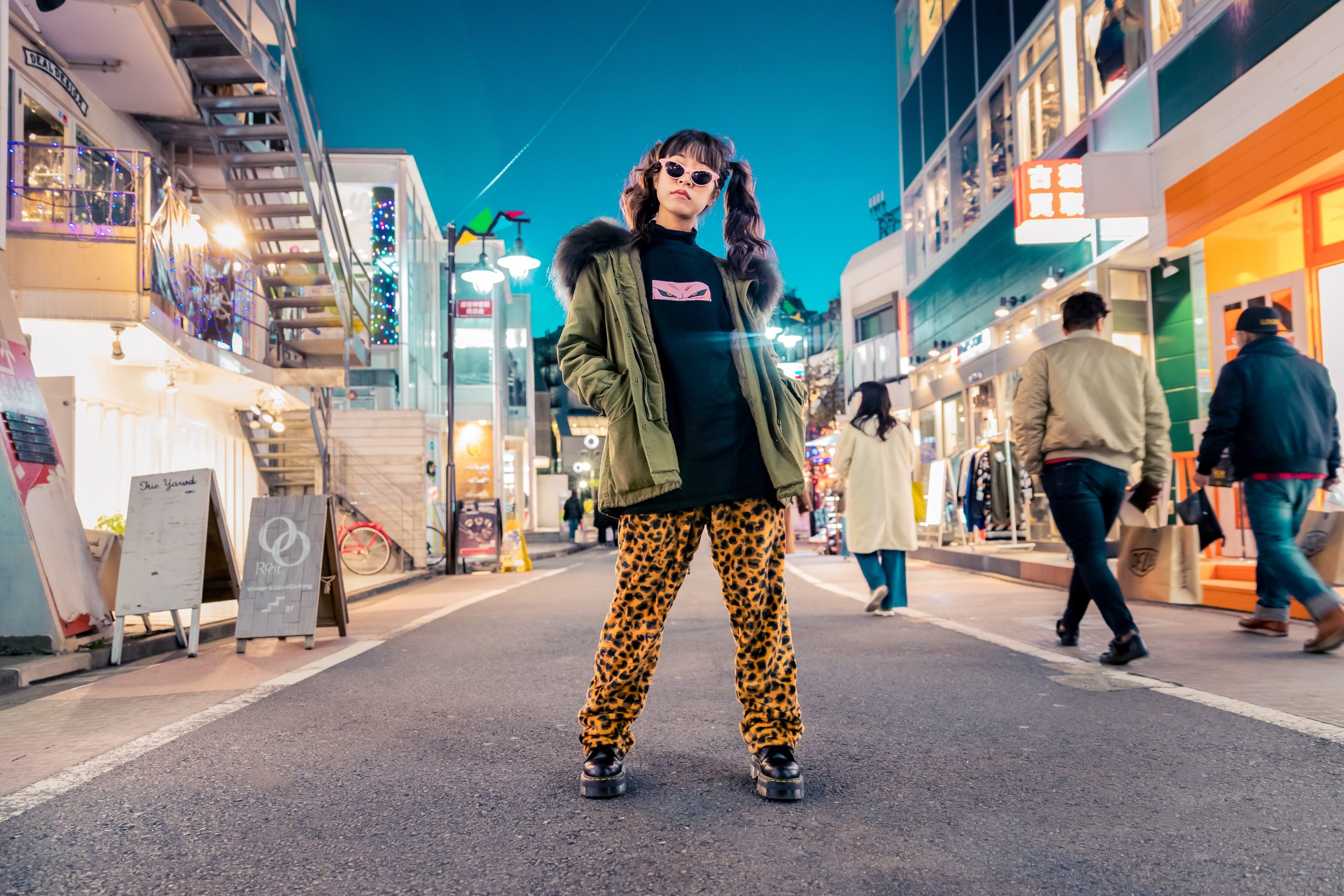 Fashion
Get ahead of the fashion curve with international flair in Japan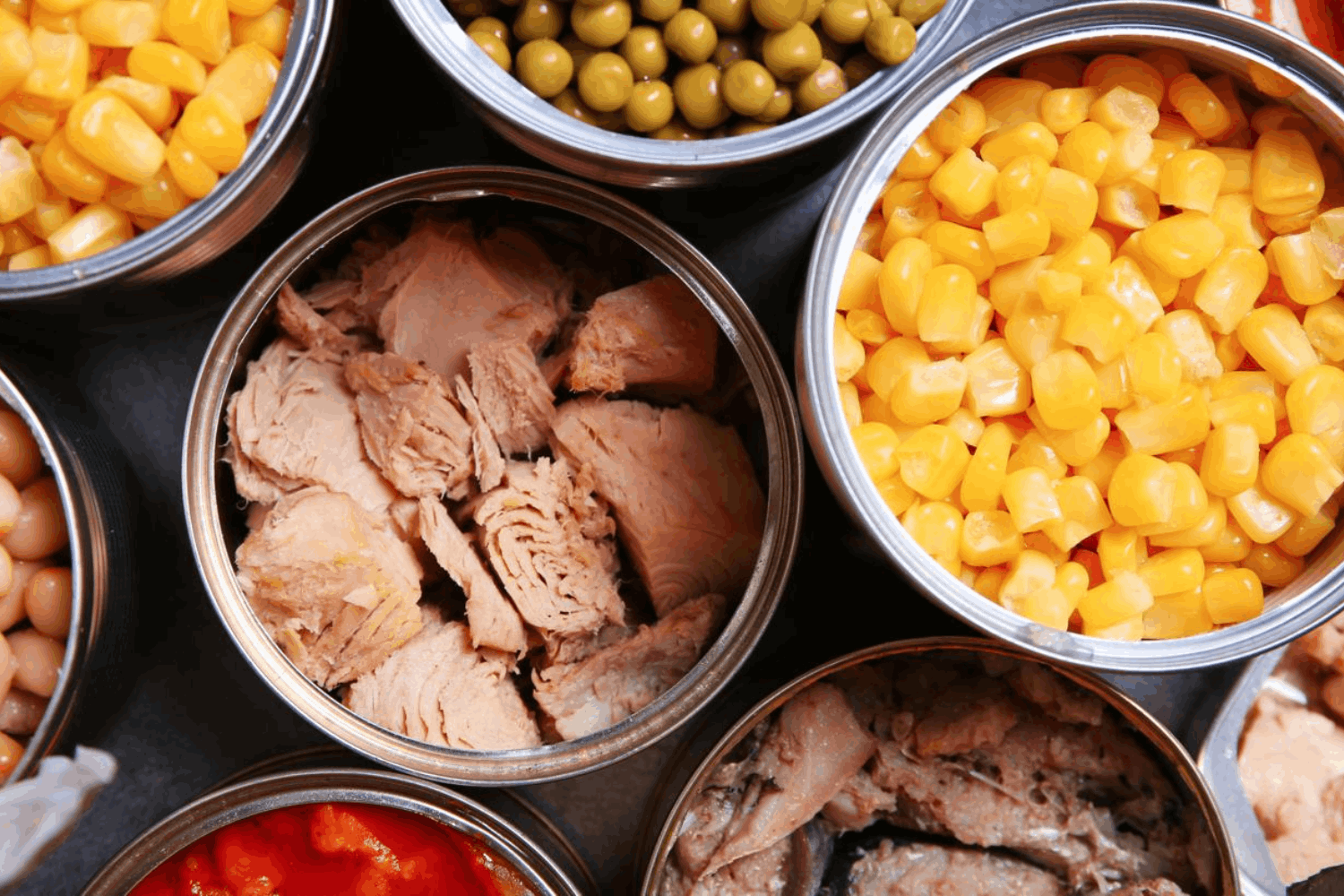 Shelf Stable Food
Satisfy Japan's appetite for shelf-stable foods with expert guidance
Understanding your company and business goals
Developing a market entry plan based on your goals
Exploring avenues for business expansion in Japan
Providing executable business solutions to ensure success in Japan
Evaluating the strategy and providing necessary support
Stay up-to-date with the latest trends and insights in Japan
Ready to take your Business to the Next Level?