Japan serves as a gateway to other Asian markets.
With its strategic location and strong trade connections, establishing your ecommerce business in Japan can facilitate access to neighboring markets such as China, South Korea, and Southeast Asian countries.
By entering the Japanese ecommerce market with a local partner, you can tap into a dynamic environment that encourages you to stay at the forefront of ecommerce innovations; such as mobile commerce, AI-powered solutions, and personalized shopping experiences, etc.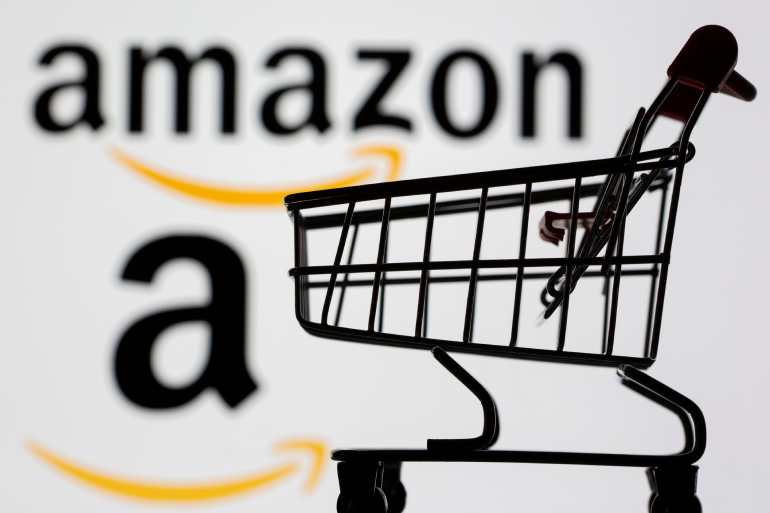 Amazon Japan
We establish a strong online presence so you can take full advantage of Amazon Japan's expansive customer base, reliable infrastructure, and cultural adaptability.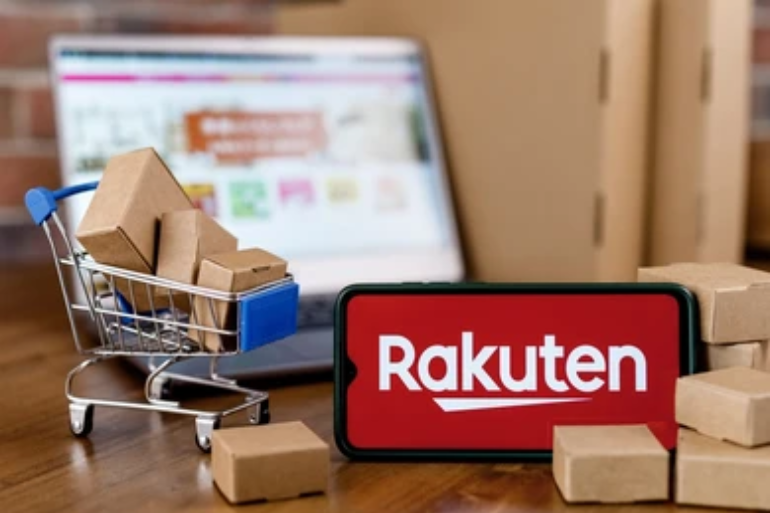 Rakuten
We specialize in establishing a compelling localized presence, ensuring your virtual store resonates with Japanese consumers.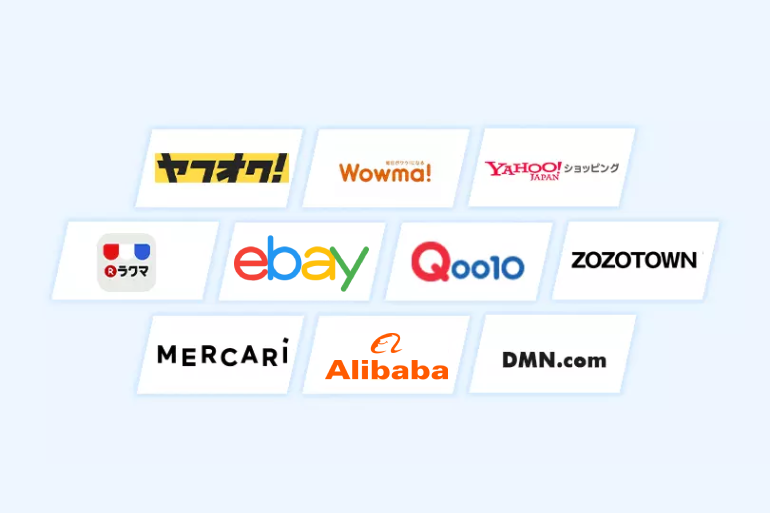 Owned JP Store
We create customized experiences on online platforms or websites to showcase your products in the Japanese market.
Our market knowledge and customer-centric approach makes us the partner of choice.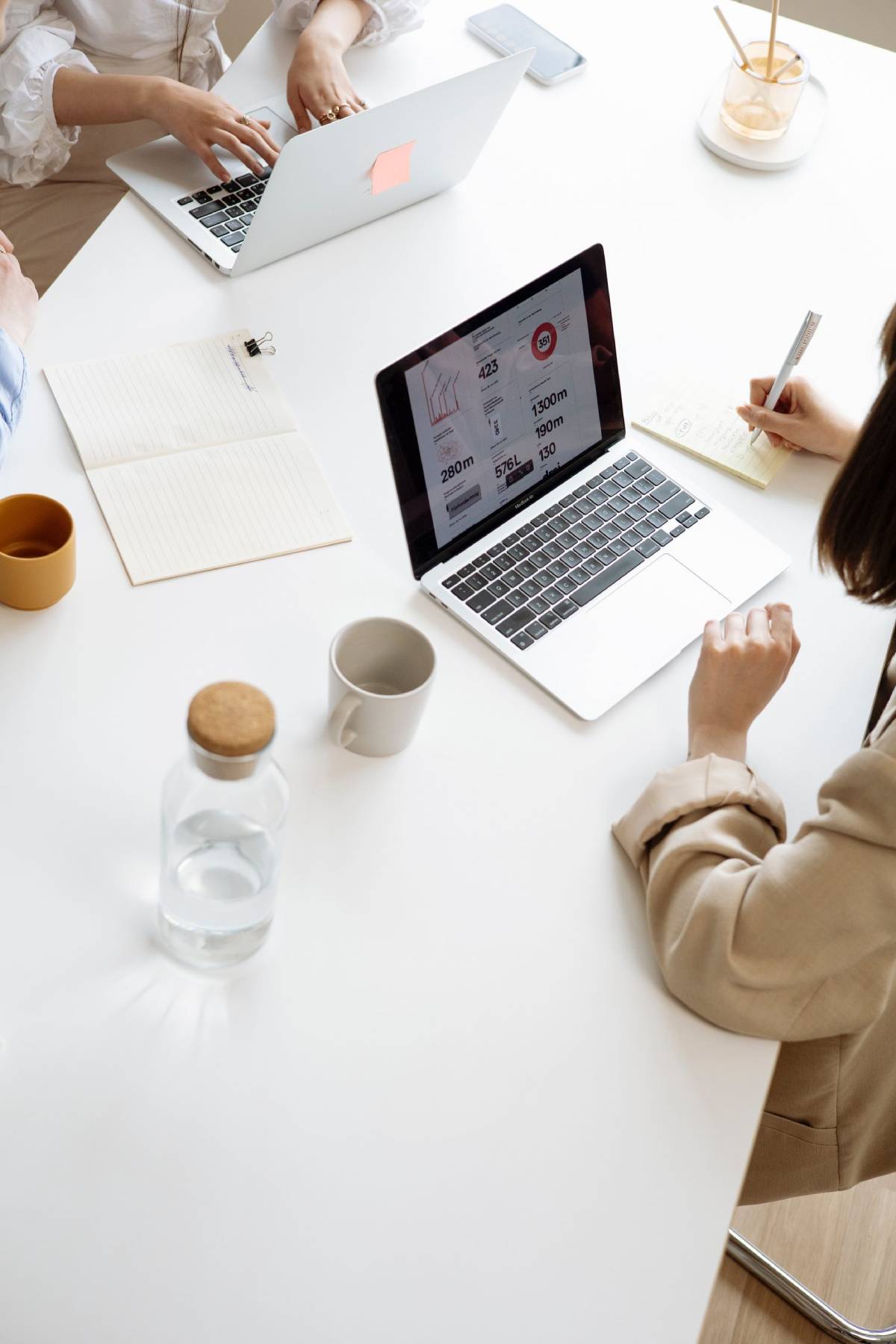 Ready to take your Business to the next level?