Japan's unique sense of design and functionality sets it apart from international brands.
Cultural sensitivity and localization play a pivotal role in establishing trust and forging meaningful connections.
We recognize the importance of branding and localization in Japan, and our expertise lies in guiding you through the intricacies of this unique market.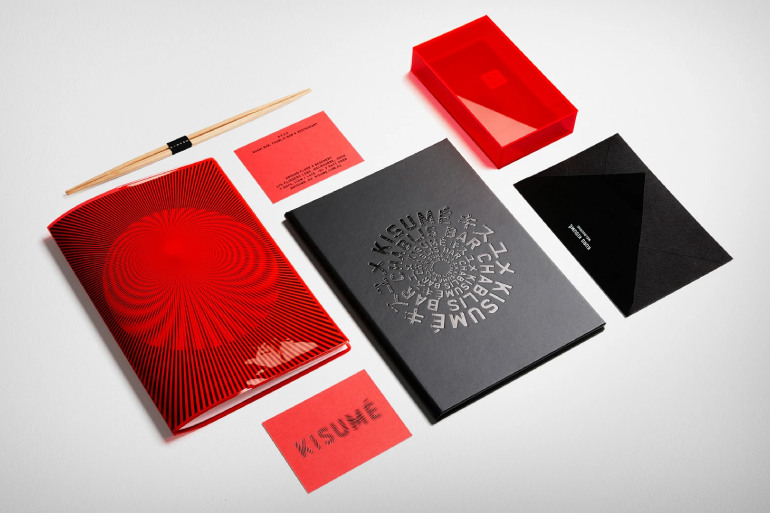 Branding
We craft a memorable branding strategy through user surveys, competitor analysis, brand awareness, and more.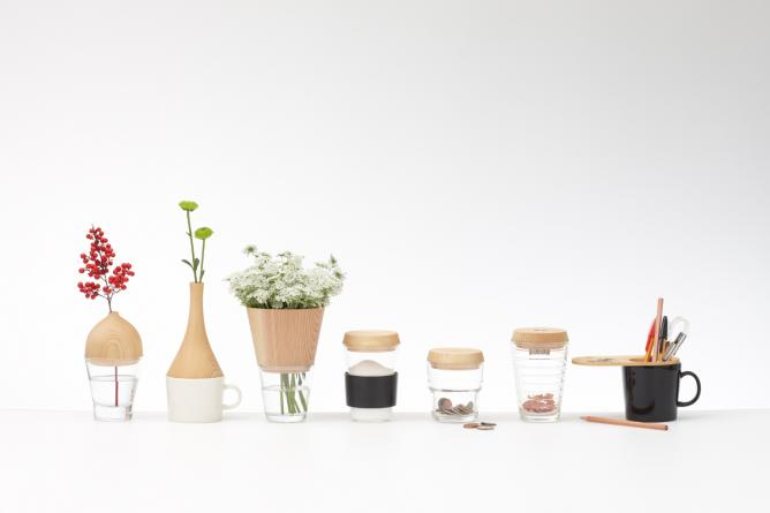 Product Design
We create innovative and forward-thinking product experiences that are customized to your brand and resonate with Japanese consumers.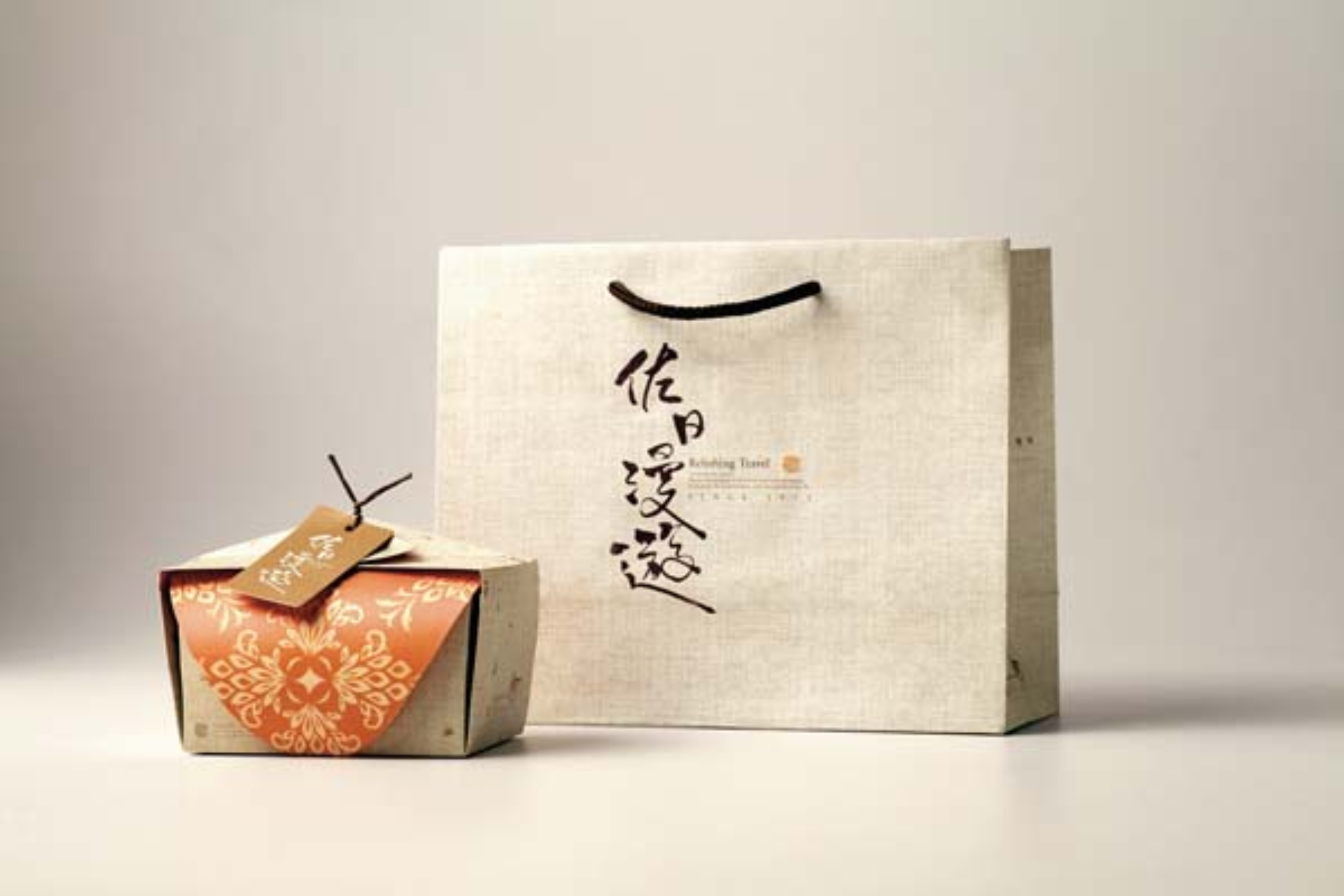 Packaging Design
We blend creative thinking with industry knowledge to create designs that artfully narrate your brand's journey.
Our market knowledge and customer-centric approach makes us the partner of choice.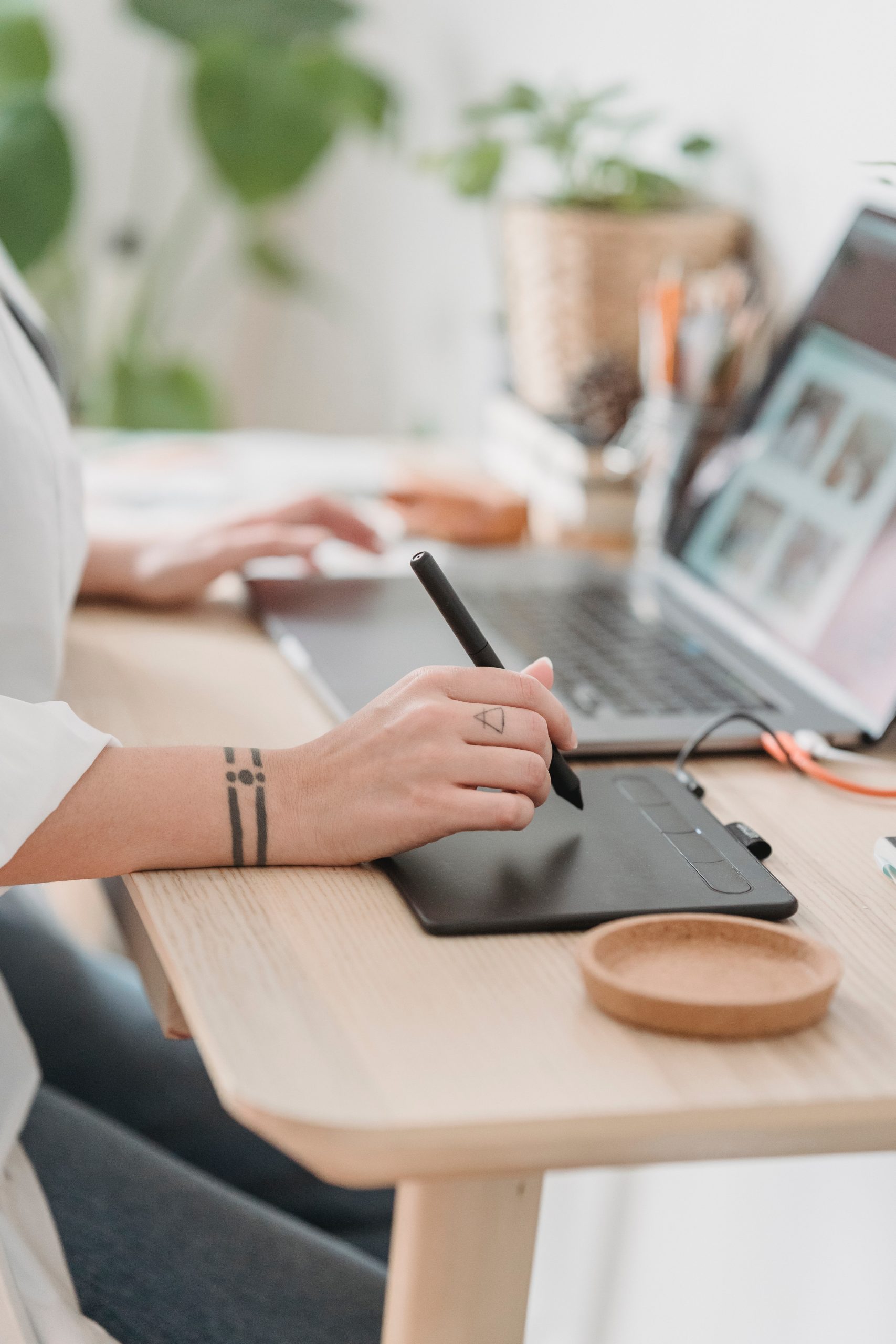 Ready to take your Business to the next level?