Get your products recognized everywhere in Japan.
From market research and competitor analysis to product placement and promotional strategies, we leave no stone unturned in crafting a comprehensive sales strategy for your brand.
You can leverage our relationships with retail partners to secure prime shelf space and strategic placement, online and offline.
Supply Chain Management
Streamline operations, optimize costs, and exceed customer expectations by leveraging our expertise in efficient procurement, inventory management, and logistics. We ensure the seamless delivery of products to your valued customers.
Our market knowledge and  customer-centric approach makes us the partner of choice.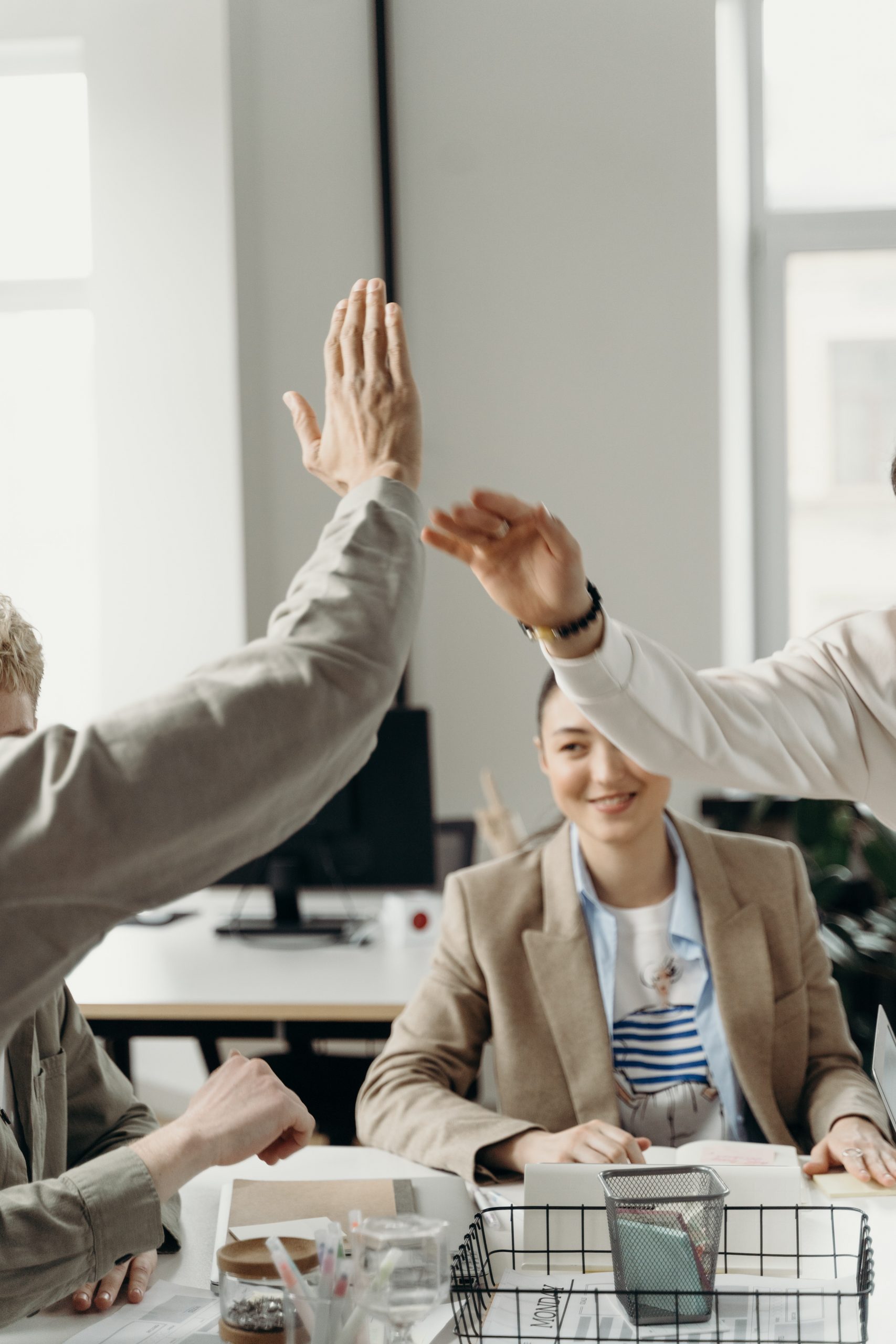 Ready to take your Business to the next level?