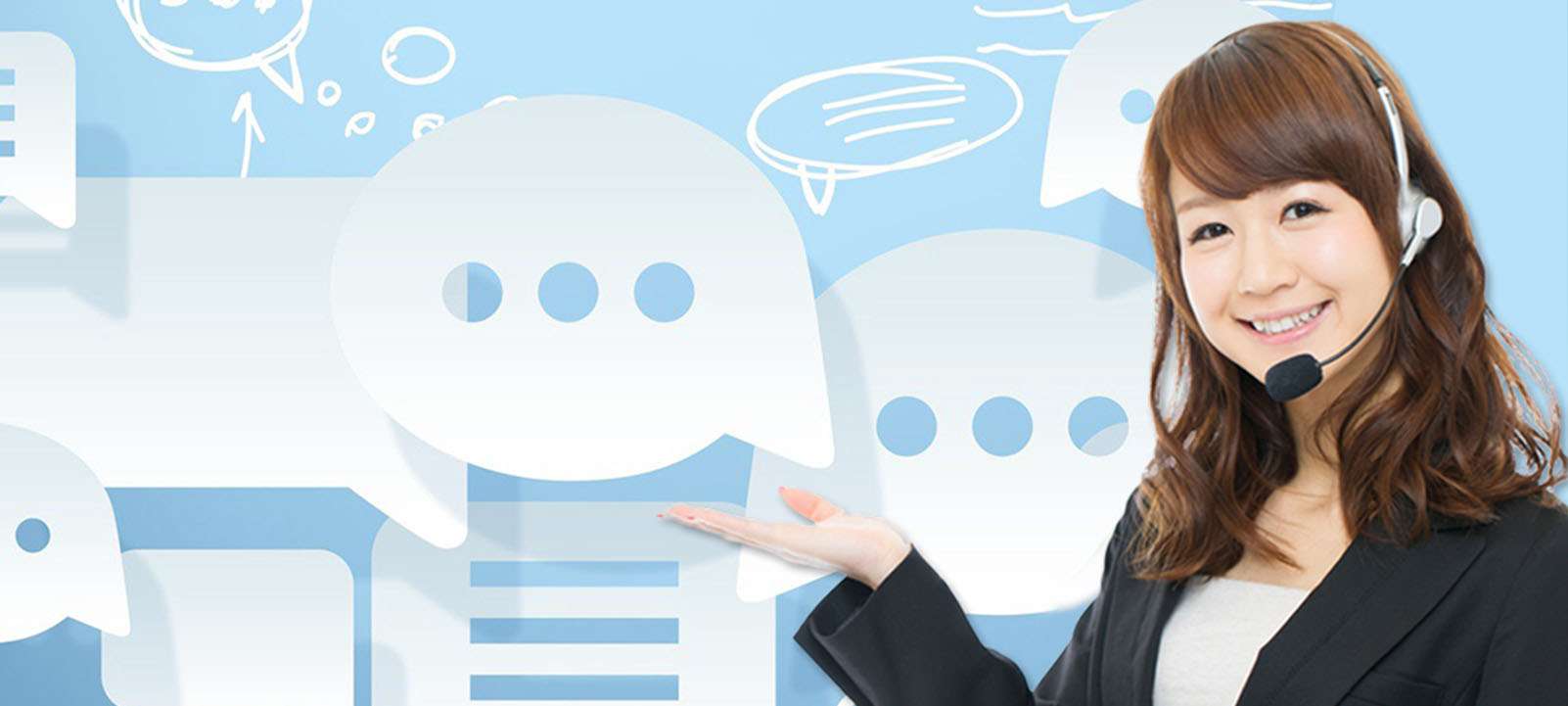 February 7, 2016
Importance of After-Hours Call Center in your business
You may have set a regular schedule for your business but your customers have not. Your business does not end just because you have closed for the day or it's a holiday. Depending on the business, there can be innumerable situations when customers might need help at odd hours. Consider an instance where a customer needs to clarify something about your product or is operation. Maybe they operate at night or prefer to handle certain function during off hours. Today, with the advent of the internet and advancements in technology, there is no reason your customer should not be able access support. A proactive business would have to ensure that all calls are attended to promptly.
Here are some important benefits of having after-hours call center service
Happy Customers, Happy Business
Issues and inquiries regarding a product or service usually come at an unexpected time and customers demand answers now not later. Diverting your customer' calls to a voicemail can be frustrating for some. When their needs are not met at the moment, they need it, it may reflect poorly on your company's dedication to customer service, tarnishing your brand. Having 24/7 or After-Hours call center support shows your customers that you have their back any time day or night. Statistics show, a satisfied customer, will result in repeat sales.
Building Customer Loyalty
Why did you buy the mobile phone brand you have today? When choosing a product for device, whether it be a mobile phone, a medical, scientific, robotic device or just a simple blender for your home, quality, durability and customer support play a major role in the decision-making process. No product is perfect and issues will arise. Happy customers are more likely to be loyal customers when support services are available 24/7. After-Hours call center services pave the way to brand loyalty.
Increase Sales
Loyal customers can be an advocate of your business too. As an advocate they tend to refer it to their relative, friends or colleagues. In that way, you will surely have a sale. Aside from that, when you receive a call from a customer in need, you have captured their attention. Use this as an opportunity to recommend other products and services they might need. Imagine what having agents who proactively help your customers and encourage them to try other products can do for your business.
Establish a strong brand reputation
When you have won your customer's trust, they will not hesitate to recommend you to their circle of contacts. Your business will have a positive reputation of being compassionate towards customers, professional and reliable. Your business' growth is sure to follow once you have proven to your customers that you are always there for them 24/7/365.
Creating a unique stand point
If you want to distinguish your business from the rest of your competitors, stand out by offering your customers dependable 24/7 customer service.
Your business has a greater chance of success with an After-Hours Call Center Service than without.
If you find yourself in a dilemma when it comes to after-hours calls, we got you!
COVUE provides low cost fix pricing solutions for After-hours and holiday call center support. Our services easily integrate into your current system.