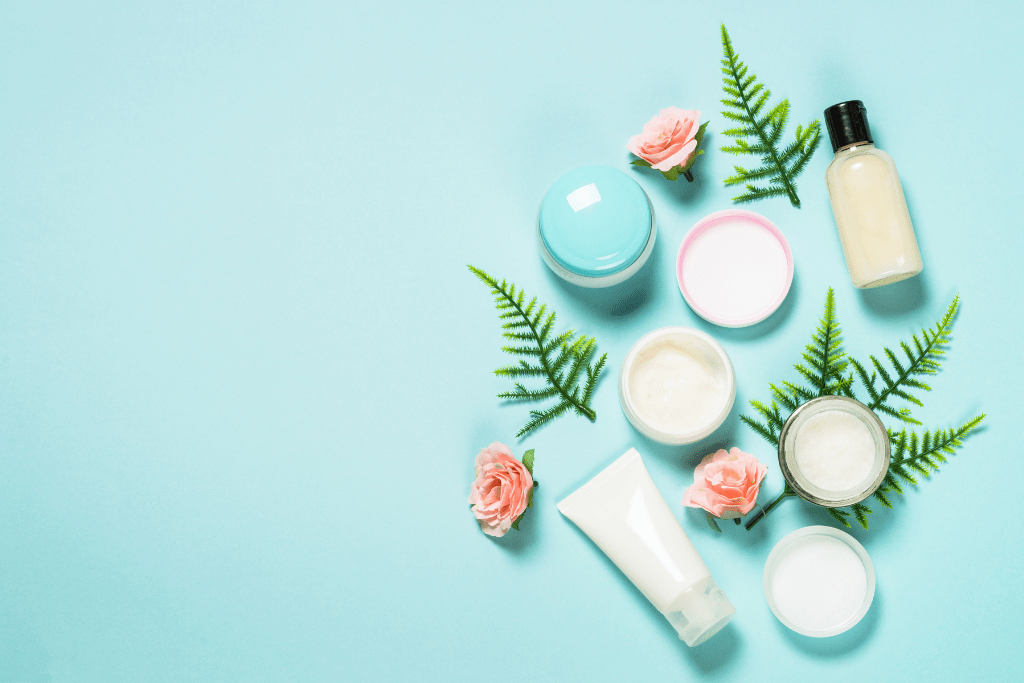 March 11, 2021
Current market demand for skin and hair care in Japan
The Japanese women's beauty supplement market is mature currently with projected market experience and a single–digit growth rate during the forecast period of 2020-2027.
The growing prominence in health and wellness trend shows that the elderly population wanting to age beautifully. As well as social media and inbound tourism are amongst the key factors that are driving this market upwards.
Report analysis was done on the Japanese women's beauty supplement market for the year 2020 with a forecast period of 2020 -2027. It shows a bigger demand for organic products.
Furthermore, the current pandemics' effects on the younger population in self-care have shown a trend of increase to attention spent on quality organic products for the skin, hair, and oral supplements to improve their health and lifestyle. Due to this viral trend make-up has lost some interest.
The skincare boom through a study conducted suggests that due to the pandemic and the strict quarantines placed, people are not leaving homes as a result of not seeing any need to put make-up on. As such the interest, time, and money devoted to making up was redirected to skincare.
Through the study, it has come clear prolonged mask-wearing led to people looking for skincare, those with soothing effects, and offered anti-inflammatory properties.
However, even though makeup has lost its demand the market still saw profit in terms of people's demand on heavier eye makeup and lighter lip makeup. This is also a direct effect by the pandemic due to people wearing masks, so they want to stand out their eyes.
Furthermore, the population of Japan through a study done suggests that they are looking for make-up products that don't stick to the mask and complement their looks as well as products that prevent skin damage from prolonged wear.
When it comes to hair care Japan traditionally been a country where individuals prefer to take hair seriously. The Japanese government currently is focusing on the technological and electronic side of the market.
However, the emerging Japanese hair market is suggested to be a sleeping giant especially with the increase of young and old population developed specific preferences for hair care products.
When selecting a licensed cosmetics IOR, be sure to choose an IOR that does not place restrictions on your product rights Japan sales channels. COVUE is the preferred IOR choice for foreign cosmetics companies. We do not restrict product rights or sales channels.
Want to Export your Products to Japan?
Let COVUE's regulatory experts help you to speed up the market entry process so can that you can focus on your business. We're here to help! It's what we do best.
At COVUE IOR, we seek to make the import process simple, compliant, and accessible to all sellers of all sizes. COVUE is not an ACP. COVUE is the direct IOR: we own our license, and our compliance support is in-house. We trusted by 000's of Sellers and Shipping providers.