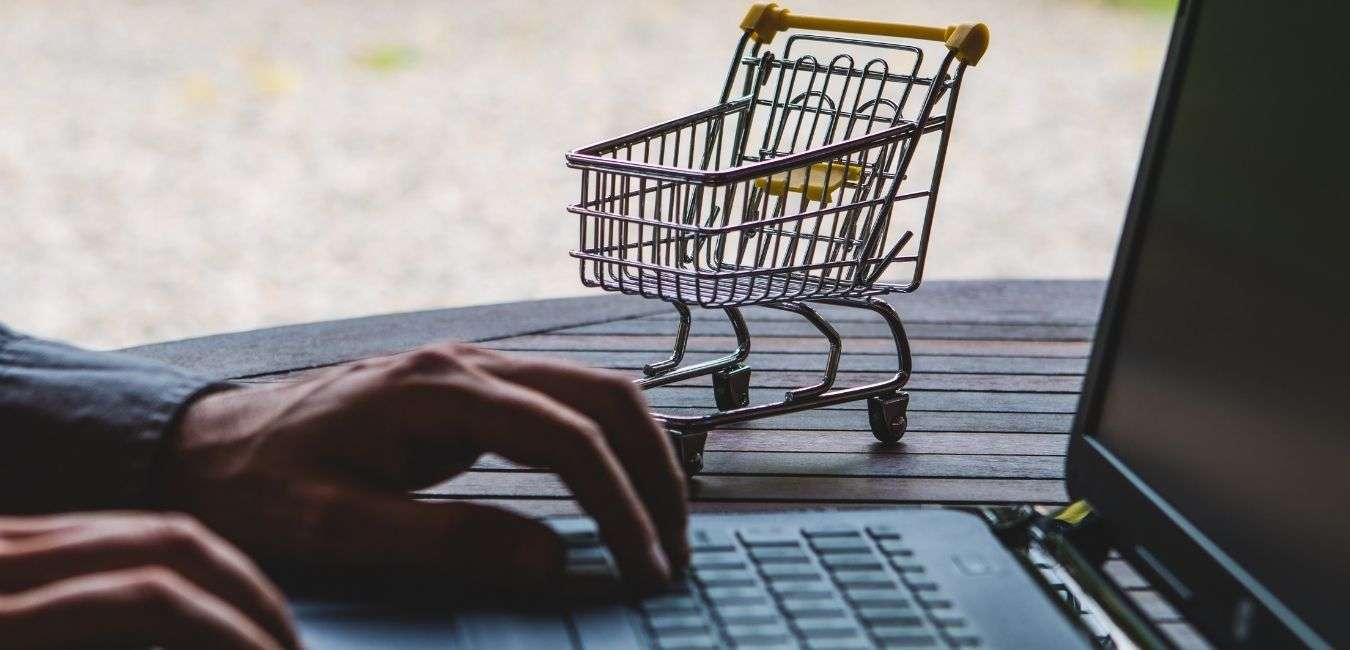 April 29, 2021
Japan eCommerce Market Summarised
Nothing can compare to the personalized and attentive customer service the Japanese high street shopping experience provides for each shopper. However, replicating this online is a little tricky, but the Japanese eCommerce opportunities are not far behind the high street.
Japan is the 3rd largest eCommerce market in the world, with over 74% of the population or in other words 88 million paying online consumers in 2020, gives you a reason to re-evaluate the decision of entering the Japanese market if you haven't before.
As discussed by current reports, Japan's eCommerce market is expected to exceed $112 billion in 2021 and $325 billion by 2026 as the country makes the digital journey of moving from high street retail stores to online shopfronts.
The shifting culture has valid reasoning behind such a move as the dense urban landscape and easy and convenient advanced online foundations built into consumers' everyday lives. Additionally, Japan's distribution channels are highly developed, and the country's small size makes shipping and product delivery efficient for all.
CURRENT POPULAR ECOMMERCE MARKETPLACES RANKED
Amazon Japan
Rakuten
Yahoo! Auctions Japan
Yahoo! Shopping Japan
Mercari
DMM
Zozo Town
Wowma
Rakuma
Qoo10 Japan
Amazon Japan, Yahoo Japan, and Rakuten are the top leading three eCommerce marketplaces used in Japan. These platforms account for 50% of all eCommerce revenues. However, uniquely compared to other eCommerce platforms and even high streets, Amazon is driving the market due to their same-day delivery offerings that other eCommerce markets are only now catching up upon.
TOP ON DEMAND PRODUCTS TO SELL IN JAPAN
The current Japanese largest segment is food and personal care with a projected market value of $28 billion. Second in demand is clothing alongside books and cosmetics.
Services are a big demand in Japan aside from the physical side of the products. This includes travel tours, hotel bookings, insurance, and entertainment tickets. These are the online services that include Japan as a region but are using online platforms as a lucrative market.
THINGS TO BE AWARE OF BEFORE SELLING ONLINE IN JAPAN
Japanese populous has shown behaviour in only shopping in the Japanese language read sites. This has been a noticeable emerging global behaviour for a while now. With consumers from different countries showing favour of trust to online platforms that they can be read with their own language.
Japanese consumers value transparency and want to know what product they are thinking of buying fully before paying. They enjoy seeing detailed photos of products, as such the way the business presents its products is a critical turning point for the consumer to buy the product.
As any consumer a cheaper price is always a temptation as such Japanese consumers use price comparison sites to make sure they get the best value.
Japan's consumers have started to favour mobile purchasing, with the busy work to life culture that the Japanese employ an on-the-go shopping is becoming rapidly popular.
Through research, statistics have found that the most popular spending season is summertime in Japan. This is the time when majority of Japanese workers gain bonuses. Other major holidays include White Day (March 14th) and the standard international holidays of Christmas and New Year.
Selling on Amazon? Why Wouldn't you?
Japan is a fantastic opportunity for any brand that sells physical products.
There are some compliance hurdles for specific product types and some products sell better than others, just like in any other Amazon market. Let #COVUE be your local partner for #AmazonJapan, letting you concentrate on the core activities that will drive your business.
Blog source: https://payoneer.com