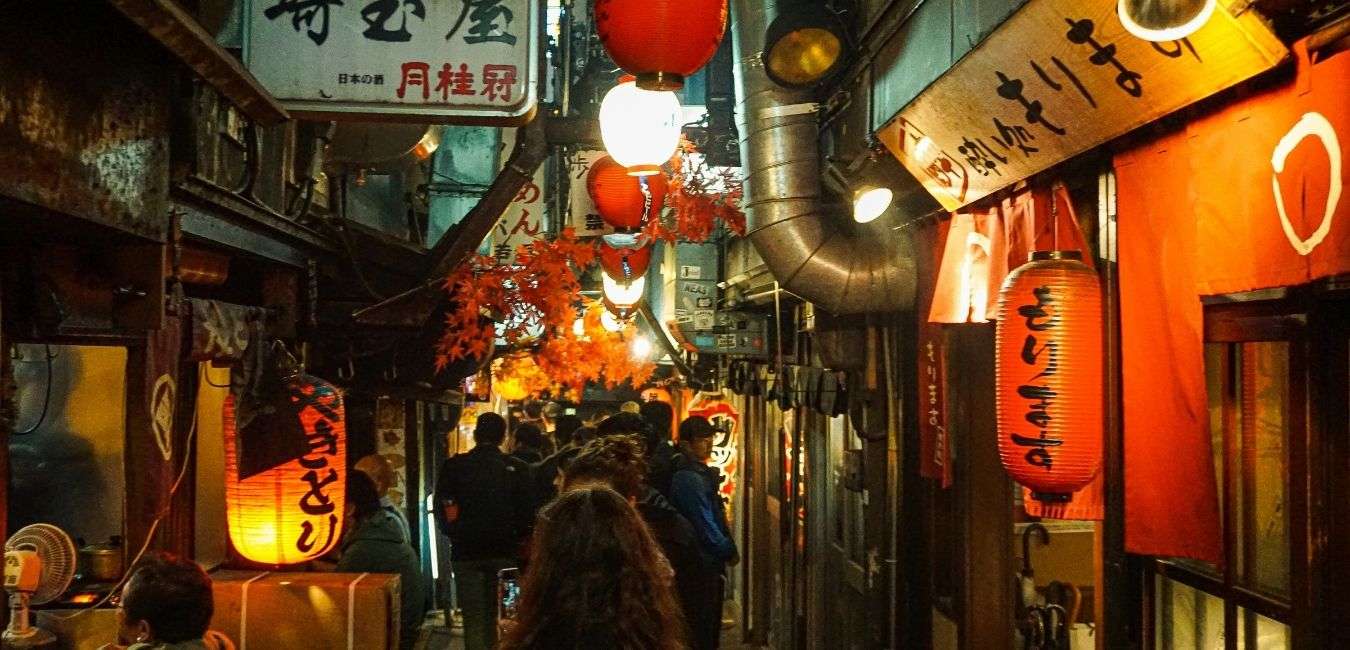 April 21, 2021
Japanese Consumer Culture: Trends & Insights
In Japan, consumer preferences have increasingly aligned with those of Europe and the United States. Japanese consumers now prioritize quality and convenience over inexpensive, low-quality items. This shift is evident in the rise of discount and online shopping, as well as a growing interest in affordable private-label foods.
Despite the constraints of smaller living spaces, Japanese households are opting for bulk purchases. The trend extends to home cooking, symbolized by the term "bento-danshi," or "box-lunch man," which refers to workers who pack their own lunches. This cultural shift seems set to last, irrespective of any economic recovery, influenced not just by recent downturns but also by broader changes such as digitization and a younger generation that values experiences over material goods.
A comprehensive analysis involving interviews with industry leaders indicates that these consumer changes necessitate new business strategies. Companies need to reevaluate their customer relationships and be more adaptive in their sales channels to capitalize on Japan's evolving consumer landscape.
Japanese consumers are distinctive in their willingness to pay premium prices for quality and brand-name goods, giving rise to a mass-luxury market. However, a sizeable segment is also price-conscious. A study found that 53% of respondents preferred spending time to find bargains rather than paying extra for convenience.
In response to these changes, high-end department stores like Uniqlo and Forever 21 are renting out spaces to value-focused brands to boost foot traffic. Meanwhile, skincare and luxury goods companies are introducing more affordable product lines as they face declining sales of 10 to 30 percent year-on-year.
The Japanese lifestyle is also seeing a shift toward spending more time at home, influenced by factors such as long working hours and smaller living spaces. Almost half of a surveyed sample across various demographics reported spending more time at home than before.
Health consciousness is another growing trend in Japan, already one of the world's healthiest societies. This has led to a surge in the popularity of drugstores, currently the fastest-growing retail channel in Japan. Overall, Japanese consumers are more actively directing their own healthcare choices, contributing to the transformation of the retail landscape.
Want to Import your Products to Japan?
COVUE's regulatory experts help you to speed up the market entry process so can that you can focus on your business. We make the import process simple, compliant, and accessible to all.
Source: https://www.mckinsey.com/industries/consumer-packaged-goods/our-insights/the-new-japanese-consumer#