Save time and effort in managing import logistics, fulfillment, and distribution in Japan. Our approved fulfillment centers, integrated marketplace platforms, and experienced team takes care of all the complex logistics operations.

We empower you to focus on growing your business and reaching customers in the Japanese market.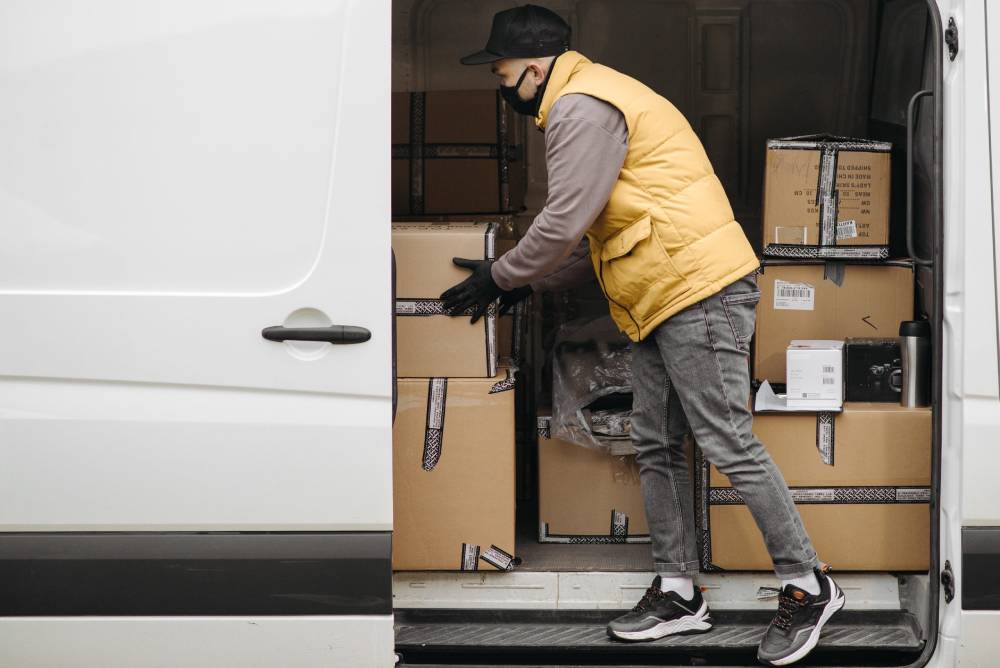 3PL (B2B & B2C)​
We act as your FBM (Fulfillment by Merchant) and provide you with a cost-effective solution approved by Amazon Prime, Rakuten Super Logistics, and domestic delivery companies.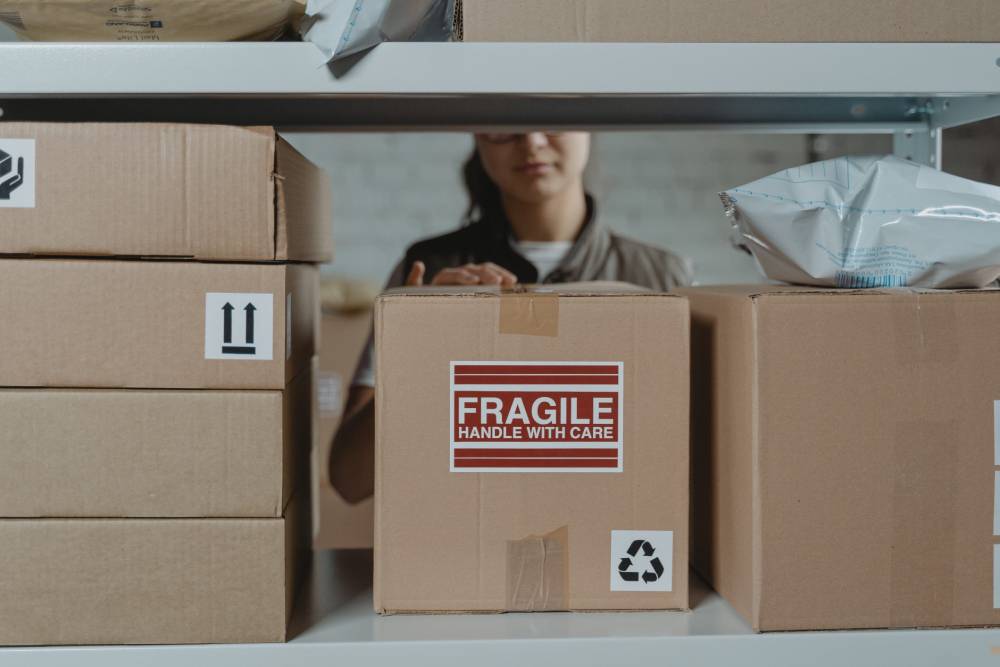 Japan Inbound Logistics
From port handling, customs clearance to last-mile delivery, we ensure smooth and compliant transportation of your goods to the final destination.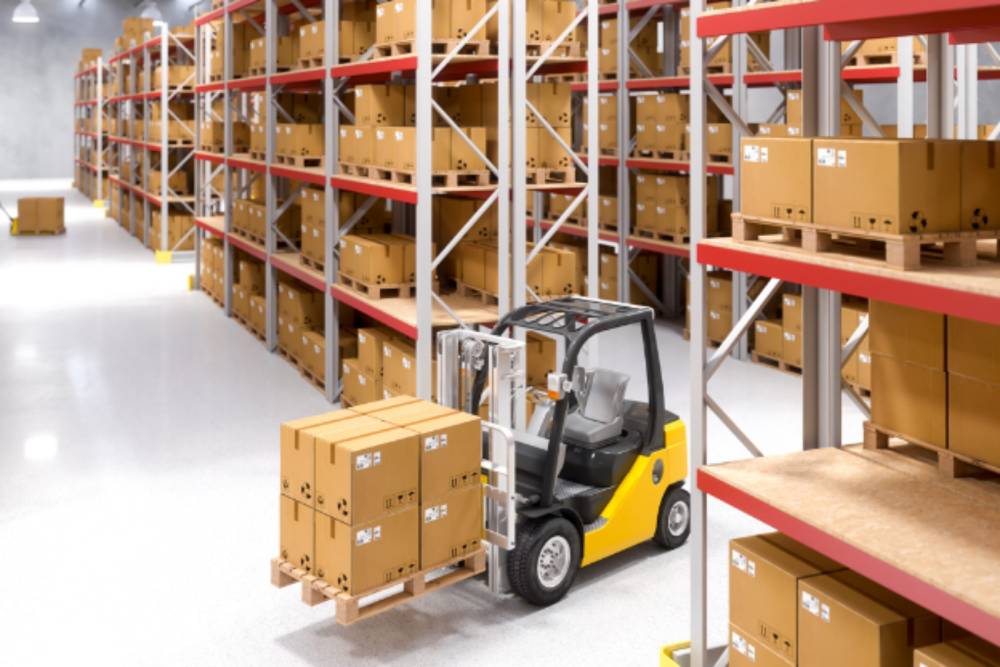 Warehousing Solutions
Our strategically located warehouses offer storage, inventory management, order fulfillment, and efficient distribution.
Our market knowledge and customer-centric approach makes us the partner of choice.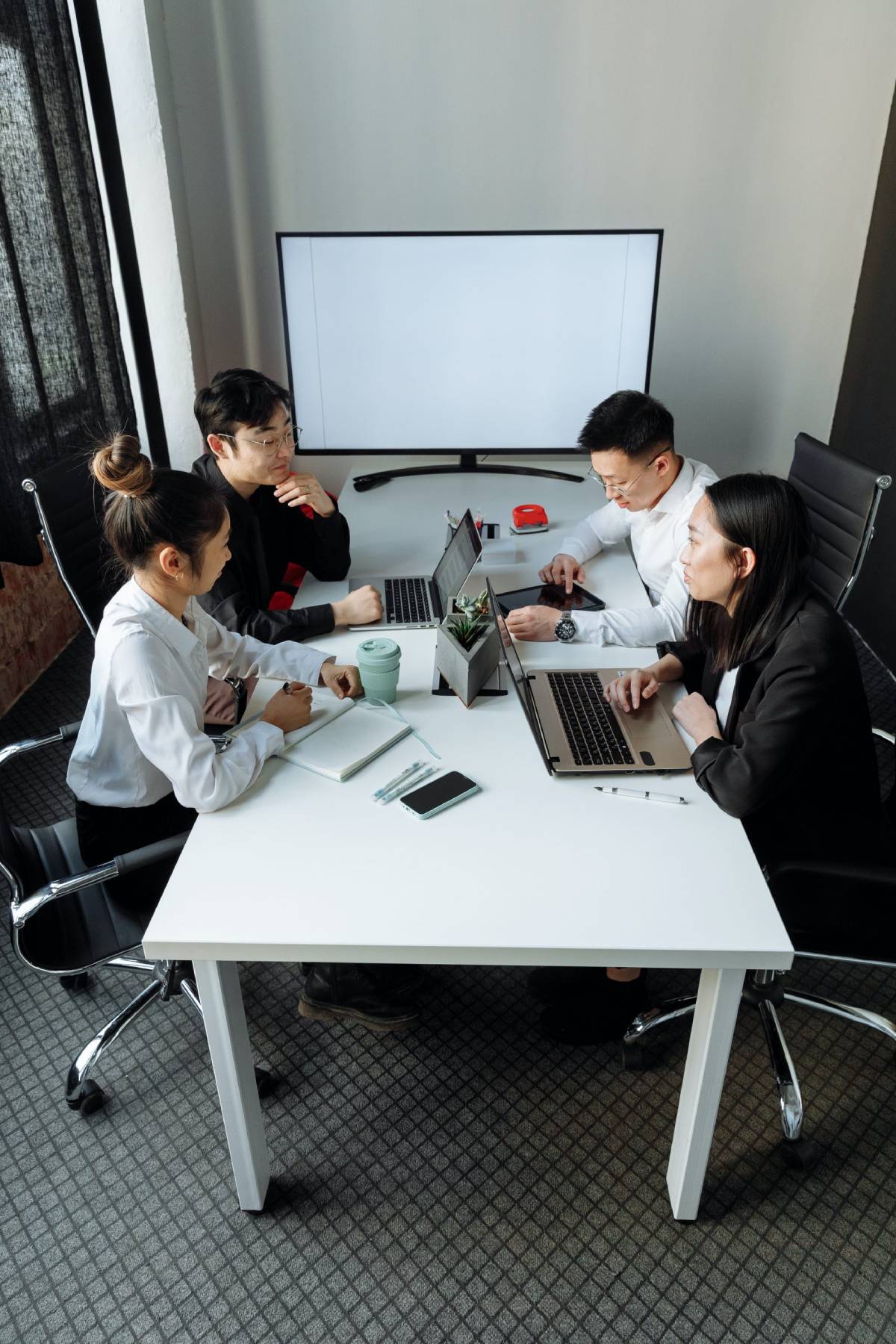 Ready to take your Business to the next level?