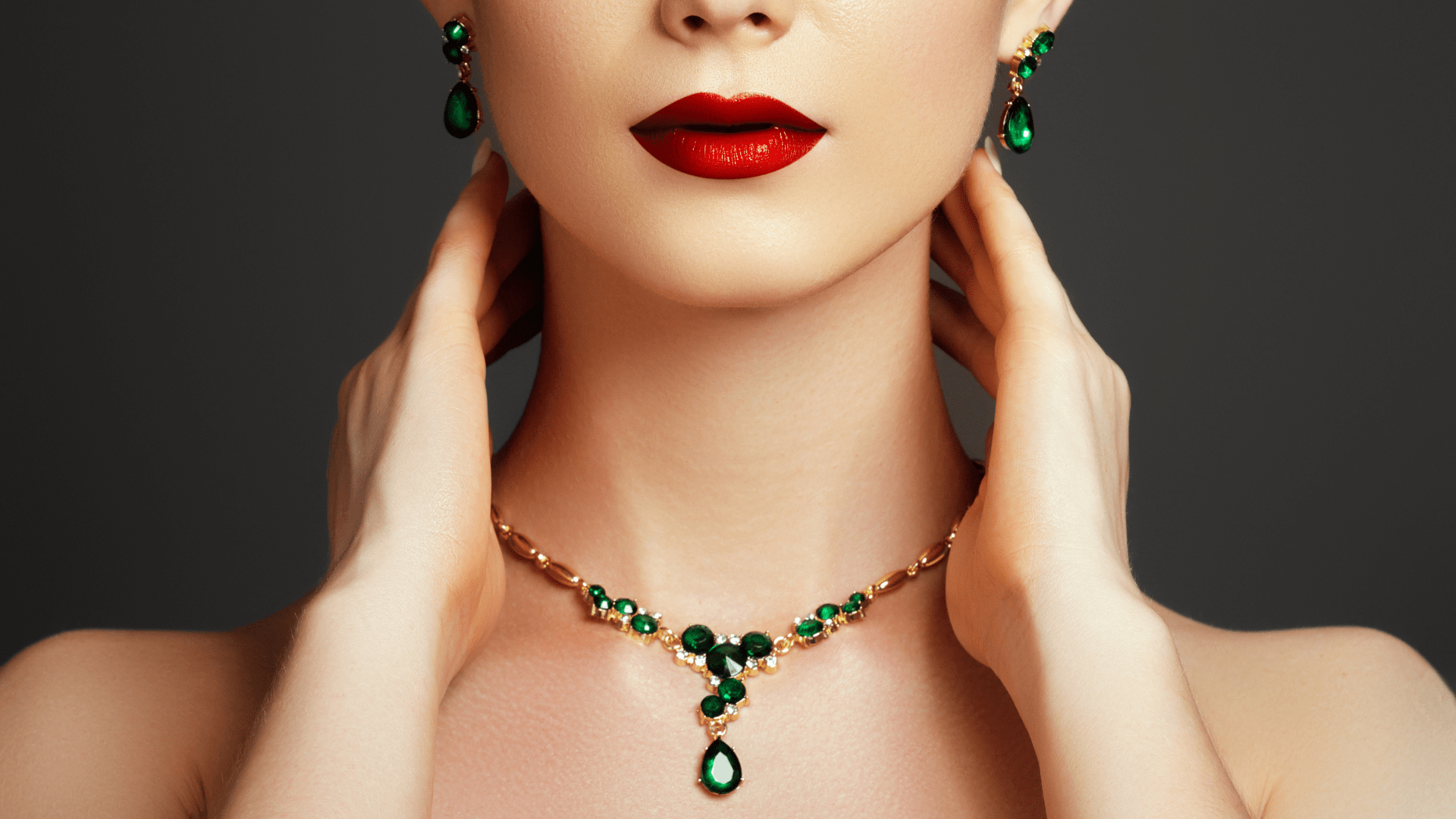 July 13, 2021
Understanding New Trends and Opportunities in Japan's Luxury Industry
Japan is the second-largest luxury market in the world – behind the United States and ahead of mainland China – with 3.6 trillion yen (about US$33 billion) spent each year in luxury goods.
Luxury labels, built on exclusivity, used to mean that having an online presence was not necessary; not the case anymore
digital channels must used by companies to get leverage in the market (search engines, social media, email, websites and mobile apps etc.)
Japan's luxury industry:
GFC then disasters in Tōhoku and Fukushima, luxury spending in Japan shrank by over 1 trillion yen ($10.6 billion) by 2012
report by McKinsey & Company: Japanese luxury market… to maintain positive growth
82% of luxury executives surveyed responded that their sales outlook for 2017 is significantly better than 2016.
by 2020, it is anticipated that the market will grow by a moderate rate of 3% to 4% per year
Japanese department stores are still the main venue of purchase for Japanese luxury consumers
70% of people polled buy in Department store representing 50% overall revenue
Younger generation is buying brands like Céline, Balenciaga, and Gucci
Older generation are purchasing from brands like Hermès and Chanel, which are perceived as "very reliable" and "have a heritage."
Digital marketing in the luxury industry:
a renewed interest in Japan in the past year or so due to recent market growth
Japan accounts for 11% of global luxury spending
Luxe Digital recently published a report suggesting that digital influences at least 80% of all luxury sales
Digital marketing techniques that are currently trending in the luxury industry:
Content is King

Storytelling, being able to tell the story behind the brand, explaining the values that define it: Luxury goods as much about image, style, and intangibles than about the actual quality of the product

Create contents that are aspirational and appeal to the customer's desire to display their status

A luxury brand gives their customers an opportunity to showcase a lifestyle and a value system

Successful digital marketing campaigns

Burberry: social media campaigns and creative videos that combine history, fashion, and the appeal of a glamorous lifestyle. YouTube – 99 million viewers, 317,000 subscribers. Recent ad received 12 million views within a month (holiday campaign tribute for the movie Billy Elliot – Celebrating 15 years of Billy Elliot).

Social Media Marketing

Visual social networks like Pinterest provide a huge opportunity for luxury brands

Photographs are one of the best media for marketing luxury products

Chanel: one of the most 'pinned' brands on Pinterest – over 1,244 pins of Chanel products pinned per day

Boost SEO

A well-executed SEO strategy is one of the most lucrative digital marketing investments that a luxury company can do.

Google is one of the most significant channels for luxury

A large proportion of luxury brands have begun investing in SEO strategies

Tiffany: bought into SEO, have firm, successful strategies which have led to them dominating the search results
Importing Luxury Goods In Japan? We got you!
Having local help onboard is essential in order to be successful in Japan Market Entry. Don't know where to start? We can help!
COVUE is a trustworthy Japanese company that has import licenses for many product categories. Let COVUE's regulatory experts help you to speed up the market entry process so can that you can focus on your business. We're here to help! It's what we do best!