A great customer journey extends far beyond the point of purchase.
With our years of industry experience, we take pride in delivering exceptional customer support, particularly through our outstanding inbound call center services.
Our dedicated team is trained to provide personalized, polite, and efficient support that contributes to the growth of your brand in Japan.
We operate national field service teams and depot repair centers throughout Japan.
Preventive Maintenance & Repair
Return Manufacturer Authorization & Recalls
Whether you are a startup, a small business, or a multinational corporation, we have the expertise and resources to provide customized inside sales solutions.
Product, Part & Accessory Sales
From personalized interactions to proactive problem-solving, we strive to go above and beyond to provide exceptional experiences that leave a lasting impression.
After-Hours/Holiday Support
Our market knowledge and customer-centric approach makes us the partner of choice.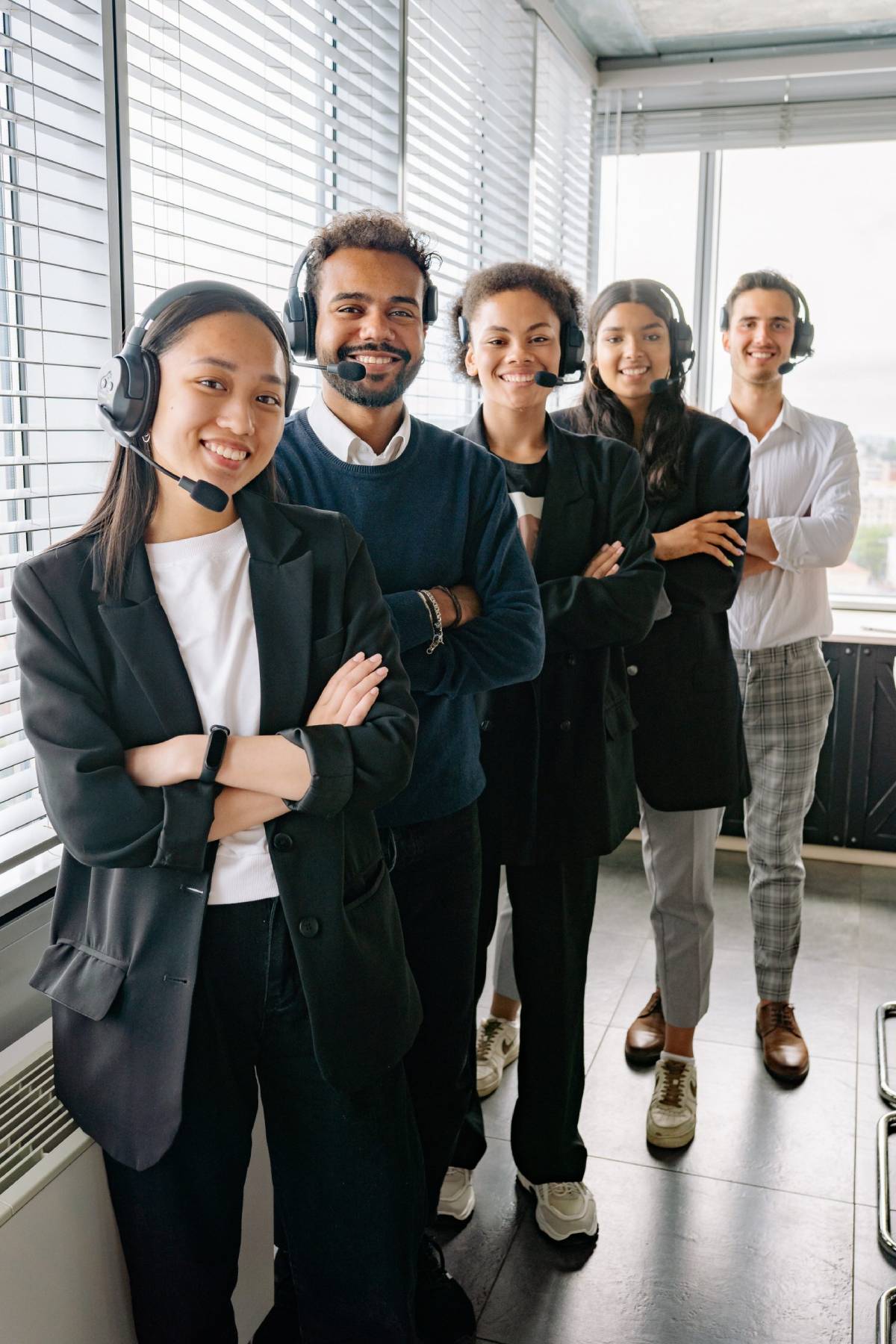 Ready to take your Business to the next level?