Successful marketing in Japan requires more than just translation — it calls for a deep understanding of cultural nuances and strategic insights. With our expertise, you can conquer this vibrant landscape, break through barriers, and captivate Japanese consumers.
Digital Strategy
We challenge the notion of perfection and strive to exceed expectations. Our meticulous approach nurtures brands to thrive in Japan's digital landscape, leveraging every platform to its fullest potential.
Our market knowledge and customer-centric approach makes us the partner of choice.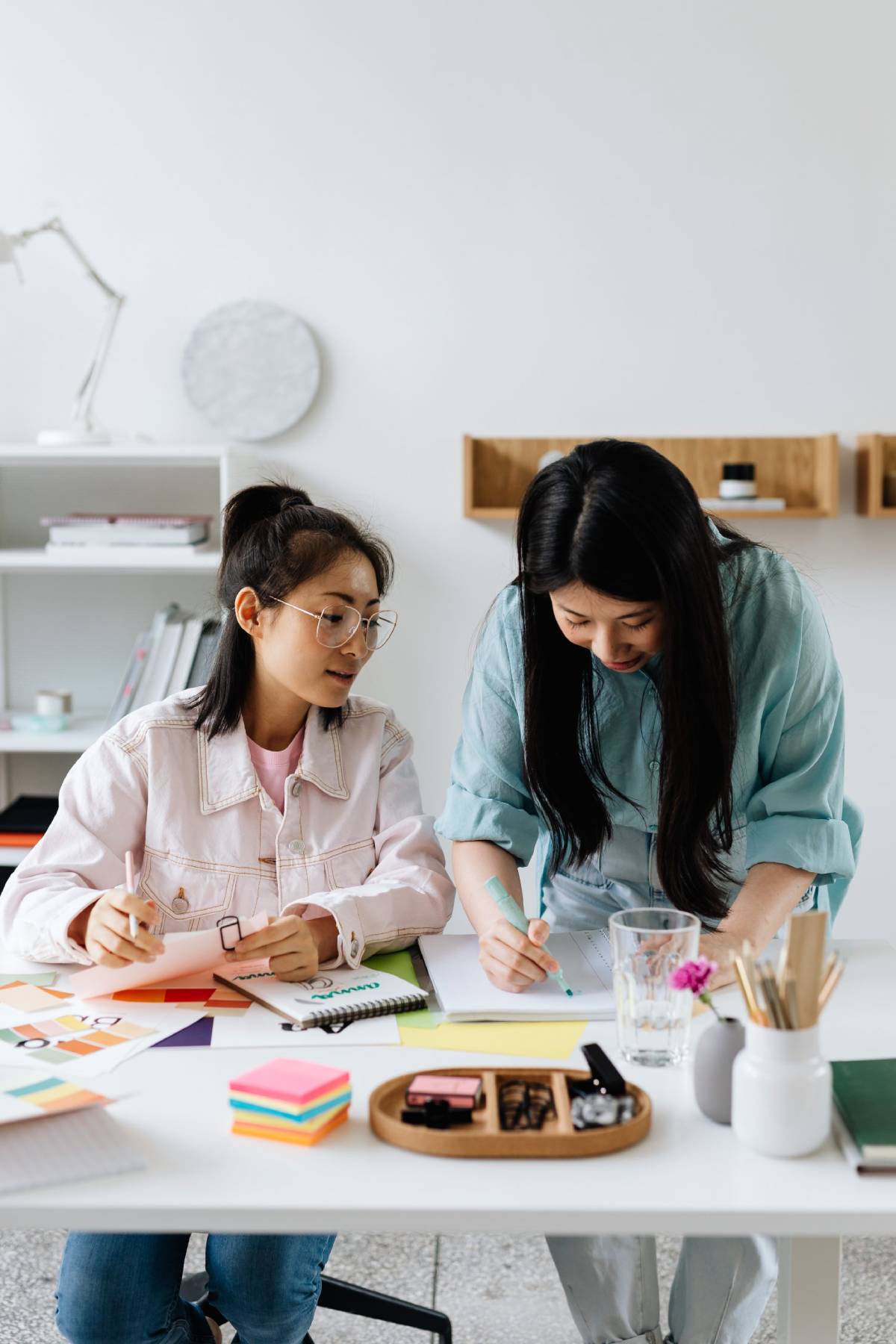 Ready to take your Business to the next level?