If you're a foreign Japan eCommerce seller, it's crucial to engage an ACP/IOR service provider to ensure you're fully compliant with Japanese regulations.
In response to recent challenges in the import landscape, Japan Customs is tightening its regulation and implementing new rules.
Beginning October 1, 2023, foreign japan eCommerce sellers of Non-regulated and Consumer Electronics, who do not have a legal Japanese company, are require to use a Attorney for Customs Procedures (ACP) when importing their products into Japan for sales on webstore and marketplaces.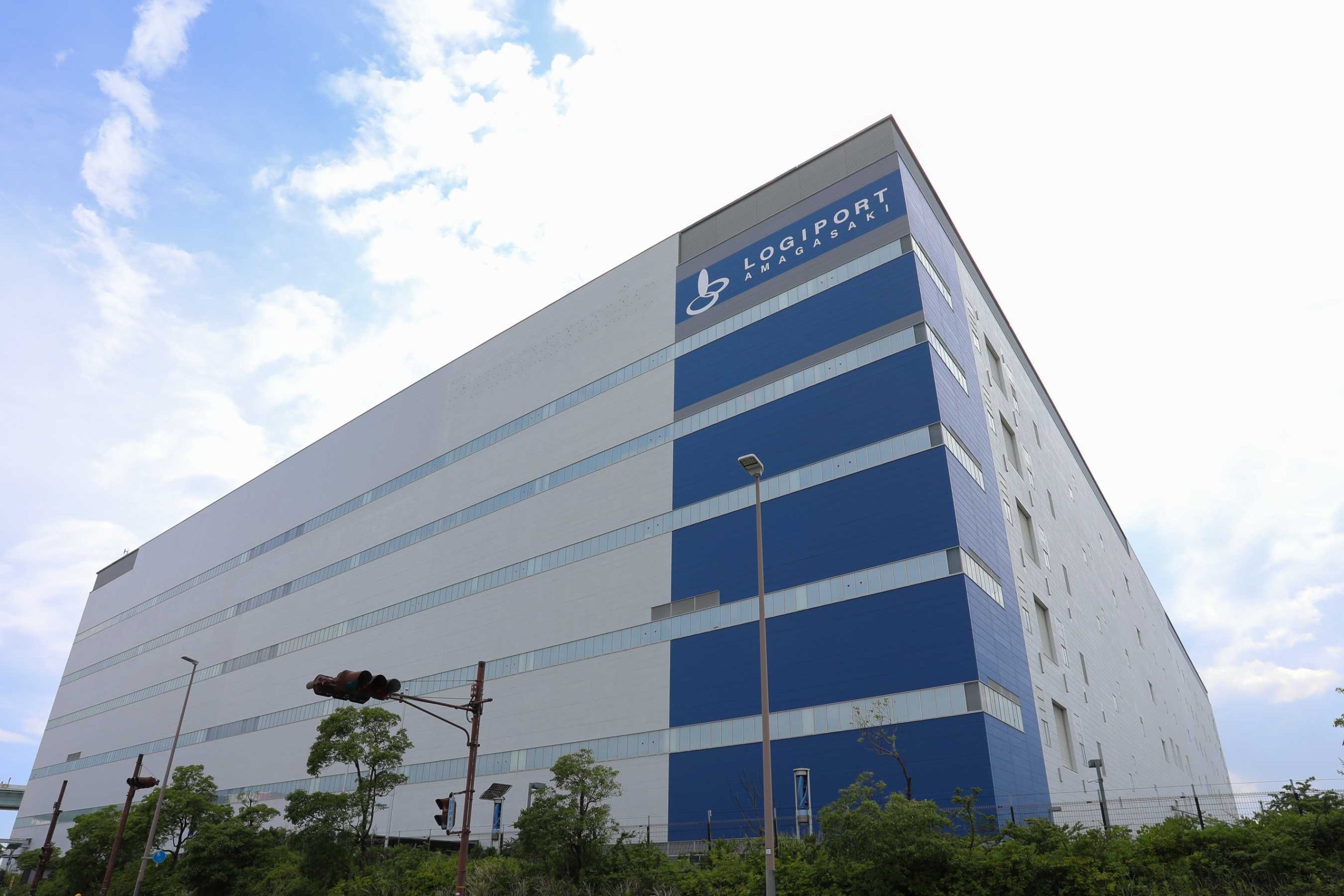 A Hybrid Solution
We more than an ACP or IOR. We are the direct license holder for Japan Import, Sales & Marketing, Manufacturing, Repair and Tax Representation.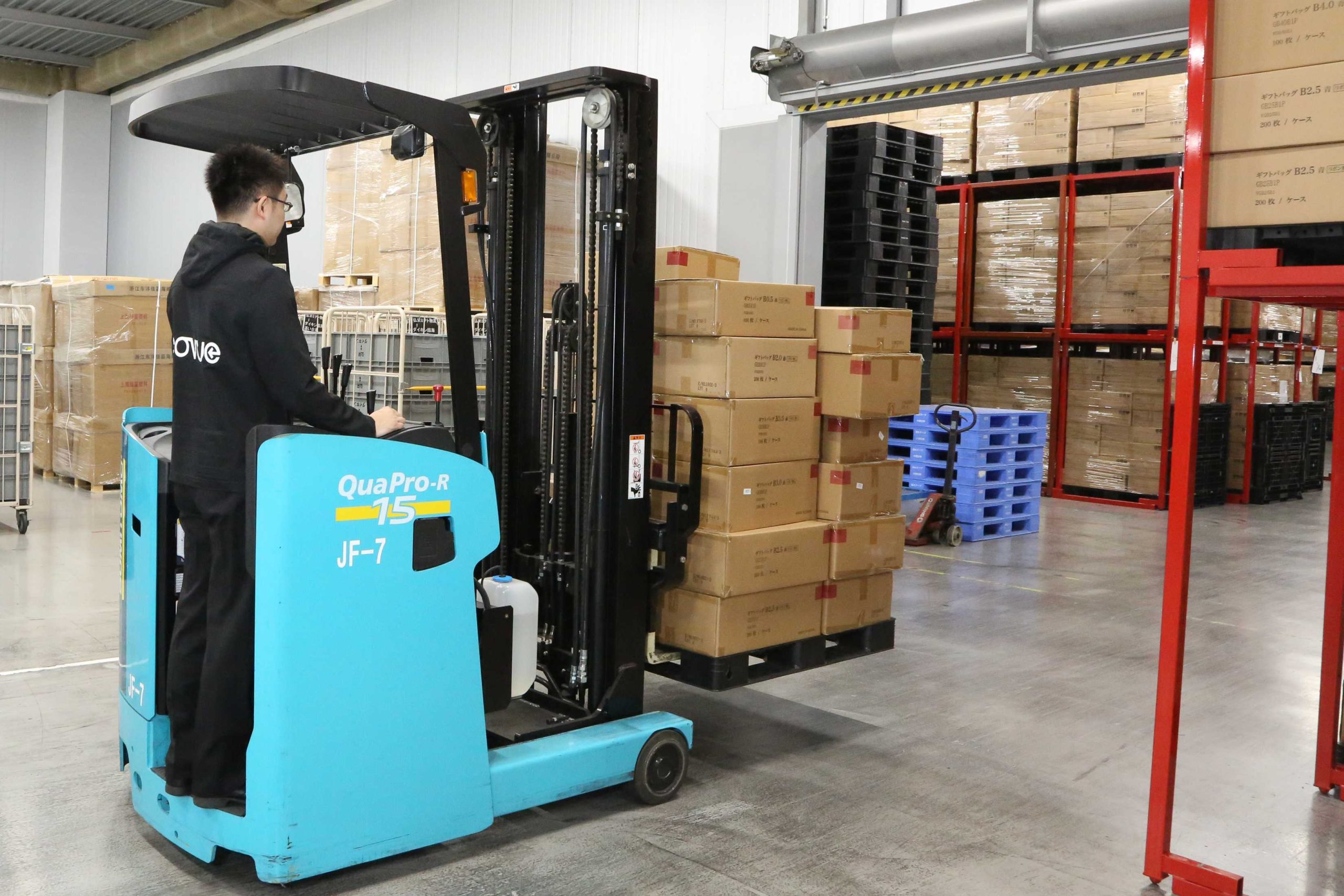 Compliance with Japanese Customs
We ensure seamless navigation through Japanese Customs by managing all compliance details.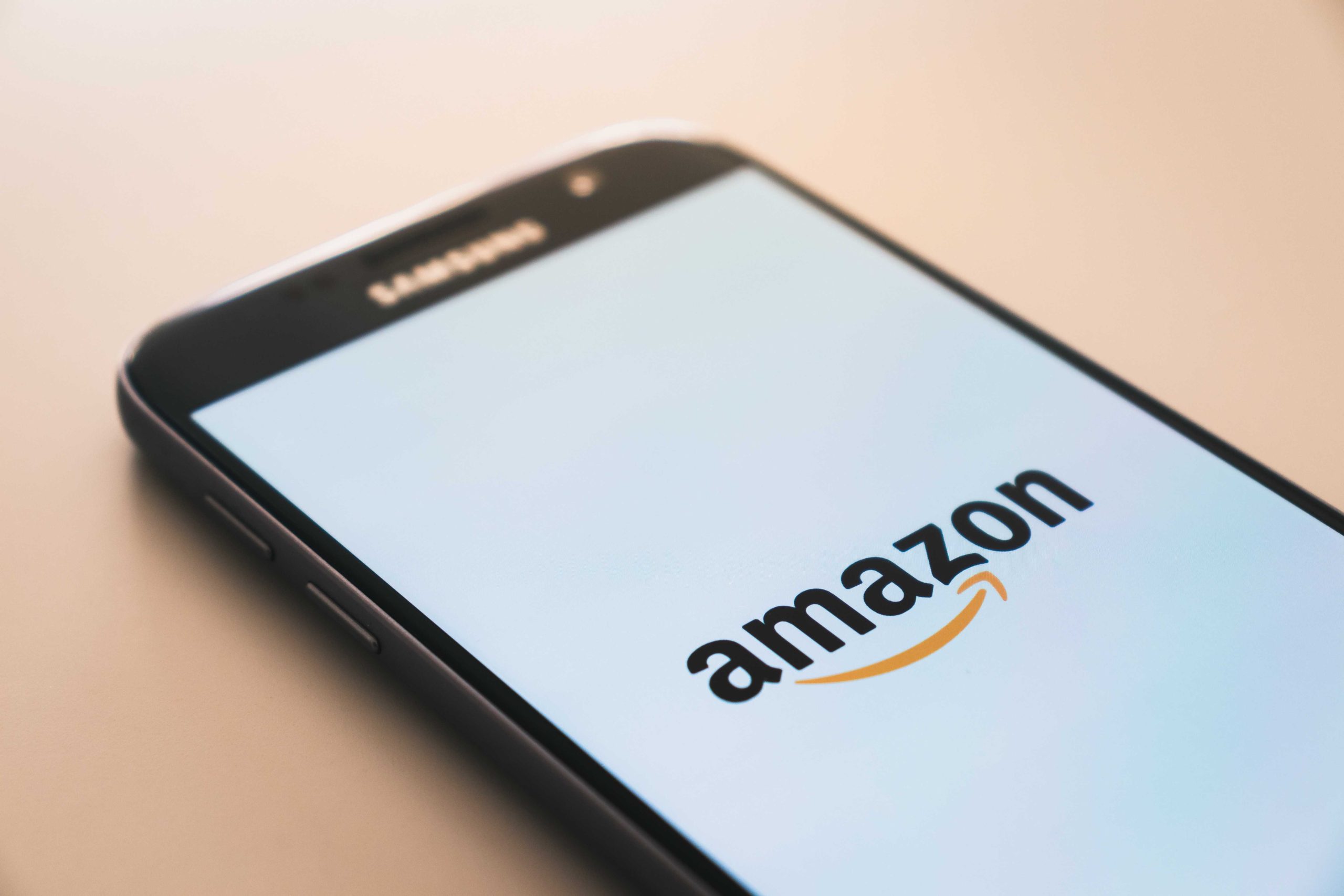 Qualified Service Provider on Amazon SPN
We are a recognized compliance service provider within Amazon's Service Provider Network (SPN).
How to Get Started?
There are two simple ways to begin your journey with COVUE
1: Obtain Your Own JCT Number
In this scenario, COVUE will act as your ACP and tax representative, streamlining the process for sellers.
2: Use COVUE's JCT Number
In this scenario, COVUE will issue the registered invoice directly to the buyer.
Our market knowledge and customer-centric approach make us the partner of choice.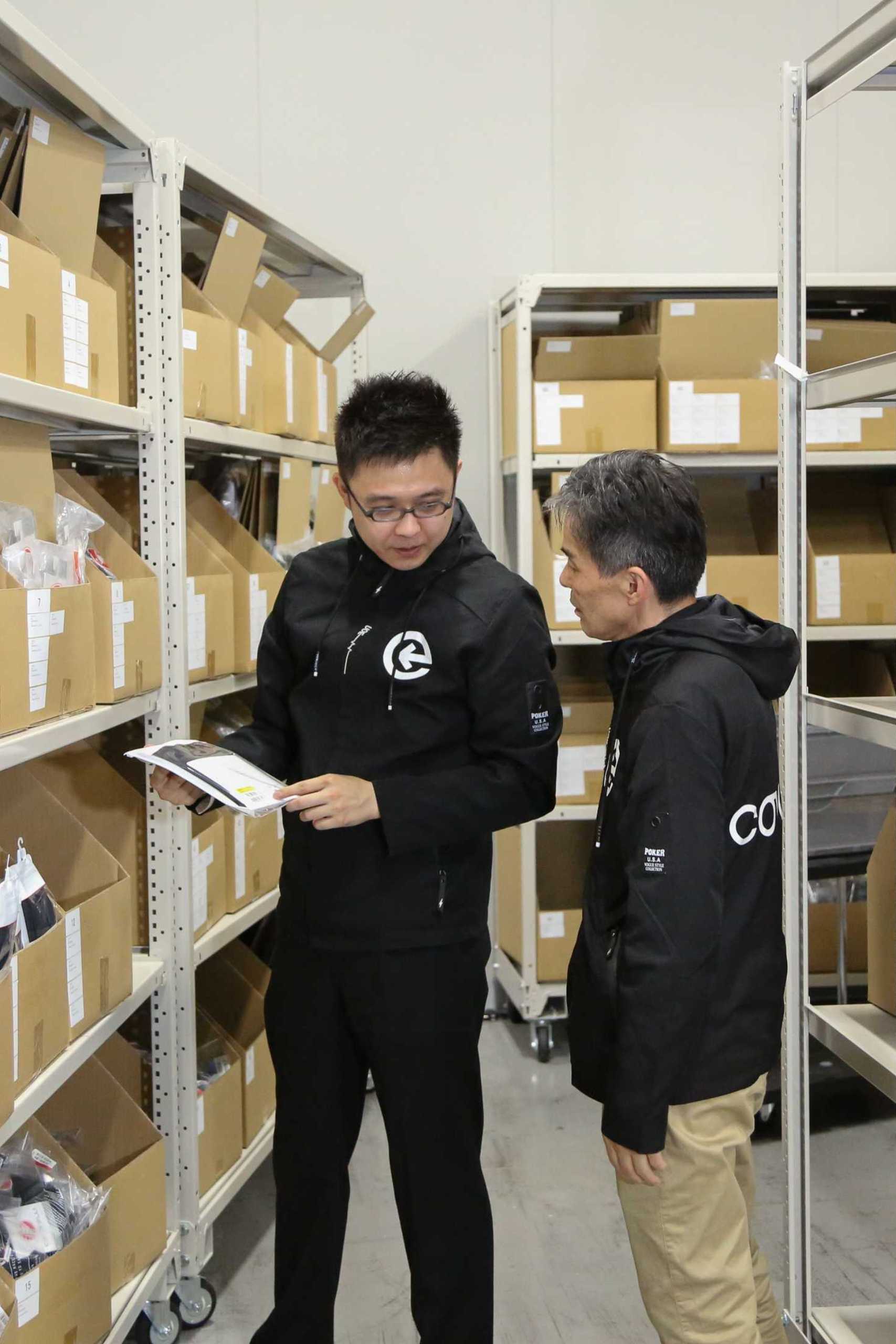 Ready to take your Business to the next level?