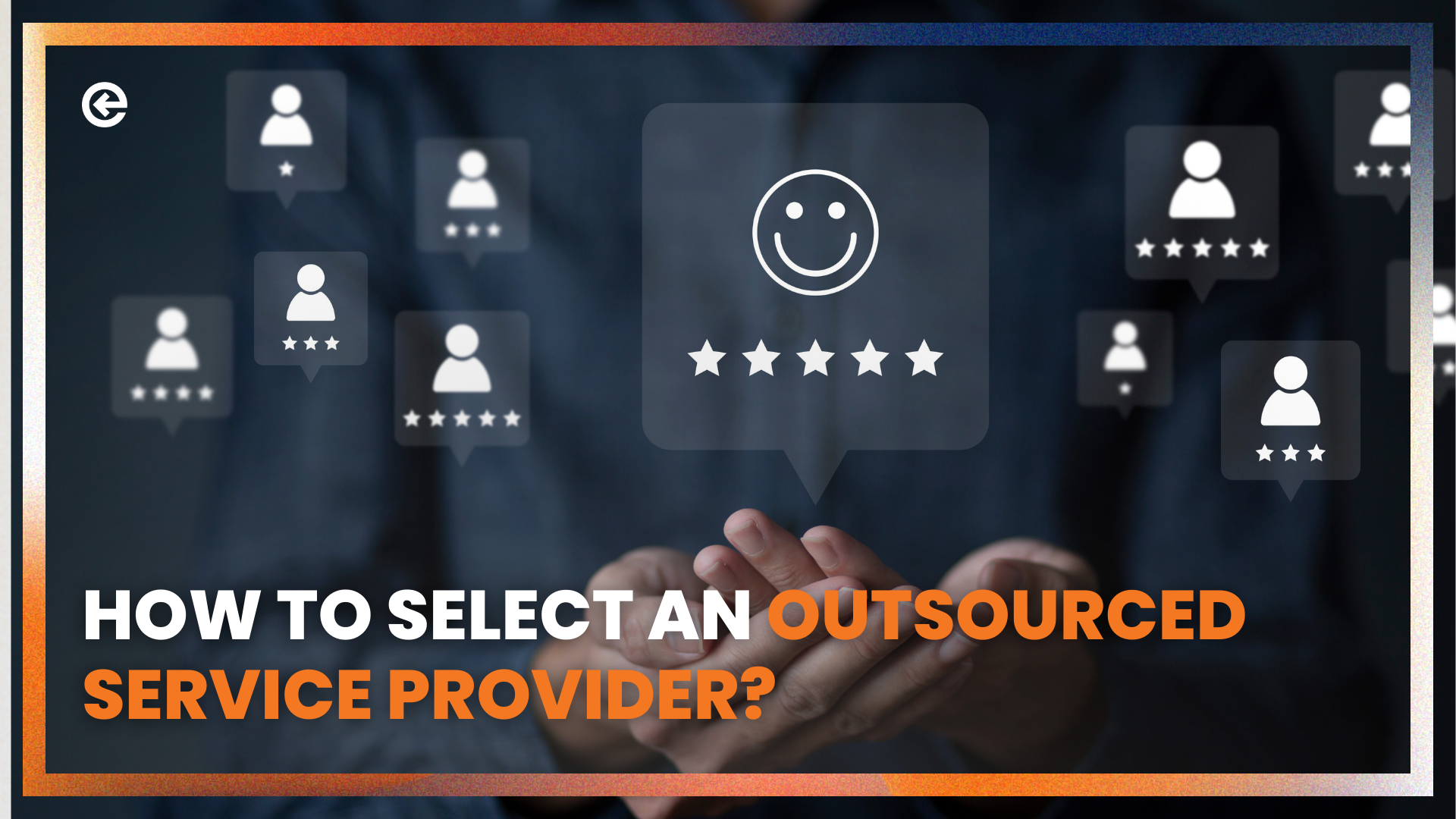 September 4, 2015
How to Select an Outsourced Service Provider
When considering outsourcing options for various functions of your Service Operation, it's critical to select a provider that can not only meet your technical requirements but one that best fits your corporate culture. This will be essential when building or maintaining a Best-in-Class (BIC) post-sale support operation.
The first step in the selection of your outsourcing partner will be to clearly identify the strategic intent of the outsourcing decision:
– Is this a cost reduction decision only?
– Is the decision based on capacity/headcount constraints?
– Is this a short or long-range decision?
– Is the intent to maintain current operations or improve them?
– Is the intent to drive toward a BIC Service Support Operation?
In most cases, the strategic intent will comprise one or more of the questions. Once the answers have been carefully considered, the process of selecting your provider can begin.
1. Look for a provider with a total focus on Service Delivery and free of any potential conflict of interest. Many providers are involved in vertical businesses that could distract from the mission at hand – BIC Service Delivery. The best provider will be one where service support is their only business.
2. Avoid the use of companies that provide Third Party Services (alternative to OEM support) or asset management services to end-customers. Such practices pose a conflict of interest and can lead to the loss of end-customer relationships and/or intellectual property (IP).
3. Ensure your provider remains "Swiss Neutral" across all technical platforms and business segments. Confidentiality is a key to a successful service support partnership. Non-Disclosure Agreements help protect confidentiality but cannot completely guarantee IP security. Investigate and validate that systemic processes are in place to ensure IP cannot be compromised and that the provider is committed to IP protection. When possible, select a provider that has implemented a robust security program within their QMS.
4. Thoroughly investigate references. The best way to identify an outsource provider is by talking with current and past customers. Do they "practice what they preach"?
5. Choose a provider with an experienced management team. Do they have experience implementing and directing BIC service operations locally, nationally and/or globally? Ensure their philosophy is synergistic with your model.
6. Is the provider flexible? Can services be customized to your business? Many providers will attempt to force fit your business into their infrastructure. Flexibility will be critical to a successful implementation. Other considerations should include the ability to transfer employees, the type of information systems utilized and ability to bring services online expeditiously.
The choice of an outsourcing provider could be the most important decision you make on the journey to BIC Post Sale Support and superior customer satisfaction. The provider will have direct contact with your customers. Ensure stakeholders are involved in the decision-making process. View the provider as an extension of your business. A trusting, secure, and flexible relationship will be critical to success.
Got any questions?