Understanding import requirements and documentation associated with your products or services is vital when doing business in Japan.
Japan has strict import laws, and penalties for non-compliance can be severe. Many foreign sellers of regulated products unintentionally lose control over their products by relying solely on distributors to handle import compliance.
To navigate the Japanese laws, opting for a knowledgeable local representative ensures compliance and increases chances of a successful market entry.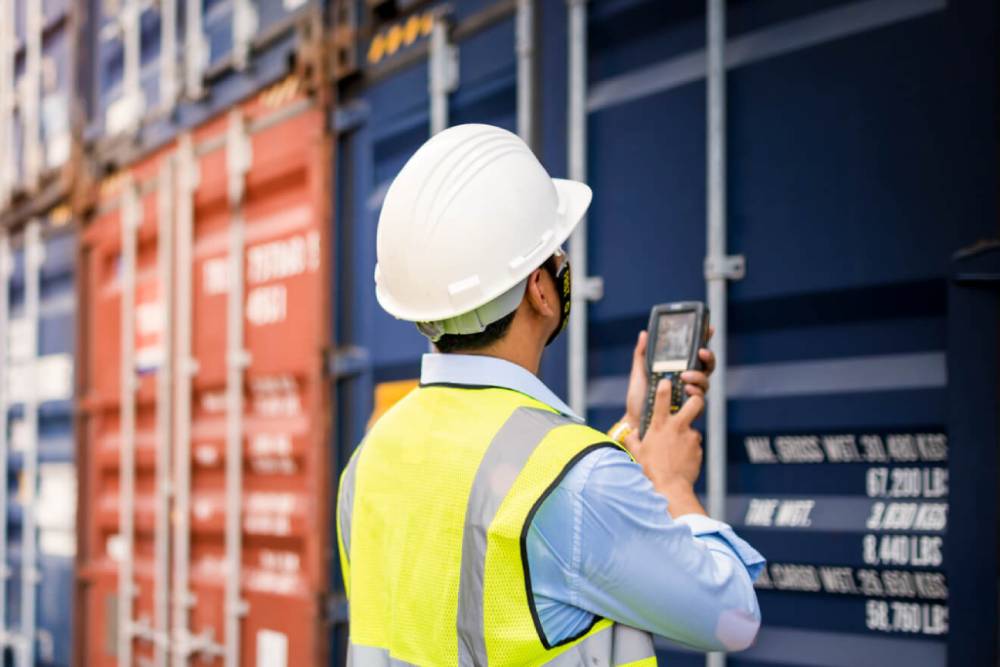 Customs Clearance
We specialize in handling complex processes of custom clearance for both B2B & B2C transactions.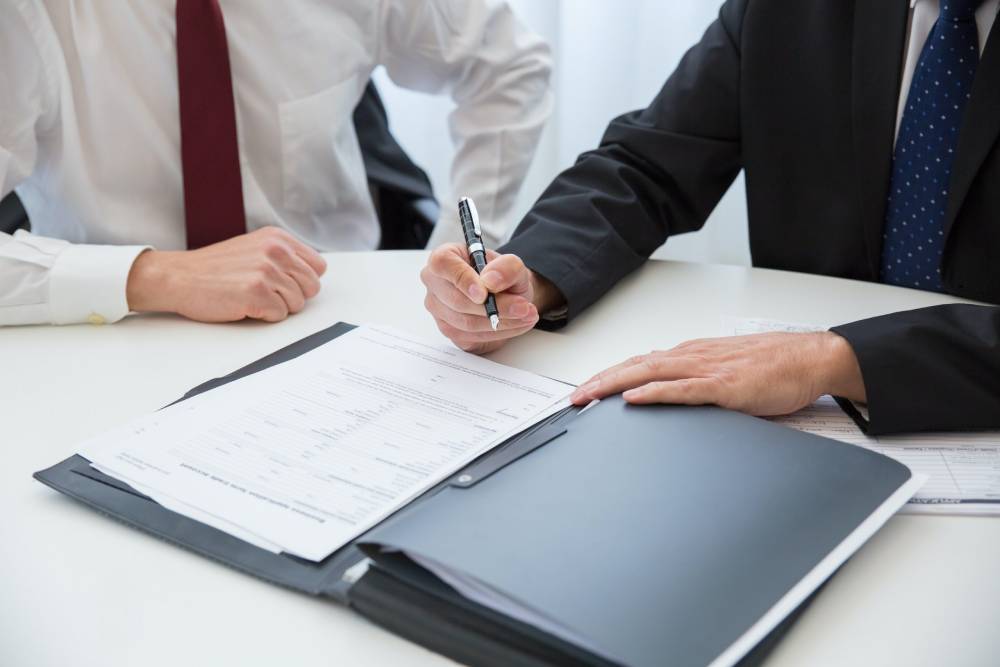 Product Registration & Application
We manage all required applications and notifications for importing products into Japan.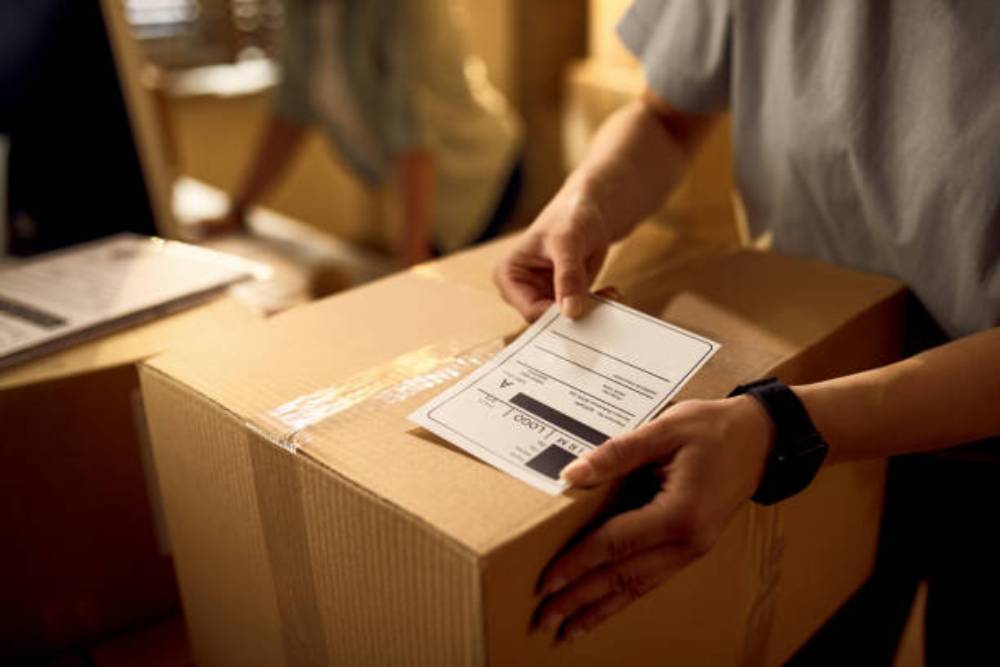 Compliance Labelling
We develop precise and compliant labels that meet the specific legal requirements in Japan.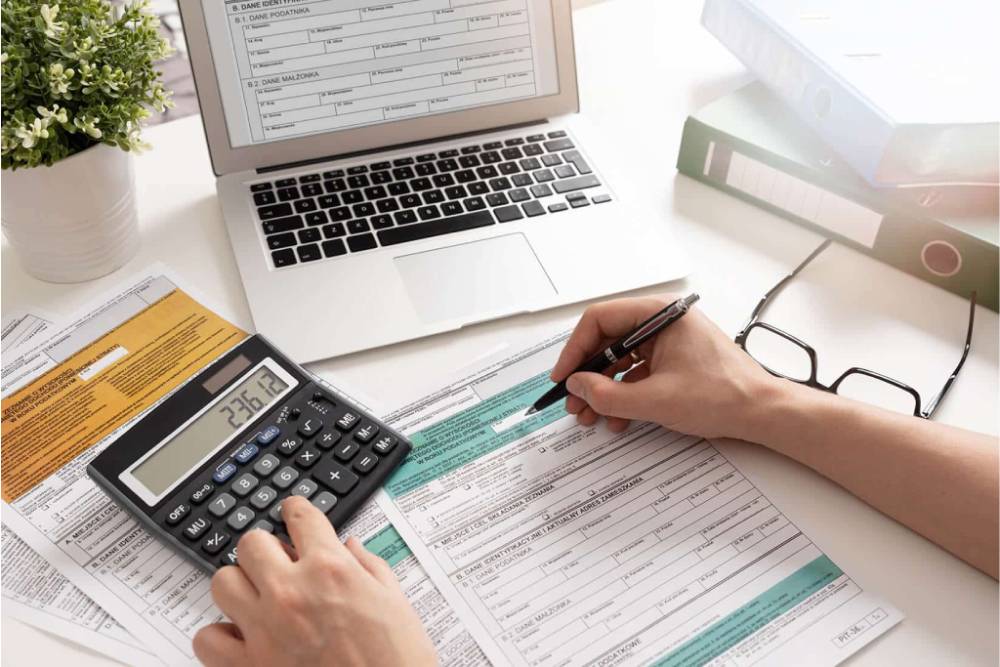 Tax Compliance
We ensure full tax compliance on all transactions and also provide strategic consulting on tax mitigation and regulation.
Our market knowledge and customer-centric approach makes us the partner of choice.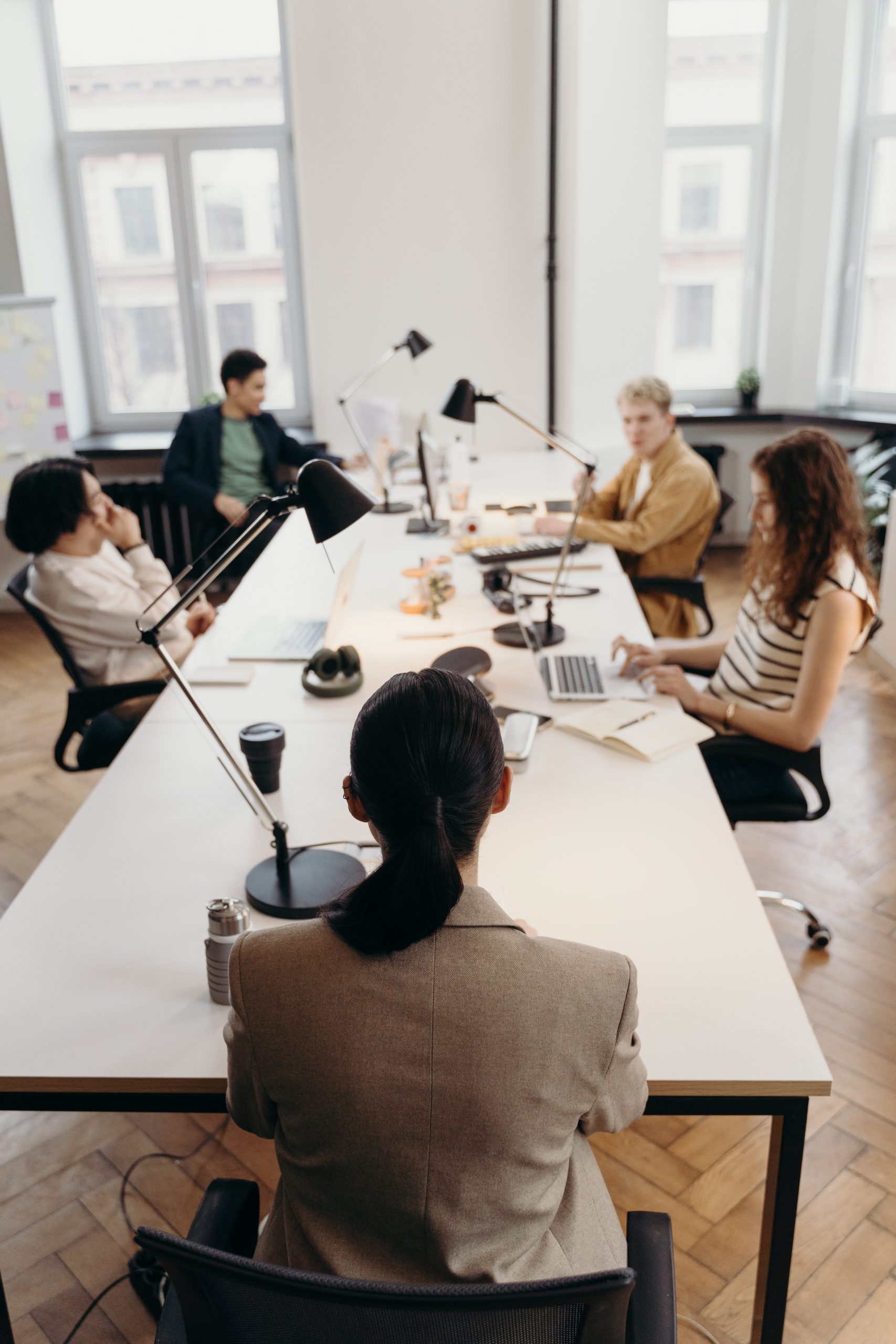 Ready to take your Business to the next level?