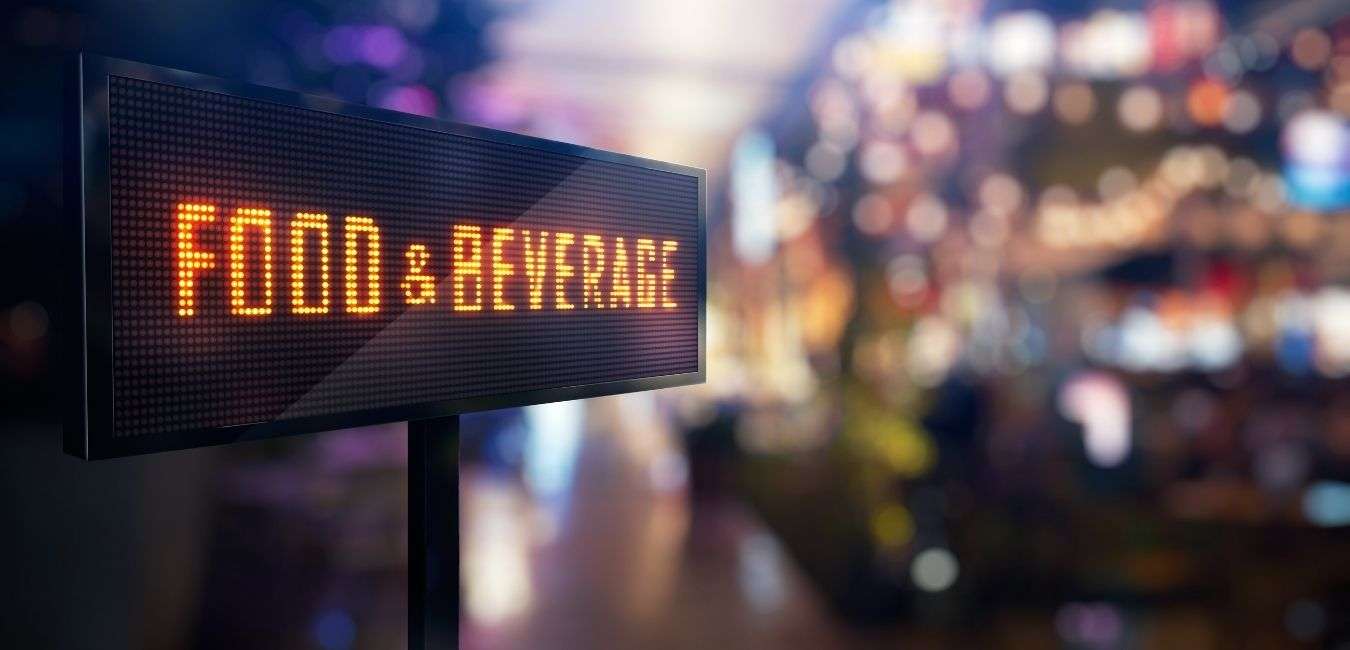 April 5, 2021
UNDERSTANDING FOOD AND BEVERAGE MARKET IN JAPAN
The food and beverage industry has its very own ecosystem that can be challenging to apprehend. Understanding the nature of this landscape, and identifying the significant players are vital to succeeding in Japan!
The unique $424 billion (USD) is made up of business relationship dynamics and a multi-layered distribution system that was able to generate ¥46 trillion (JPY) in 2019 food and beverage sales in Japan.
Major players:
GMS, SM and DS channels (47%),
CVS (17%),
Other modern trade channels (12%).
Food and beverage sales are worthy on average 71% of GMS, SM, AND DS channels total sales with numbers going as high as 95% regional supermarkets. It is crucial to note that Japan's retail landscape is on an evolutionary path of unfolding consumer culture and other external perspectives. As a result of inherent challenges and stiff competition between players in the industry, this has driven several players to form strategic partnerships across sectors to protect operating margins.
With 57k Japanese convenience stores, it has become a significant part of Japan's infrastructure. Numerous stores or popularly know as "Konbini" are a vital catering in populations everyday life with both rural and urban areas of Japans store's working 24/7 to serve a nation with headstrong working population and densely populated areas where people live in tight spaces with small, packaged food preferences.
Due to this consumption of small, packaged food throughout the week there are three large companies taking advantage of this culture.
7 Eleven,
Family Mart,
Lawson.
These companies manage 90% of convenience those convenience stores. This has caused the sector to grow and consolidate, making it tough for new players to get in. However, CVS growth has started to fall in the past two years, as a result top chains have begun to accommodate new measures like; increased hiring of non-Japanese staff and investigating opportunities to reduce operating margins.
CVS has a large selection of food and beverage offers making up 60%of total sales. CVS leading food sales come from ultra-fresh products such as rice balls, salads, and other ready to eat meals.
National players have set course for refreshing business models; Innovations in technology propelled by artificial intelligence and IOT, alongside growing interests for delicatessen/ ready to eat and fresh baked goods. Furthermore, three significant actions have accelerated the consolidation recently observed in the industry; Seven & IHD and Izumi's strategic alliance, New Japans' Supermarket Alliance, and Pan Pacific International HD creation have spurred competition in this scene.
33% of total food sales in Japan account for regional retailers such as GMS and SM. They represent a third of the entire F&B market share, and 80% of all GMS/SM channel sales. By focusing on competitive advantages like product freshness supremacy alongside shopper experience GM and SM grew in size by paying close attention to local preferences and seasonality.
These regional players are responsible for driving innovations and growth as they compete with one another on product development through the establishment of private brands and the importation of direct value-added value products, which presents a unique opportunity to exporters.
These regional players are facing challenges in relation to Japan's aging society and depopulation. However, this change within demographics has inspired a new retail revolution that will have to provide an elder-friendly environment, products, and services.
Join Japan's F&B Market Today!
Import Products to Japan!
Let COVUE's regulatory experts help you to speed up the market entry process so can that you can focus on your business. We're here to help! It's what we do best.
At COVUE IOR, we seek to make the import process simple, compliant, and accessible to all sellers of all sizes. COVUE is not an ACP. COVUE is the direct IOR: we own our license, and our compliance support is in-house. We trusted by 000's of Sellers and Shipping providers.