An Importer of Record (IOR) is a trusted legal entity that ensures compliance with regulations for imported goods. The Importer of Record serve as the representative of the importer and take responsibility for goods from their arrival in Japan until the final destination.
It is essential for foreign businesses to partner with a reputable Importer of Record to navigate the complexities of the Japanese market confidently.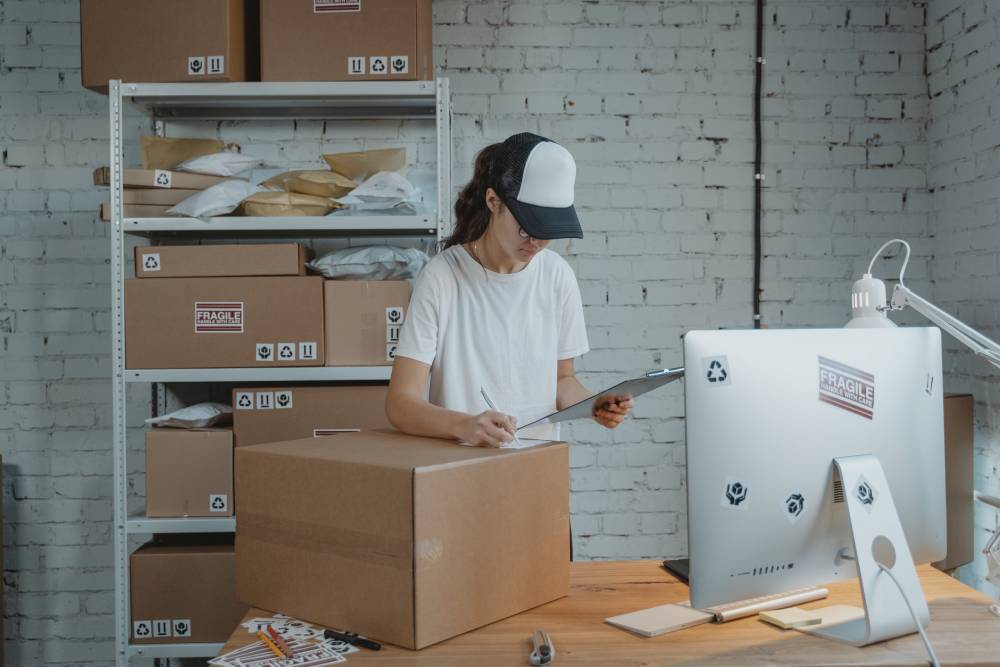 Compliance Assessment
We adhere to all necessary standards to eliminate the risk of delivery delays.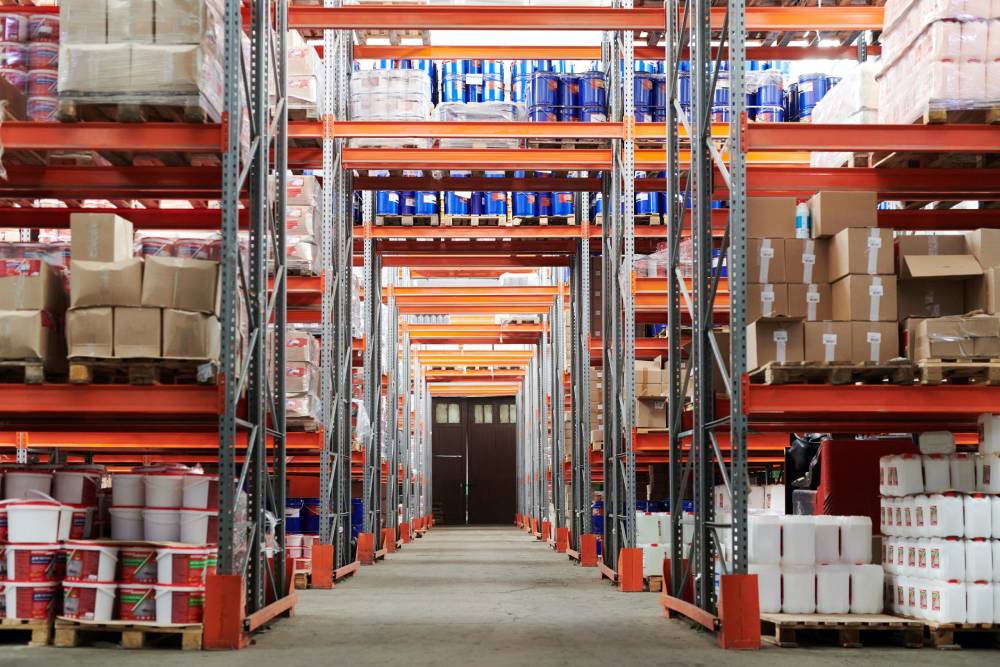 Storage & Warehousing
We provide temporary storage and centralized order fulfillment services for businesses operating in Japan.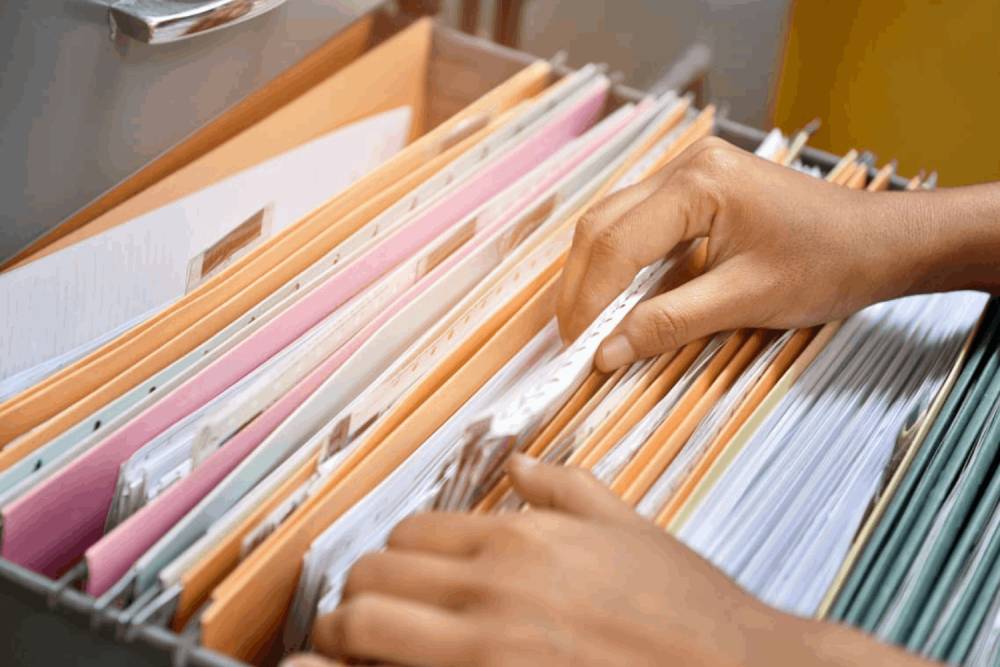 Maintain Records
We maintain all relevant shipment records for reference, compliance, and auditing purposes.
Our market knowledge and customer-centric approach makes us the partner of choice.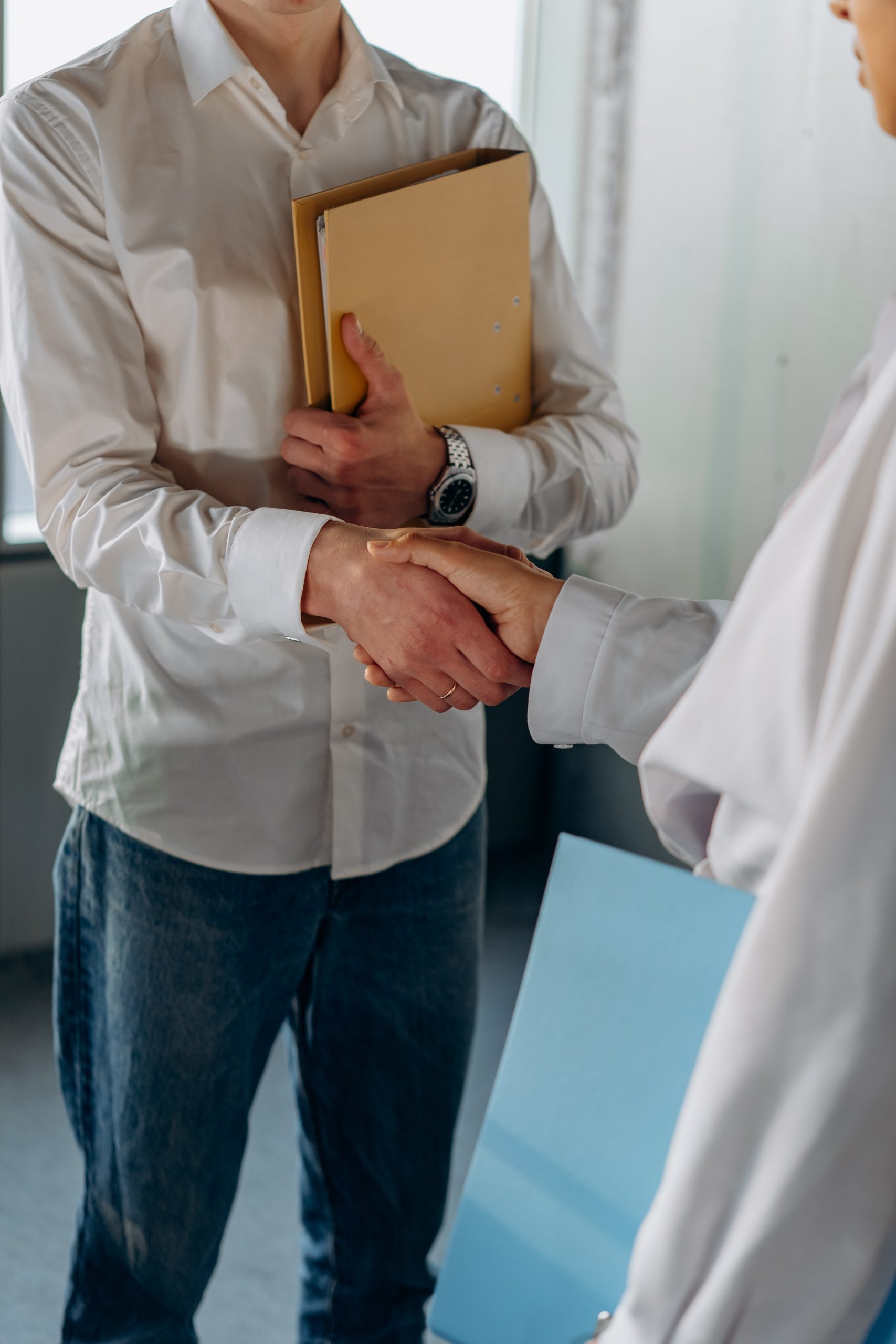 Ready to take your Business to the next level?