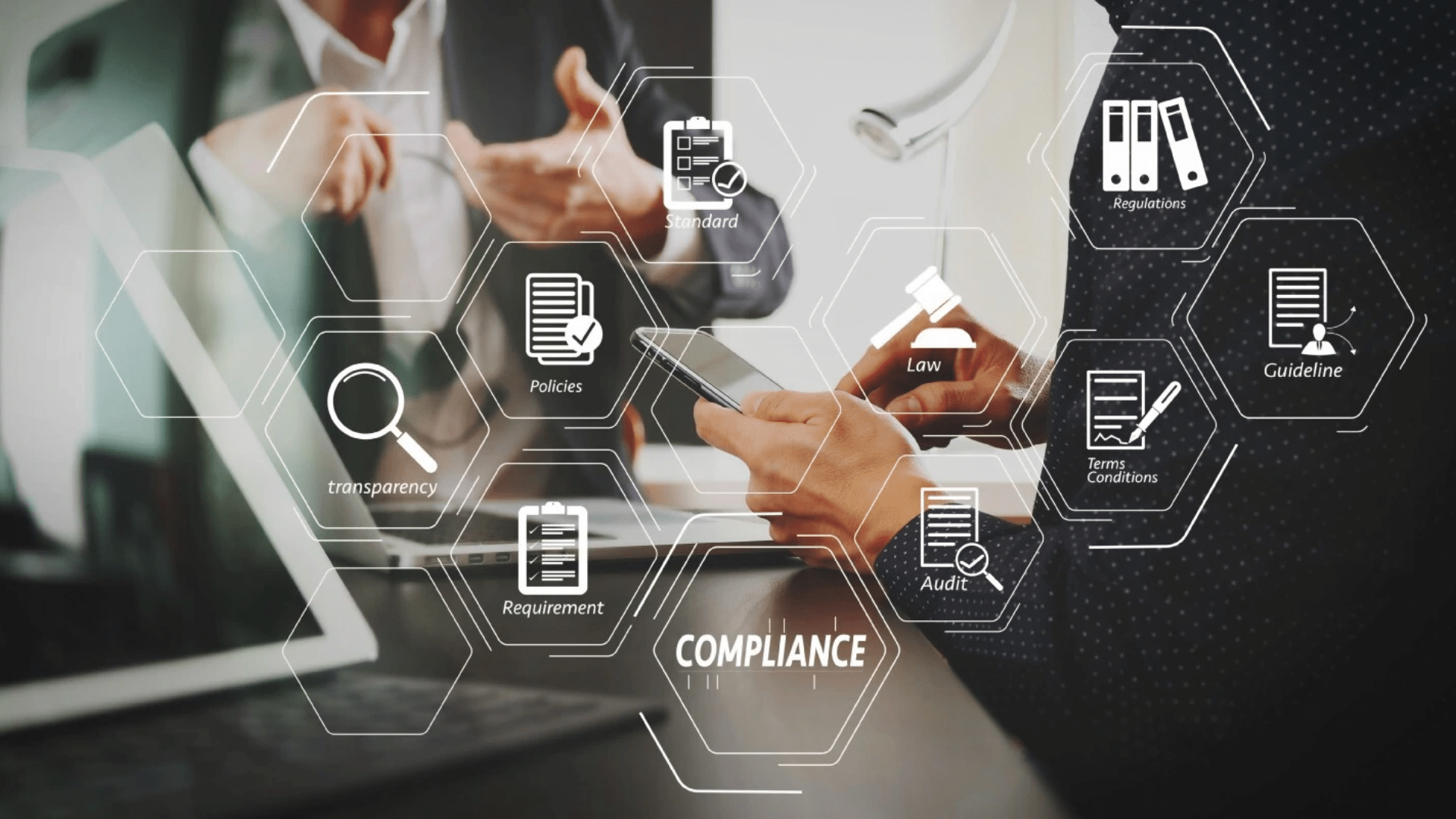 June 1, 2021
What is Trade Compliance and Why Does it Matter?
In today's global marketplace, companies do business both within and outside Japan. Your supply chain depends on following various trade agreements, international trade regulations, and tariff classification.
Yet, even with these specialties, many companies unintentionally receive import and export violations, and these violations lead to hefty penalties and fines for failure with trade compliance functions.
International business is more complex than ever before, and this is why you need a clear understanding of the rules of export control, customs authorities, and export laws. As a result, exporting and importing have become an essential part of day-to-day operations. Since your business relies on global trade, your company needs to ensure that your operations have solid global trade compliance.
To remain competitive, companies must have a comprehensive understanding of the laws and regulations that govern their imports and exports. Very simply, that's what trade compliance is all about!
What is Trade Compliance?
Trade compliance means to comply with international export, trade, and financial laws.
Who is Required to Comply?
Businesses from across all industries are obligated to adhere to compliance requirements. It is not just a regulation for security-sensitive industries such as telecommunications, IT, research, aerospace, or financial institutions. The penalties for non-compliance can be severe.
Why does Trade Compliance Matter?
Trade compliance is vital for importing and exporting and is a responsibility of all businesses. The larger the business, the greater the compliance expectations. In order to be compliant, you must understand what rules and regulations are applicable to your business. To be compliant means to meet the demands of customers and suppliers while supporting sustainability, long-term growth, and competitive advantages. These are key elements of a successful global supply chain.
Benefits of being trade compliant:
– Corporate reputations and employees are protected by facilitating legal and responsible trading.
– Exposure to fines and penalties is minimized.
– Promotes customer satisfaction by avoiding shipment delays.
– Saves money by avoiding delays, investigations, and penalties.

Consequences of Non-Compliance:
1- Shipment delays
2- Financial penalties
3- Criminal sanctions
Key Elements of Trade Compliance:
– Tariff classification – The correct classification of goods using commodity and tariff codes is fundamental for customs compliance as well as establishing correct duty rates, the origin of goods, Intrastat, export control, and many other customs procedures.

– Preferential origin is associated with a specific trade agreement between two countries or blocks of countries. If the goods you're exporting have a preferential origin, they are likely to attract reduced or nil rates of duty when they enter your customer's country.

– Non-preferential origin is where it dictates the origin of the product being shipped. The rules associated with the identification of origin are specific to the rules of the importing country.

– Incoterms – Incoterms have globally recognized trade terms used to clearly define the responsibilities of the buyer and seller along the shipment lifecycle, they are integral to a contract so that both parties are clear on delivery, costs, risk, and responsibility.

– Licenses & Permits – It is your responsibility to check if you require a permit or license when importing or exporting certain products. There are controls, for example, on military/paramilitary goods, technology, medicines, chemicals, artworks, plants, and animals.
Your goods will be confiscated and will be delayed if you are importing and exporting without the right license.
– Exports Control – Certain products are subject to export control legislation as they could have harmful uses. it is your responsibility to classify all products against the appropriate legislation.
– Customs Management – Have a clear plan of action if your business is subject to a customs investigation.
– Screening – Screening customers, vendors, and transaction data against sanctioned, politically exposed persons and other risky entities will help ensure you are not inadvertently doing business with an undesirable person.
– Valuation – Every shipment must have an appropriate valuation associated with it, which should be defendable if challenged. The valuation must comply with one of the six valuation methodologies approved by the World Trade Organization (WTO) and be declared on the Single Administrative Document (SAD or form C88).
Market Entry into Japan
Having local help on board is essential in order to be successful in Japan Market Entry.
Don't know where to start? We can help!
COVUE is a trustworthy Japanese company that has import licenses for many product categories. Our regulatory experts can help you speed up the market entry process so that you can focus on your business.