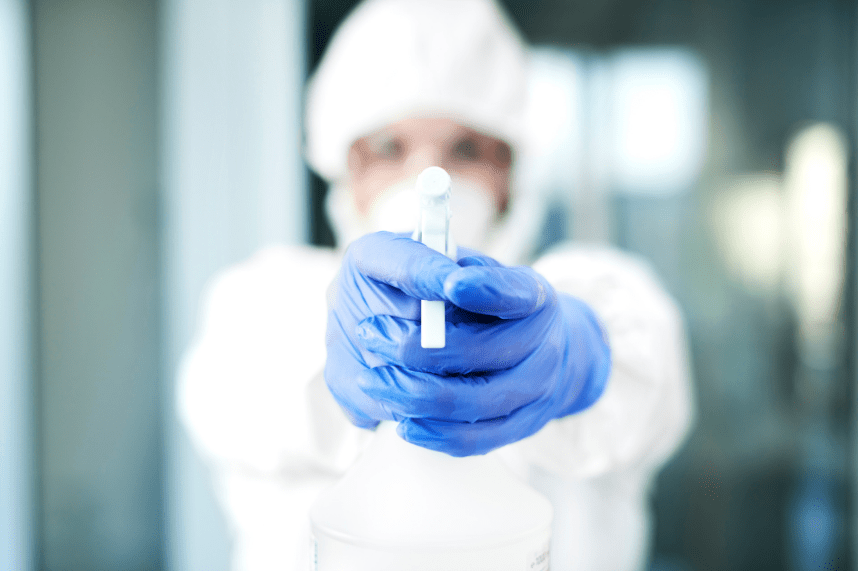 September 8, 2020
COVID-19 Update: Importing Restrictions on Masks and Disinfectants
As the COVID-19 pandemic rages on, the demand of masks and disinfectants keep on increasing. The Japan Customs have been taking a more flexible approach to customs clearance, etc., on imports and exports of masks, disinfectants, etc.
What import restrictions in Japan exist on masks and disinfectants?
Importing masks fabric cotton
When importing disposable, general-use non-woven artificial fiber hygienic masks or such masks classified under the import tariff code of 6307.90-029, products will not require any regulation or import restriction if you are not declaring your items as medical device or equipment. You'll just need to have an IOR when importing these products. Learn more about our IOR Services here
Importing masks for health, protection
– such masks like N95, surgical masks will fall under Medical Device Class 1 and must undergo MHLW Approval. Based on their function, etc., such masks could fall under the definition of a medical equipment under the Ministry of Health, Labor, and Welfare's "Act on Securing Quality, Efficacy and Safety of Products Including Pharmaceuticals and Medical Devices" and as such be restricted for import. Any enterprise, etc., considering imports should check with its prefectural pharmaceutical distribution bureau in advance.
For disinfectants
Disinfectants are determined to be used for human body therefore will fall under medical goods and devices.
Disinfectants will require MHLW application in order to import to Japan.