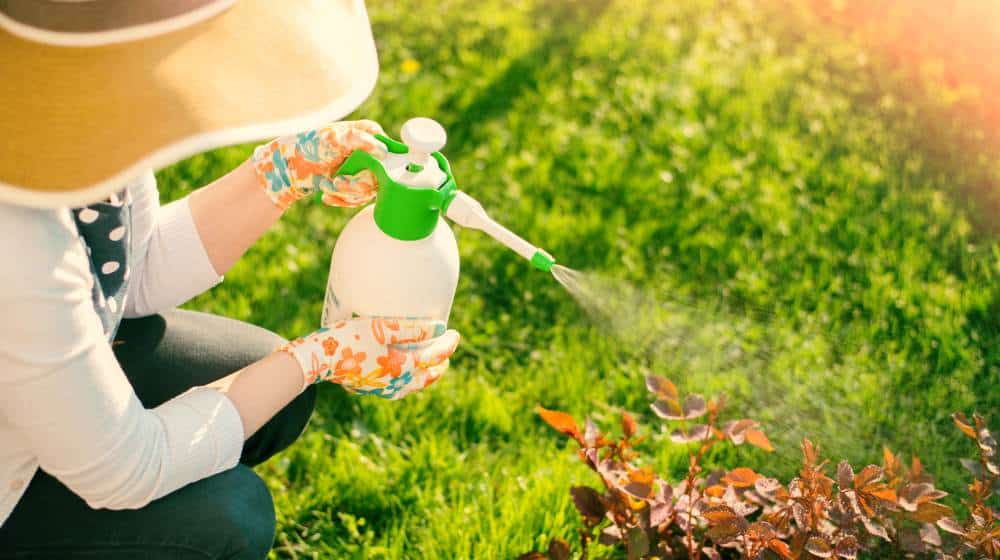 October 12, 2020
Amazon now requires Pesticide Marking Attribute for Pesticides and Pesticide Materials
Amazon announced that starting October 6, 2020, pesticides and pesticide devices will now require the Pesticide Marking with evidence of an EPA (Environmental Protection Agency) Registration number or certification showing that the products are exempted from EPA Regulations.
Pesticidal Claims
You may not be aware you are selling products the EPA considers pesticides or pesticide devices, as it can be hard to identify which products qualify and why. The EPA classifies as pesticides or pesticide devices most products that are marketed to disinfect, repel insects, remove allergens, or prevent bacteria, or that make any other antiviral, antimicrobial, antifungal, antibacterial, or another pesticidal claim. If any of your products have been identified as a pesticide or pesticide device you will have received an email from us with a list of ASINs.
As a reminder, per Amazon policy, all pesticides and pesticide devices must comply with EPA regulations and all applicable state and local laws, including registration and labeling requirements. Amazon also requires you to provide accurate information about your products on the detail page.
For more information, see Amazon's Pesticides and Pesticide Devices policy 22.
You can also bookmark this article for future reference. (references: https://sellercentral.amazon.com/forums/t/how-do-you-apply-to-sell-pesticides-pesticide-products/711025https://sellercentral.amazon.com/forums/t/action-required-for-listings-on-amazon-classified-as-pesticides/710375)
In Japan Regulatory, when you are importing Pesticides and pesticide devices, products must be MHLW Approved. There are some regulations that you need to apply in order to import pesticide products aside from having Pesticide marking on Amazon. COVUE can help you comply with the necessary applications that required in importing your pesticides and pesticide devices.