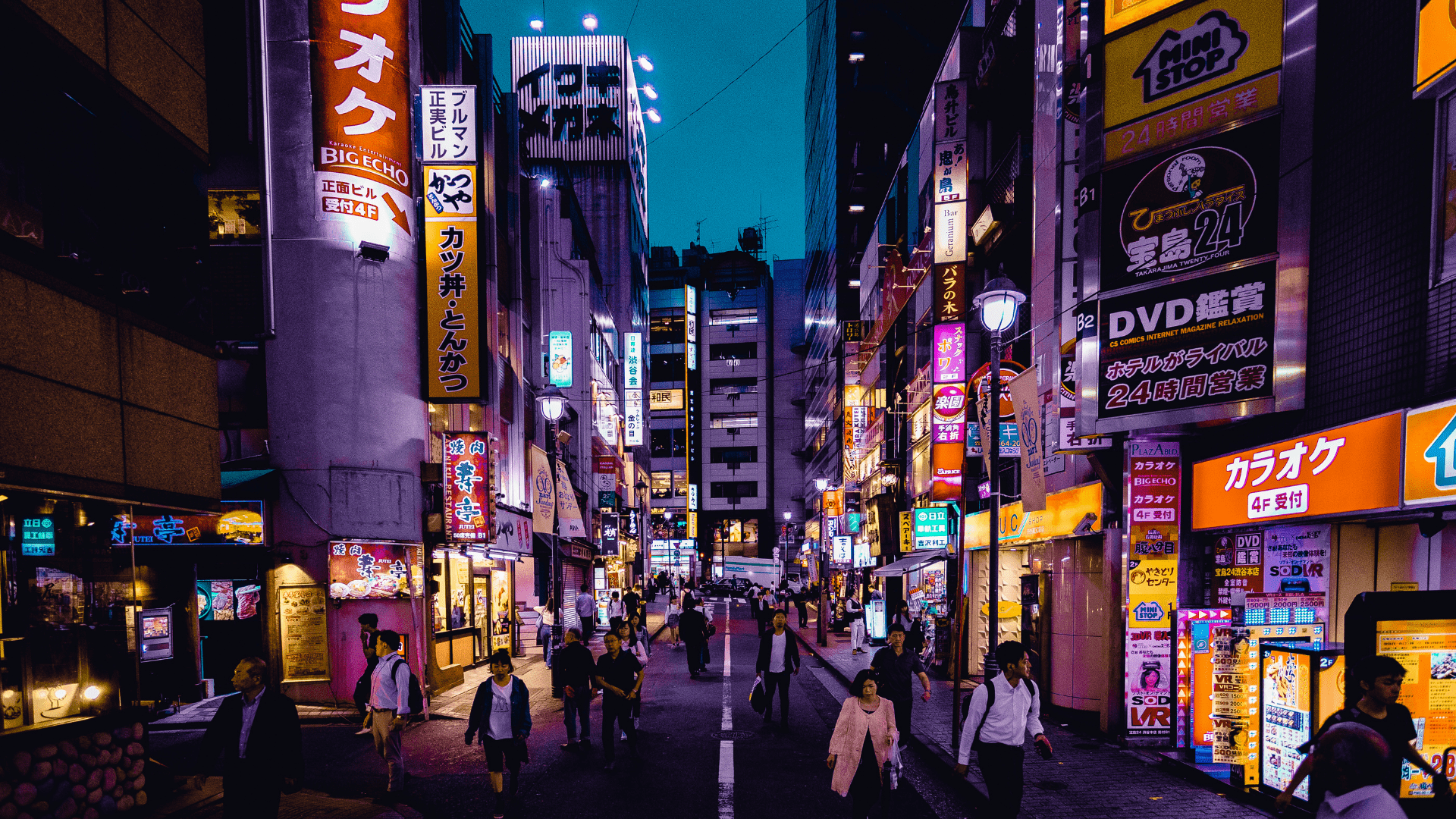 May 17, 2021
Japan Market Entry: Why is it difficult
Considering Japan as the 3rd largest economy in the world, it should come as no surprise that more and more companies are expanding into Japan in order to tap into this lucrative consumer market.
Japan is a leading center for innovation, boasting a highly attractive business and living environment within one of the world's largest economies. A survey by the Ministry of Economy, Trade and Industry (METI) found that Japan has a stellar reputation among Western and Asian companies, which are attracted by its R&D capabilities, personnel, and well-developed laws, such as intellectual property rights.

Many companies are also pulled to Japan's shores because of its developed consumer base. The huge market is a trendsetter among regional economies and is utilized by many businesses as a test location.
Some 49% of businesses say Japan is an attractive as a test market, and 40.5% say it offers a good environment for business expansion.
But, Japan continues to be one of the most difficult and challenging countries for market entry. The number of regulatory hurdles and cultural factors can make Japan a difficult country to penetrate. Having local help can be a big asset when expanding into the country.
Here are some of the challenges that you will have to face in order to succeed.
Starting a business
The process can be draining when starting a business in Japan. It is important to navigate the regulations and bureaucracy.
Language
The most obvious obstacle to doing business in Japan and/or with Japanese companies and consumers is language. If you plan to actually have discussions with potential business partners or customers, you'll require a trained, experienced Japanese interpreter. This person needs to have an intimate knowledge of Japanese culture and traditions.
Culture
Relationships drive business in Japan, and it is important to show the right level of respect and to be polite and diplomatic at all times. Patience is essential when handling business relations, and observing local etiquette in terms of gift buying is important.
Gaining trust and respect
Japanese consumers and businesspeople expect integrity and high quality products and services. Gaining trust and respect can take some time, whether you're forming a business relationship or selling a product to Japanese consumers
Market Entry in Japan
Having local help on board is essential in order to be successful in Japan Market Entry. Don't know where to start? We can help!
COVUE is a trustworthy Japanese company that has import licenses for many product categories. Let COVUE's regulatory experts help you to speed up the market entry process so can that you can focus on your business. We're here to help! It's what we do best!