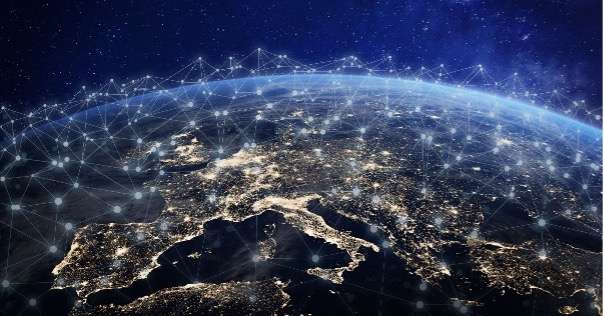 March 29, 2021
SIP Global Partners $150 Million funds to bring U.S. start-ups into Japan
SIP Global Partners $150 Million fundsto bring U.S. start-ups into Japan
On March 10th of 2021, SIP Global Partners announced a new $150 million (USD) or ¥16 billion (JPY) to invest in early-stage U.S. start-ups that have the potential to expand to Japan.
Japan being centre of deliberations as a target of interest for U.S. start-up expansion. Over the last few years, it has become a top market for companies like Slack, Salesforce, Twitter with more recent addition of Clubhouse.
So far, the funds target of $150 million (¥16 billion) has acquired $75 million (¥8 billion) at a first close. It has already been used investing to five companies.
SIP Global Partners use of new fund will take a look at Series B-Stage companies that have products to offer or ones that are on the soonicorn list of new products to come to the market including those that are ready for international expansion.
The dream team will work closely with portfolio companies, creating a systematic helpline for helping them launch operations into Japan and other Asian markets.
As commented by managing partner Justin Turkat of SIP Global Partners:
"Japan is a promising market for foreign start-ups partly because an undercapitalized venture capital ecosystem means there is a smaller pool of entrepreneurs, with many of the country's top tech talent opting to join conglomerates or the government instead."
Japan's start-up market even though with lots of promise and potential it is still nascent Mr. Turkat added. Although Japan is now the largest source of outward foreign direct investment in the world, and with approximately 125 million consumers and large corporations in need of scalable solutions, it's a ready and overdue market for new tech.
"If you look at what's happened in the last couple of years, I think Japan is open for business with U.S. start-ups with an urgency that I've never seen before, and we think there is a lot of tailwinds around it. You look at investments and partnerships with U.S. start-ups, it's at record levels over the last five years and deal counts are increasing every year," Turkat said.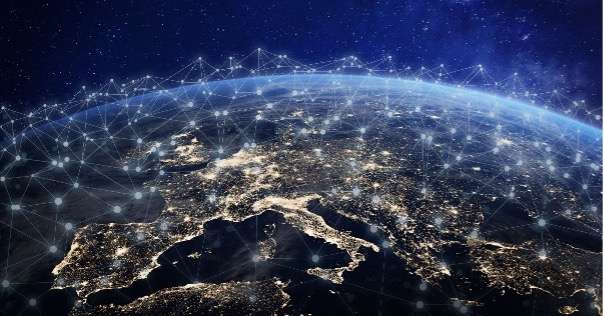 Four investors based in the U.S. and Japan has supplied the fund partnering with Mr. Turkat the founder and managing partner Shigeki Saitoh alongside former director of the Japan Venture Association, general partner Jeffrey Smith and Matthew Salloway.
All four partners who invested to the launch of the fund on average have around twenty years and more of experience in observing global expansion happening early in start-ups operations, to cross border as operators and investors across the U.S. and Asia.
"I think it used to be an axiom that if you're a U.S. start-up and you're venture-backed, you're not thinking of expanding overseas until your Series D round," but companies are now eyeing foreign markets as early as their seed rounds.
SIP's is looking at three areas to invest funds into new start-up's:
Creativity (augmented and extended reality, synthetic media and web-based platforms).
Productivity (artificial intelligence and machine learning, edge computing, the Internet of Things and semiconductors).
Safety (digital health and information security).
Furthermore, Mr. Turkat is focusing upon companies that supply core infrastructure or the economic layer for emerging technology.
For example, "on the infrastructure layer, we're looking at 5G being rolled out globally simultaneously, then the edge computing, semiconductors, security and AI and machine learning, all around this infrastructure layer," he said.
Current fund's portfolio companies that fit into the criteria are OpenRAN, Parallel Wireless and Croquet.
"Then you have the economic layer with all of these advancements, the platforms and applications sitting on top of it," Turkat added. These other investments include Fable, Tilt Five and Kinetic.
SIP Global Partners works closely with start-up's whose goals are to expand into new countries. After Japan, SIP also helps start-up's enter other Asian markets, especially in ASEAN, including Thailand, Vietnam and Indonesia.
Today is the right time to enter the Japanese market. COVUE can help you establish a legal entity in Japan. We deliver a strategic approach by enabling our clients the ability to retain the same quality of legal compliance as their own in-country subsidiaries. With many more services provided by COVUE we are here to help you. Contact us now!
Credit to – https://techcrunch.com/2021/03/10/sip-global-partners-announces-first-close-of-its-150m-fund-to-bring-u-s-startups-into-japan/