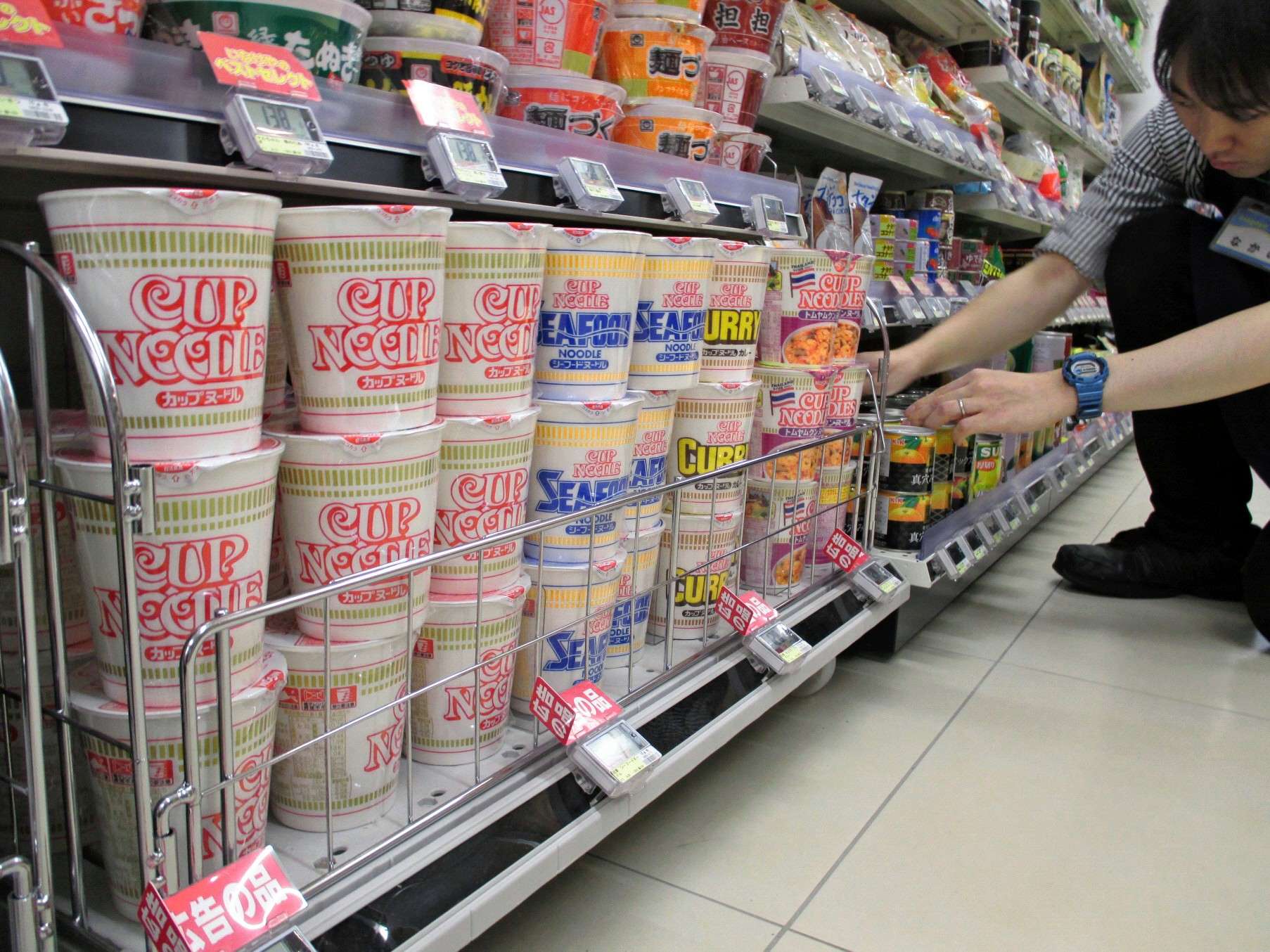 August 31, 2021
Nissin Foods says 50 billion Cup Noodles have been sold worldwide
Nissin said it has sold over 50 billion cups of Cup Noodles globally since its launch in 1967.
Due to the company's aggressive promotion, the brand became a prominent seller in the industry.
Nissin's sales surpassed the 40 billion mark in 2016 and reached 50 billion in May this year.
According to the company, Cup Noodles was created on Sept 18, 1971, and has grown to become a leading instant noodle product.
It has also penetrated the younger generations through advertising that is targeted to them. This has helped it achieve record sales in Japan for four straight years.