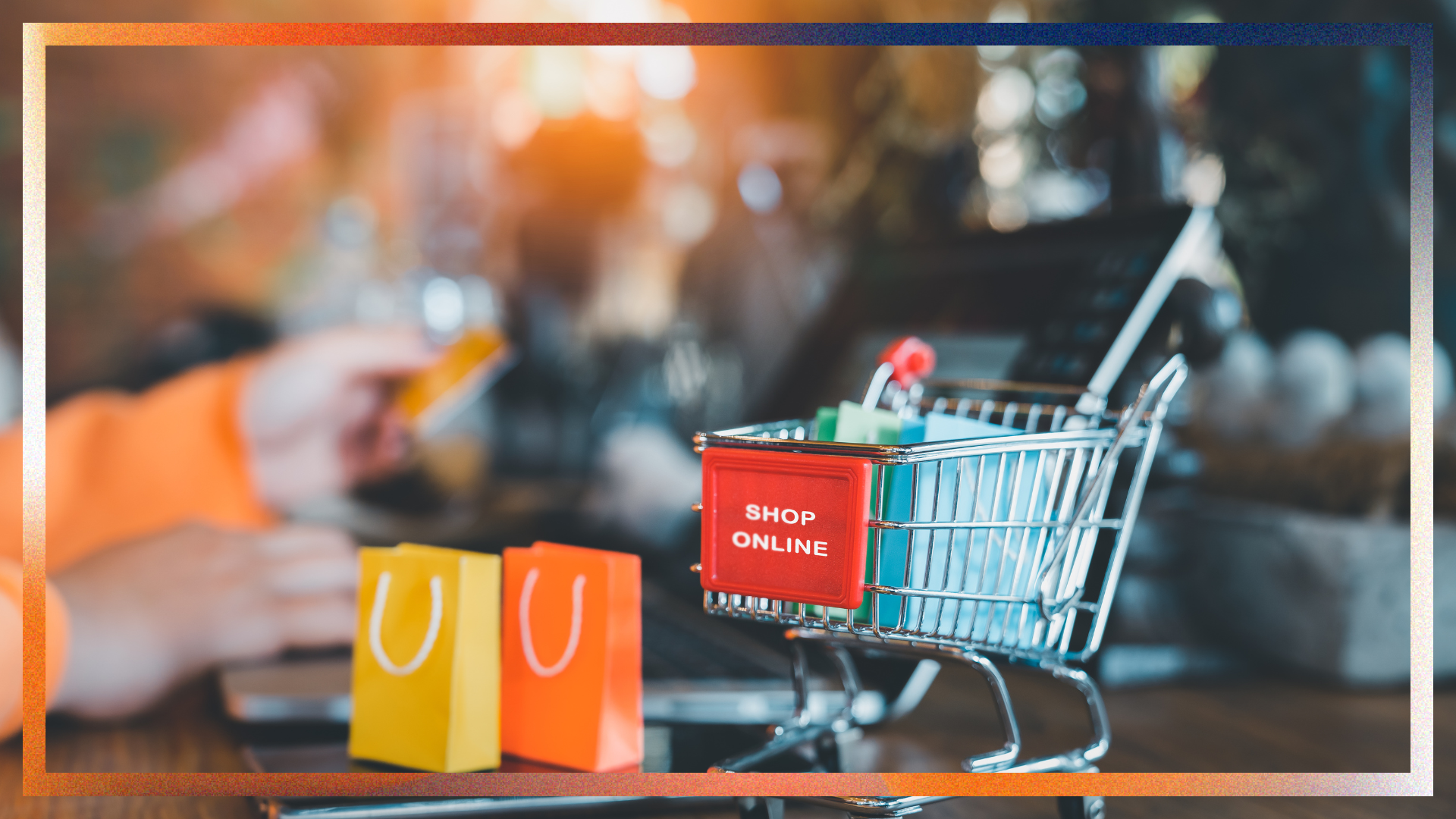 September 11, 2023
eCommerce Imports is Disrupting Japan's Retail Landscape
Japan has witnessed a dramatic surge in eCommerce imports, particularly in apparel and other consumer goods. Factors such as duty-free advantages and the pandemic-induced shift to online shopping has led to this exponential growth.
With import permits more than doubling since 2019 to reach over 100 million in 2022, experts are raising concerns about the significant impact on Japan's local retail sector.
The eCommerce Boom: A Closer Look
Data from Japan's Ministry of Finance reveals that a staggering 112.89 million import permits were issued in 2022. This is an 18% increase from the previous year. Nearly 90% of these imports arrived via air cargo. And the parcels delivered directly to homes.
These numbers rose dramatically beginning in early 2020 due to Covid-19. With lockdowns and restrictions affecting in-person shopping, consumers gravitated toward cross-border online purchases for their everyday needs.
A Market Dominated by the U.S. and China
A recent survey from the Ministry of Economy, Trade, and Industry indicated that eCommerce imports from the U.S. and China together soared by 6% in 2022, totaling 395.4 billion yen ($2.70 billion).
According to PayPal, sportswear, dresses, and cosmetics like lipstick are among the top-purchased items by Japanese consumers. "Consumers have become increasingly comfortable with overseas products," notes Kazuyoshi Nakazato, CEO of Zig-Zag, a cross-border eCommerce support provider.
A Taxing Situation for Local Retailers
One significant concern is that many foreign products purchased online enjoy exemption from Japan's consumption tax and tariffs. Thereby, gaining a price advantage over local goods.
Individual shoppers are exempt from consumption tax and tariffs for imports priced at 16,666 yen or less. This tax loophole, coupled with lower prices even after shipping costs, poses a direct threat to local retailers who are burdened with a 10% consumption tax.
The Data Deficit: What We Don't Know
One significant roadblock to developing a nuanced policy response is the lack of comprehensive data. The Finance Ministry's trade statistics largely omit inexpensive, small-lot cargoes. Hence, the number of import permits is currently the only source of data for these small cross-border transactions. Detailed information about what and how many items are being imported is still missing, posing a challenge for both customs and tax authorities.
This is probably one of the reasons why Japan Customs has made an ACP mandatory for eCommerce imports in Japan. Click here to learn more regarding this update.
The Need for a New Framework
As national boundaries continue to blur in this digital age, Japan needs to adapt its tax and regulatory systems to better grasp and manage the surge in eCommerce imports. Without immediate and data-driven policy interventions, the local retail sector could face a continued disadvantage, with broader economic implications for the nation.
In this age of borderless consumption, Japan must first understand the true scale and impact of individual cross-border e-commerce purchases. This understanding is crucial for creating policies that protect local businesses while accommodating consumers' evolving needs.
Source: Nikkei Asia, Japan FInance Ministry, JETI