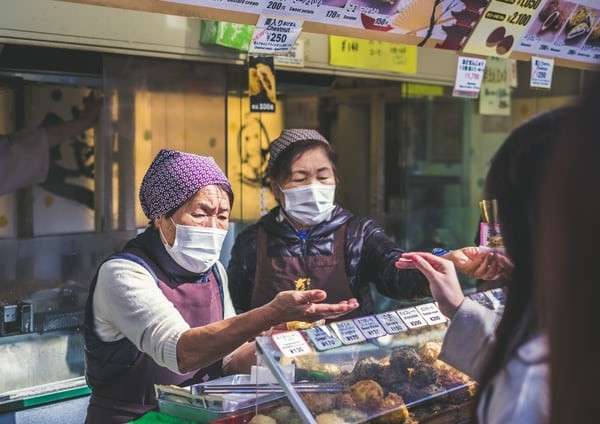 March 5, 2021
Covid-19 Economic Update in Japan
Current Covid-19 situation in Japan
As of 28th of February 2021, provided by Worlds Health Organization (WHO). Currently, there are globally 2.6 Million reported new cases. Compared to previous weeks it shows a 7% increase. According to WHO Japan has a current rate of 0.01-10.00 cases reported in the last 7 days per 100,000 of population people.
Current State of Tourism: Borders are closed until at least the 7th of March as per Japanese government implications.
Some parts of the country are still under-declaration state of emergency (Lockdown). Currently, those prefectures consist of greater Tokyo, Saitama, Chiba, Kanagawa. They are set to stay under lockdown until the 21st of March 2021.
Areas currently that are subject to entry ban in Japan are:
| | |
| --- | --- |
| Asia | Bangladesh, Bhutan, India, Indonesia, Malaysia, Maldives, Myanmar, Nepal, Pakistan, Philippines. |
| North America | Canada, United States of America. |
| Latin America and the Caribbean | Argentine, Antigua and Barbuda, Bahamas, Barbados, Belize, Bolivia, Brazil, Chile, Colombia, Costa Rica, Cuba, Dominica, Dominican Republic, Ecuador, El Salvador, Grenada, Guatemala, Guyana, Haiti, Honduras, Jamaica, Mexico, Nicaragua, Panama, Paraguay, Peru, Saint Christopher and Nevis, Saint Vincent and the Grenadines, Suriname, Trinidad and Tobago, Uruguay, Venezuela. |
| Europe | Albania, Andorra, Armenia, Austria, Azerbaijan, Belarus, Belgium, Bosnia and Herzegovina, Bulgaria, Croatia, Cyprus, Czech Republic, Denmark, Estonia, Finland, France, Georgia, Germany, Greece, Hungary, Iceland, Ireland, Italy, Kazakhstan, Kosovo, Kyrgyz, Latvia, Liechtenstein, Lithuania, Luxembourg, Malta, Moldova, Monaco, Montenegro, Netherlands, North Macedonia, Norway, Poland, Portugal, Romania, Russia, San Marino, Serbia, Slovakia, Slovenia, Spain, Sweden, Switzerland, Tajikistan, Ukraine, United Kingdom, Uzbekistan, Vatican. |
| Middle East | Afghanistan, Bahrain, Israel, Iran, Iraq, Jordan, Kuwait, Lebanon, Oman, Palestine, Qatar, Saudi Arabia, Turkey, United Arab Emirates. |
| Africa | Algeria, Botswana, Cabo Verde, Cameroon, Central Africa, Comoros, Cote d'lvoire, Democratic Republic of Congo, Djibouti, Egypt, Equatorial Guinea, Eswatini, Ethiopia, Gabon, Gambia, Ghana, Guinea, Guinea-Bissau, Kenya, Lesotho, Liberia, Libya, Madagascar, Malawi, Mauritania, Mauritius, Morocco, Namibia, Nigeria, Republic of Congo, Rwanda, Sao Tome and Principe, Senegal, Sierra Leone, Somalia, South Africa, South Sudan, Sudan, Tunisia, Zambia, Zimbabwe. |
Travel Restrictions
Covid- 19 has had a substantial impact on the travel and trade industries. WHO created a list of priorities for a gradual return to travel. Those were a combination of risk assessments and risk communications to determine those risk priorities, which were then distributed to every running government of the world under the suggestion of an action plan to get the economy back and running.
One of the top priorities:
During the pandemic, international travel is prioritized on emergencies, humanitarian actions, travel essential personnel, cargo transportation for essential supplies…such as food, medication, and fuel.

All the nations mentioned in the list have to undergo PCR tests 14 days prior to their application for landing in Japan. Following a 14-day quarantine in a designated place chosen by your quarantine station chief.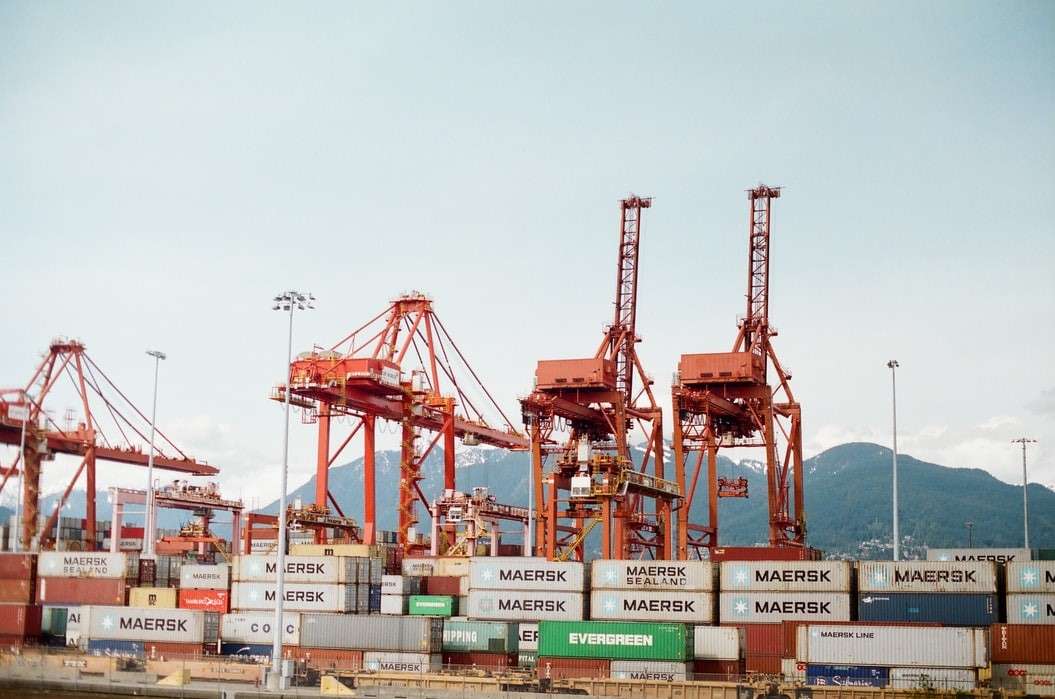 Japans Tax diet
13th of April 2020, the NTA has corrected the administrative direction for organization tax to provide the specific actions in exchanges between business entities—for example, the forgiveness of trade receivables or the arrangement of low-interest loans—when there are financial challenges identified relating to the pandemic, shouldn't be treated as donations or entertainment expenses.
In addition, for small and medium-sized enterprises (SMEs), a tax reduction (in terms of special depreciation or tax credits) has been introduced for capital investment in teleworking.
Import and Export Restrictions
Due to the severe impact Covid- 19 has made on the whole world, Japan is one of many to downplay a lot of customs to allow the import of goods even with travel restrictions in place.
Japan has reduced tariffs on their imported goods. They may be exempted from customs duty and (domestic) consumption tax if they are proved to be donated free of charge.
Furthermore, extension of time limits for customs procedures, including those for payment of customs duties in certain cases, due to the COVID-19 pandemic a refund, reduction, or exemption of certain customs fees will be provided.
Deregulatory Measures in Import and Export Procedures as a Response to the COVID-19
The import declaration of relief goods relating to countermeasures to the COVID-19 is a simplified declaration form for the customs procedure and the submission of certificate for duty exemption for donated goods, etc… Ministry of Economics, Trade and Industry (METI) has released a summarization of trade control-related notifications as well as restrictions.
Customs clearance has been prioritized for relief goods relating to countermeasures to the COVID-19 and for goods that require an urgent clearance to maintain the lifeline.
Resources
https://www.who.int/publications/m/item/weekly-operational-update-on-covid-19—1-march-2021https://www.japan-guide.com/news/alerts.htmlhttps://www.japan.travel/en/coronavirus/https://home.kpmg/xx/en/home/insights/2020/04/japan-tax-developments-in-response-to-covid-19.htmlhttps://home.kpmg/xx/en/home/insights/2020/04/japan-government-and-institution-measures-in-response-to-covid.htmlhttps://www.customs.go.jp/english/news/covid-19/index.htmhttps://www.macmap.org/covid19