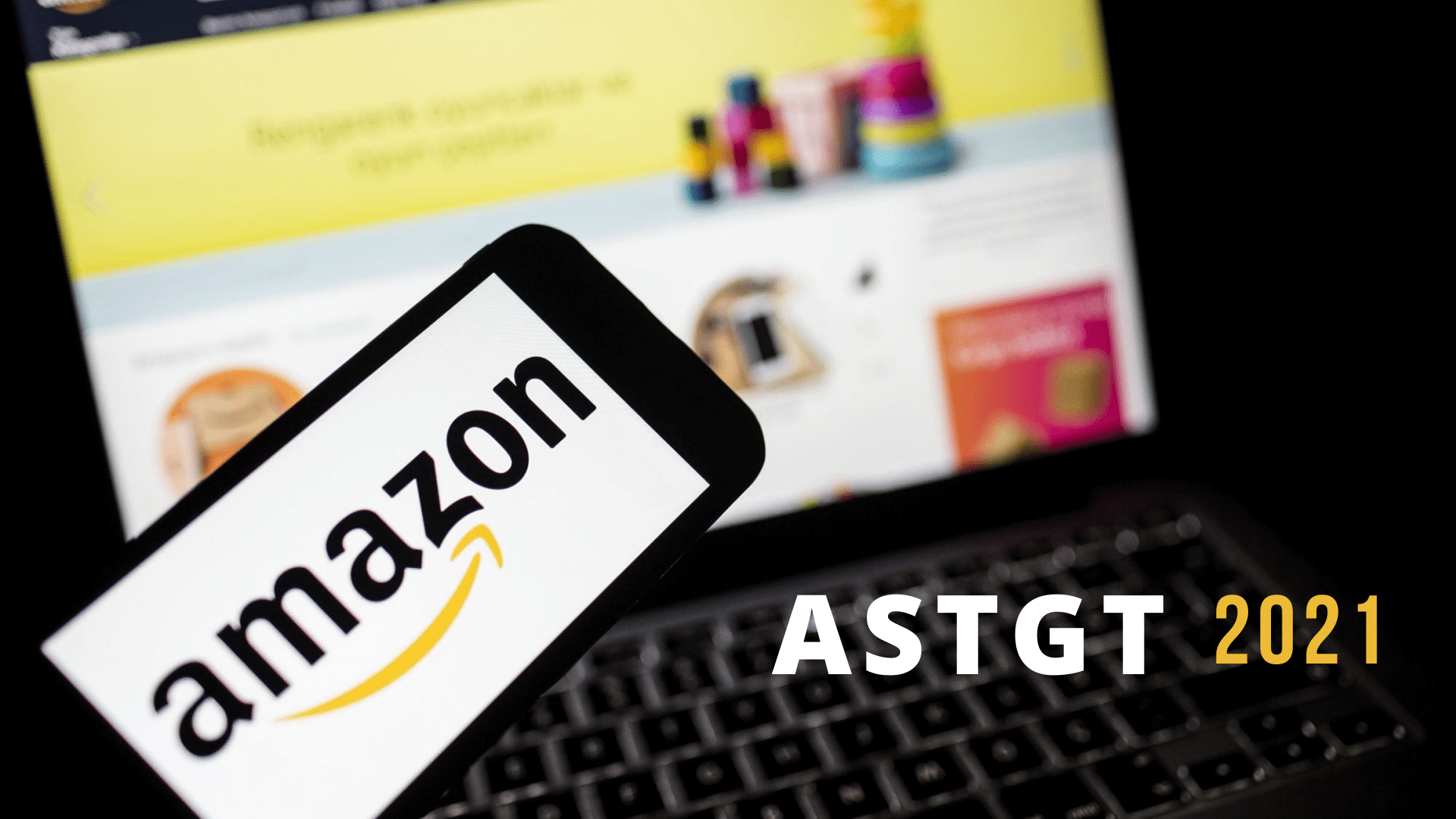 August 9, 2021
Amazon Sellers Event: E-commerce Post Covid
ASGTG 2021: E-Commerce POST COVID #ASGTG21
Presented by: Ed Rosenberg
For: Private Label and Resellers on Amazon
Location: Kol Yaakov Hall in Brooklyn, NY
Date: Wednesday, Aug 25, 2021
This all-day event connects Amazon's top sellers with Amazon experts, speakers and others who strive to succeed in the marketplace. Includes lavish gourmet Brunch and dinner. To communicate with attendees at event join Events ASGTG Telegram group.
The annual ASGTG event/meetup has become the yearly highlight for sellers throughout the world and is likely the most spoken about Amazon Sellers event of the year – truly a standout among the rest. It's no wonder it was voted one of the top Amazon Sellers events to attend.
ASGTG listed on "20 Amazon Seller Conferences for 2020″ by BUYBOX EXPERTS
ASGTG Listed on "Best Amazon Conferences You Can't Miss in 2020" by Urtasker
ASGTG Listed on Feedback Whiz's "22 Best Amazon Conferences in 2020
ASGTG listed on "The 2020 Amazon Seller Events Calendar" by Seller Engine
ASGTG listed on "30 best Amazon FBA Conferences to Attend this Year" by projectfba.com
ASGTG started as a simple idea and quickly exploded into a group sourcing for all Amazon selling issues. It includes many top 500 Amazon sellers. This idea has proven to be even more powerful than we ever thought possible. The annual ASGTG winter event 2020 sold out. Sellers flew in from all over the world including Israel, Florida, California and from multiple countries in Europe. The packed hall and sold out event demonstrated the high demand for additional events with high quality attendees and presentations.
New competition will always come along and eat up the profits. Sellers who fail to take the time to innovate and network can easily fall behind. The ASGTG EVENTS always provide sellers with the opportunity, knowledge and connections to have a competitive advantage in the constantly and fast changing world of eCommerce.
Attendees will have access to a full day of content in the main room, including seminars, keynote speakers and discussions by leaders in the E-commerce field. A second room will provide an all-day lavish gourmet catered buffet lunch and dinner, sponsorship booths, as well as more valuable networking opportunities.
Attendee Feedback on previous ASGTG events:
"Thank you for having me. The best amazon event I've ever been to, by far. " Juozas Kaziukėnas.
"This is why I go to ASGTG -9 hours with some of the smartest people in e-commerce. Definitely the best single-day conference I know of." Abe Chamoli
"Every speech has amazing content. The networking is unparalleled. We've been going for four years, and every year we walk away with new connections worth thousands in financial savings." Gavriel N.
"I came in from Israel for the show and am so glad I did. " Jan 2020 event attendee
"This is THE place for all your up-to-date Amazon news, information and questions. Highly recommended to anyone selling online from the newbie to the long-time seller." Barrry Lampart
"This show is known in the industry as one of the top shows for Amazon sellers.The passion and ideas that come out of the event are energizing." Jeff Cohen, Seller Labs
"Was the best amazon event I have ever been by. It was informative and had real content and the food was off the charts." Usher P.