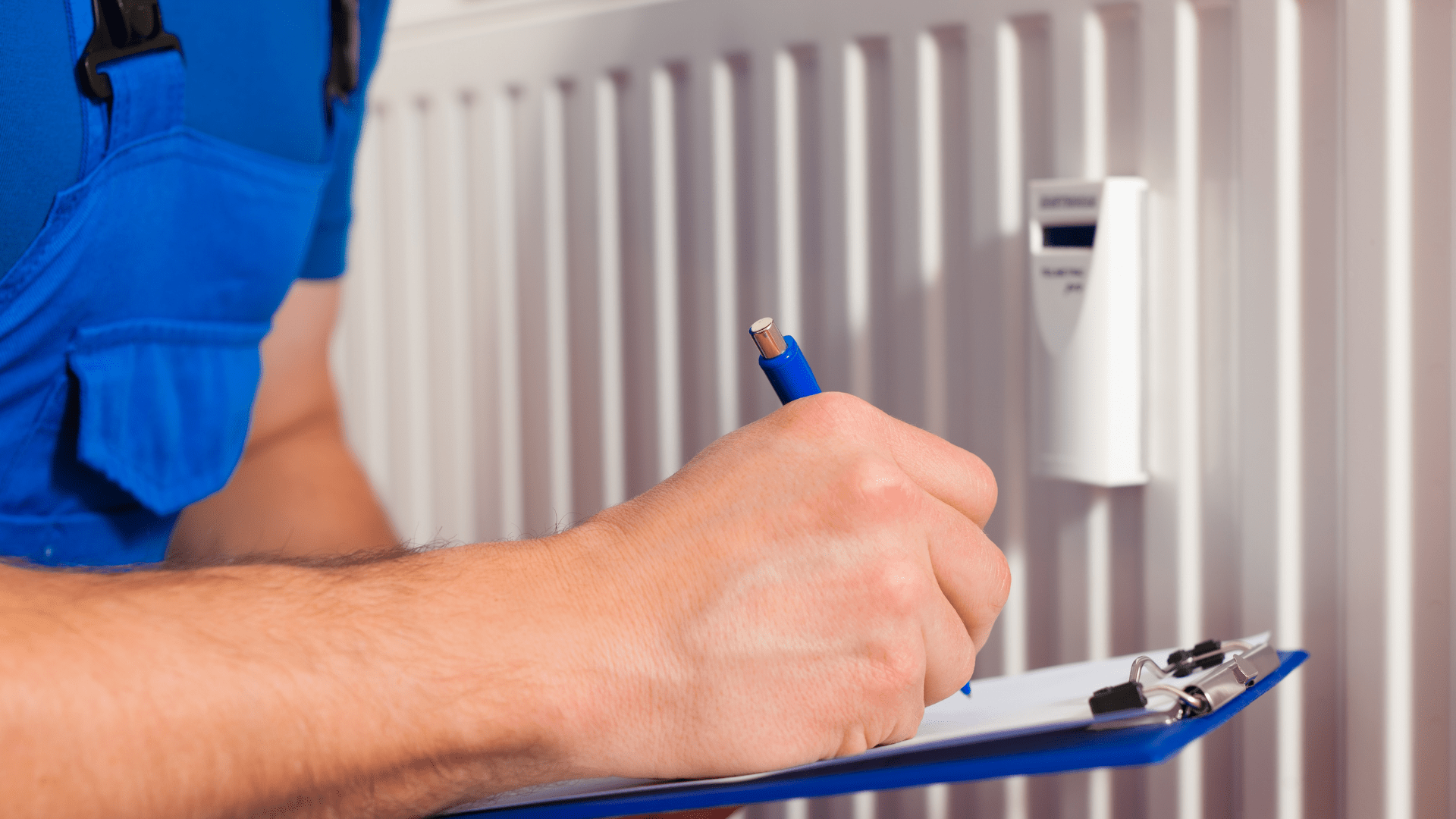 May 24, 2021
Radiation checks on food conducted across Japan
Since the nuclear accident at Tokyo Electric Power Company Holdings, Inc.'s Fukushima No. 1 nuclear plant in March 2011, food products have continuously been checked for radiation. Nearly 17 prefectures are testing food products that are not listed in the guidelines such as vegetables, fish, and other items. These tests comfort domestic and overseas consumers even though it is rare for these products to exceed the national standard for radiation. The Yomiuri Shimbun has discovered that 11 prefectures are conducting radiation tests on their own.
For food items such as rice and vegetables, the national standard of maximum acceptable radiation levels is 100 becquerels per kilogram. Japan is much stricter compared to European and the United States standards. The European Unions' maximum is 1250 becquerels per kilogram and the United States' is 1200 becquerels per kilogram.
The provisional standard for maximum acceptable radiation level was originally 500 becquerels per kilogram, but it was revised to 100 becquerels in April 2012. The standard for infant food and milk is 50 becquerels. However, the standard for drinking water is 10 becquerels per kilogram. The areas to be inspected for radiation in food are determined by the government's Nuclear Emergency Response Headquarters.
As of March 17, 2021, wild mushrooms, wild mountain vegetables, and meat from birds are now required to be tested by prefectures in eastern Japan. These products can no longer to shipped if the radiation levels exceed the national standard.
According to the Health, Labor, and Welfare Ministry, 54,412 items were tested nationwide in 2020, and only 0.23% or 127 items exceeded the national standard. One of 127 items came from an unknown origin. The other 126 items underwent an inspection. The Fukushima Prefecture will continue testing. They are also testing tomatoes, cucumbers, and other vegetables that not required for inspection. As of 2015, no radiation has been found in these products. The prefecture will continue testing to rebuild trust again and dispel the long-lasting negative rumors after the nuclear accident.
15 countries restrict imports from Japan and even require inspection certificates.
Import Products to Japan?
Let COVUE's regulatory experts help you to speed up the market entry process so can that you can focus on your business. We're here to help! It's what we do best.
At COVUE IOR, we seek to make the import process simple, compliant, and accessible to all sellers of all sizes. COVUE is not an ACP. COVUE is the direct IOR: we own our license, and our compliance support is in-house. We trusted by 000's of Sellers and Shipping providers.


Source: The Japan News ​​