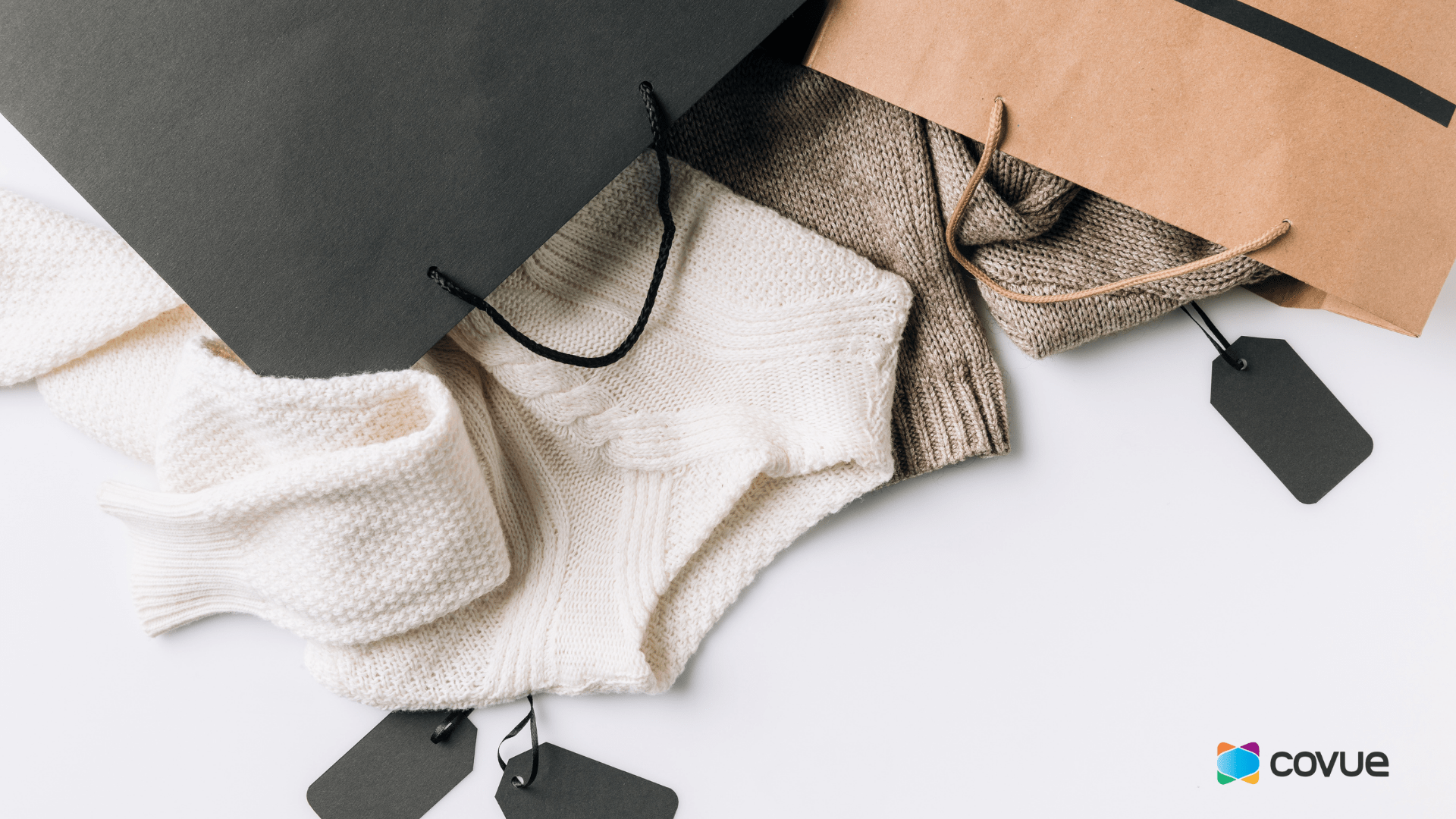 March 31, 2021
Japan Import Restrictions and Prohibitions
Any person wishing to import goods must declare them to the Director-General of Customs and obtain an import permit after the necessary examination of the goods concerned
Japan's customs require foreign online sellers to comply with import declaration and product labeling rules. COVUE IOR ensures Foreign Online Sellers are fully compliant before shipping of the merchandise.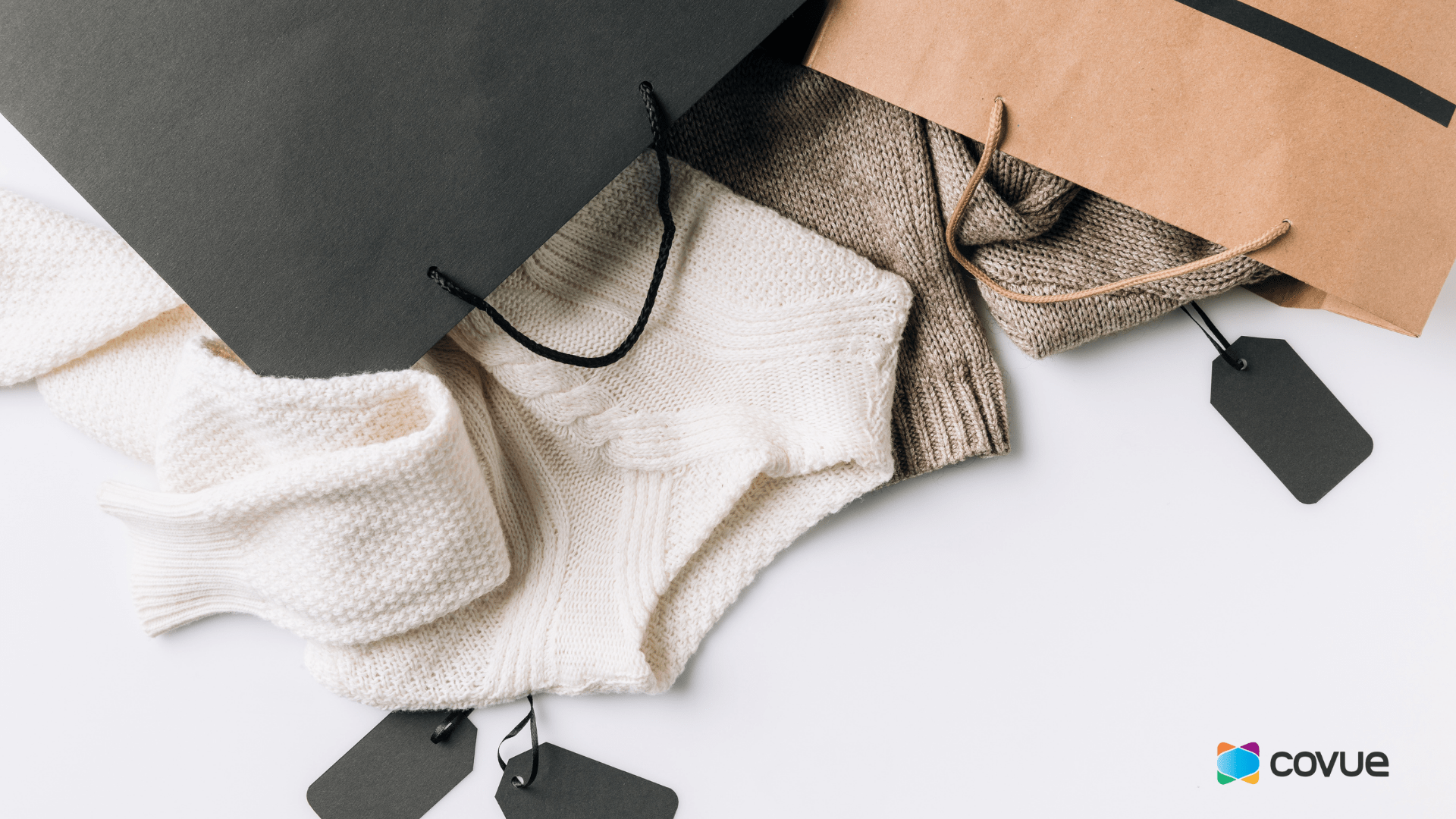 Importing non-regulated products requires no government agency approval. However, all non-regulated products require some compliance for importing.
Furthermore, certain items imported to Japan may be prohibited or restricted. It is your responsibility to confirm whether the items you plan on bringing with you to Japan are allowed or not.
Plants without a certificate of inspection will be disposed of by the Plant Protection Act. For some quarantine pests which are technically difficult to detect at the point-of-entry inspection, the plants are required to undergo phytosanitary inspection in the field during the growing period in exporting countries. As soon as it has been confirmed that there are no pests, and then they can be brought into Japan.
Most meat products can't be brought into Japan. There are however times when items attached with inspection certificates for Japan are permitted. All animal products, including meat, organs, eggs, bone, fat, blood, skin, hair, feathers, horn, hooves, tendon, raw milk, semen, feces, and urine, must be subject to animal quarantine upon arrival at a Japanese port, even if the products are refrigerated, frozen, cooked or in vacuum-sealed packaging.
Make sure to contact the Animal Quarantine Station beforehand when bringing over domestic dogs and cats, as it is required to have import inspections for rabies and leptospirosis. Cats and dogs that have met import conditions can finish their inspection in a short duration.
If the conditions are not met, they will have to be inspected in the holding facility at the Animal Quarantine Station for a maximum of 180 days.
Japan imposes restrictions on the sale or use of certain products including those related to health such as medical products, pharmaceuticals, agricultural products, and chemicals.
For these products, Japanese Customs reviews and evaluates the product for import suitability before shipment to Japan. Licenses from relevant regulatory bodies may also be required for the importation and sale of those products.
Japan also prohibits fruits, vegetables from certain countries and regions. For those hoping to bring these goods, there's a possibility that they may contain harmful vermin that don't naturally exist in Japan and a high risk of generating great economic losses to our agricultural production if they invade Japan.
Furthermore, if you are importing items that infringe on intellectual property such as fake brands and counterfeit goods is prohibited. If you intentionally import a large quantity of these items, you may be arrested, your goods confiscated, or both.
Importing Products to Japan?
COVUE's regulatory experts help you to speed up the market entry process so can that you can focus on your business. We make the import process simple, compliant, and accessible to sellers of all sizes.