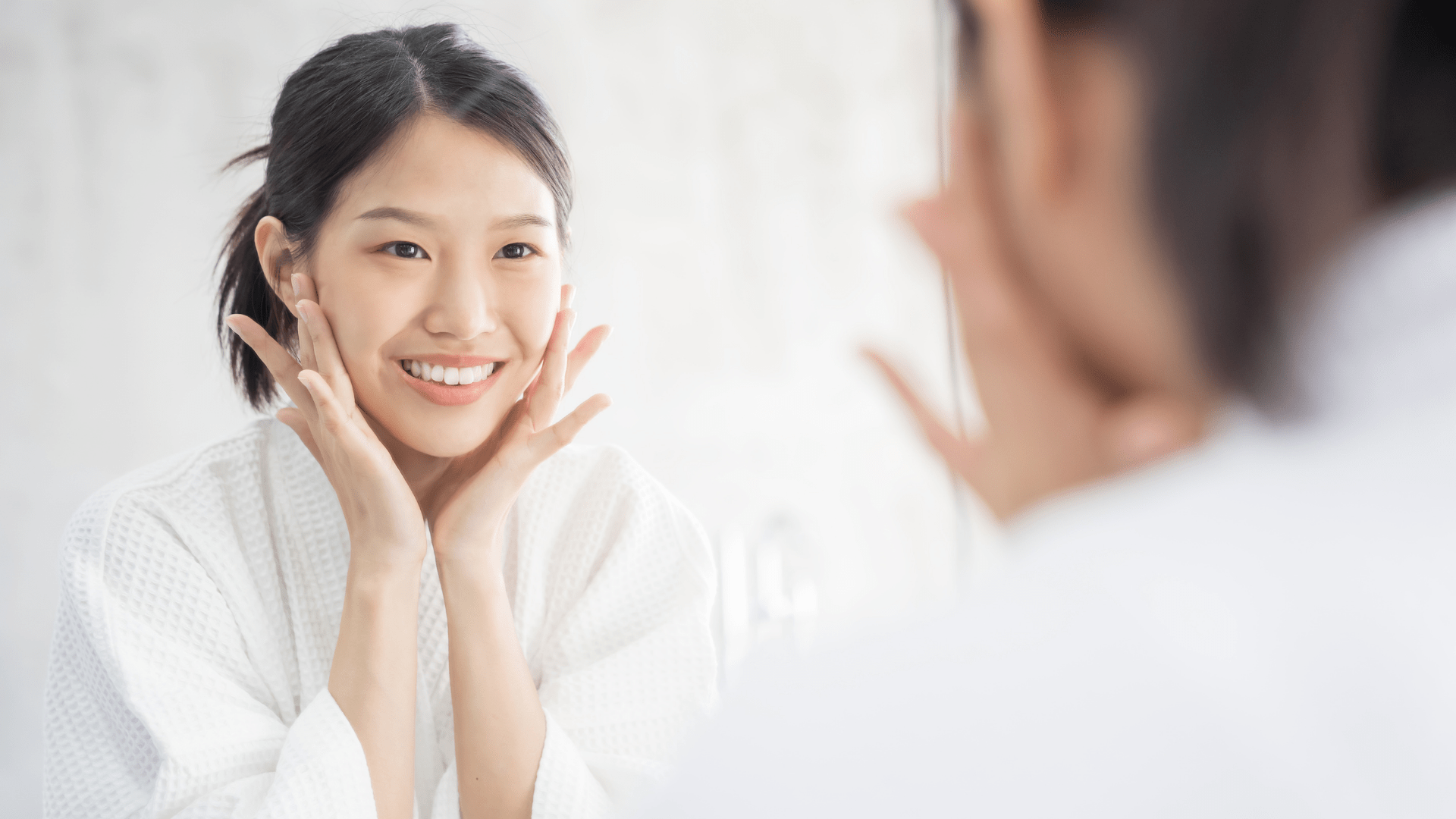 July 6, 2021
Top 5 Japanese Best Collagen Supplements Japanese Women's Beauty Secrets Revealed
To begin with, Japanese skincare products containing collagen are a must item for most women in this country. They also eat collagen regularly. Visit restaurants or izakaya, and you'll find dishes that are rich in collagen, such as pigs trotters (tonsoku), shark fin (fukahire), and chicken skin. Collagen-rich food becomes particularly popular during winter as their skin tends to get really dry.
Of course, they can't always eat such collagen-rich dishes at restaurants all the time. What do they do then? It seems collagen supplements are the answer and Japanese supplement producers provide plenty of types for women of varying ages to choose from.
Even just a quick visit to drugstores in Japan will quickly prove how popular and various Japanese collagen supplements are. They come in the forms of tablets, powder, and liquid, and from major to not-so-major producers offer hundreds of different collagen supplements.
While this is a welcoming state of beauty affairs, it could be quite confusing and time-consuming to find the right one. If you are new to the collagen scene, you'd probably like to go with the most trusted ones in the Japanese collagen market. Here is a list of the top 5 selling best collagen in Japan available at Takaski.com, which has hundreds of fans ordering repeatedly.
#5: ASAHI Perfect Asta Collagen
As soon as ASAHI Perfect Asta Collagen was added to our store, we started to receive inquires and orders. This series is growing extremely popular because it of course contains high-quality collagen, but also 12 kinds of beauty ingredients including hyaluronic acid (3mg), Elastin (1mg), Beauty body lactic acid bacteria (30mg), Glucosamine (60mg), CoQ10 (5mg), Vitamin C (100mg) and more! This is one of the best-selling collagen powders in Japan.
#4: FANCL HTC Collagen DX
Fancl is widely known as a Japanese skincare producer, but they make amazing supplements, too. After all, it's best to try to improve your skin from the inside out – using high-quality skincare products and consuming high-quality collagen supplements!
Japanese Fancl HTC Collagen DX comes in three forms – tablets, powder, and liquid. The Fancl HTC Collagen DX 30 contains 900mg of collagen in addition to apple polyphenols which help prevent the damage of ultraviolet. This is one of the best-selling collagen tablets in Japan.
#3: MEIJI New Amino Collagen Premium
Perhaps you think Meiji is a snack producer but established in 1926, Meiji has been one of the leading health supplements producers in Japan! In fact, Meiji Collagen has a cult following and we receive orders for them from all over the world. There are two types to choose from MEIJI Amino Collagen and Amino Collagen Premium. They recently renewed – thanks to advances in collagen quality and concentrated beauty ingredients, the necessary daily intake of collage has reduced from 7g to 3g! This reduced amount intake is more effective than previous products. Delicious and easy to consume every day by mixing with drinks or food. The older model is still available until stock lasts. This is one of the best-selling collagen powders in Japan.
#2: DHC Collagen Supplements
You might know DHC as one of the most trusted Japanese skincare companies, but they also make an amazing range of health and beauty supplements. At our store, the most popular DHC supplement is DHC Collagen Supplements 60 Days, which contains fish-based collagen peptides and vitamins B1 and B2. The product helps improve skin quality and maintain moisture in and beauty of the skin. Collagen is a type of protein that is combined with amino acids. 70% of original skin is said to be made of collagen. The best time to consume DHC Collagen is in the evening. The recommended dose is up to six tablets per day and it helps digest if taken after a meal. This is one of the best-selling collagen tablets in Japan.
#1: SHISEIDO The Collagen
Shiseido The Collagen is really the queen of collagen supplements in Japan. The series comes in the forms of powder, tablets, and liquid. The most popular at our store is the powder type, which can be consumed with any of your favorite food or drink. The Collagen Powder contains active ingredients including collagen 5,000mg, hyaluronic acid 1mg, Ceramide 600 micrograms. Japanese Shiseido The Collagen has the following types:
Japanese Shiseido The Collagen Japan also has smoothies with mango and banana flavor. If you are new to collagen, the smoothie type may be a good one to start with! This is one of the best-selling collagen powders in Japan.
This is the right time to sell your Beauty Product in Japan!
Having local help onboard is essential in order to be successful in Japan Market Entry. Don't know where to start? We can help!
COVUE is a trustworthy Japanese company that has import licenses for many product categories. Let COVUE's regulatory experts help you to speed up the market entry process so can that you can focus on your business. We're here to help! It's what we do best!