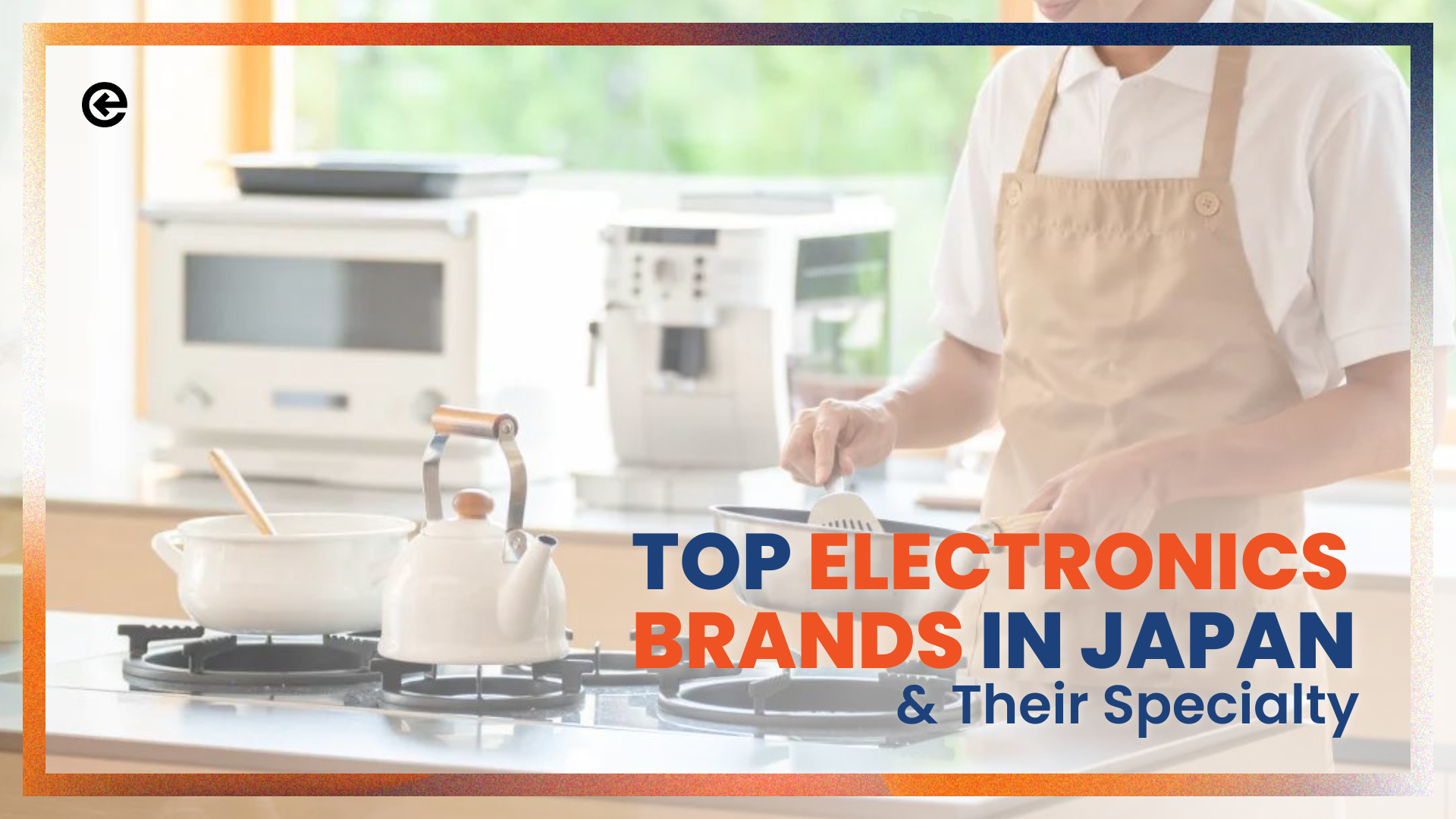 November 2, 2023
Top 5 Electronics Brands that Rule Japan  
Japan has always been at the forefront of technological advancements, and this is largely attributed to its leading electronics brands. A recent survey revealed Panasonic as the most popular electronics brand, closely followed by Sony, Toshiba, Sharp, and Canon.
Let's delve into the specialties and unique offerings of these iconic brands.
Panasonic | Master of Home Appliances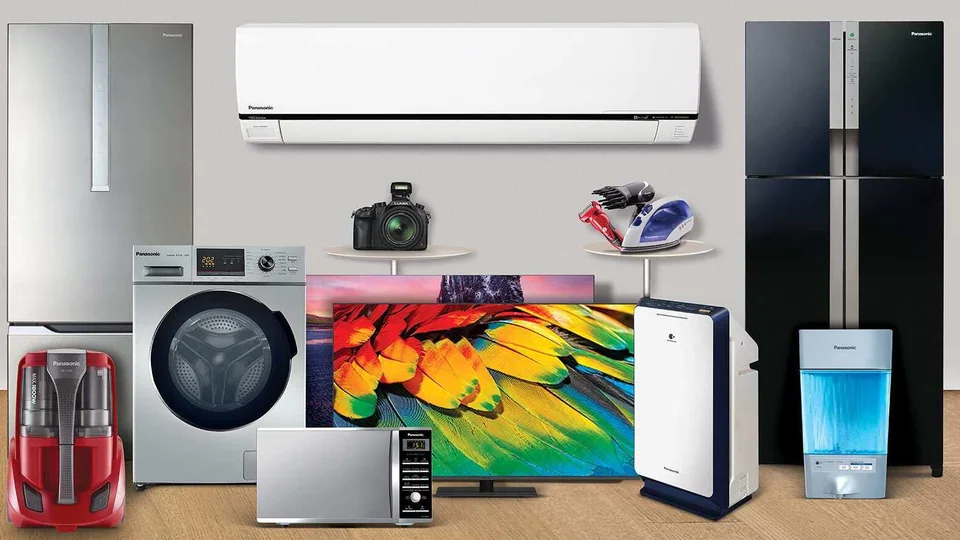 Favored by many, Panasonic has a legacy that dates back to 1918. With its inception as a producer of light bulb sockets, the brand has since ventured into various electronic realms. Today, it is particularly recognized for its range of home appliances.
From air conditioners to rice cookers and televisions, Panasonic devices are celebrated for their reliability, eco-friendliness, and user-centric design. Furthermore, their commitment to R&D has kept them at the forefront of technological innovation. 
Sony | The Entertainment Hub
Sony is synonymous with entertainment. Originating in 1946, Sony's introduction of the Walkman revolutionized the way we listen to music.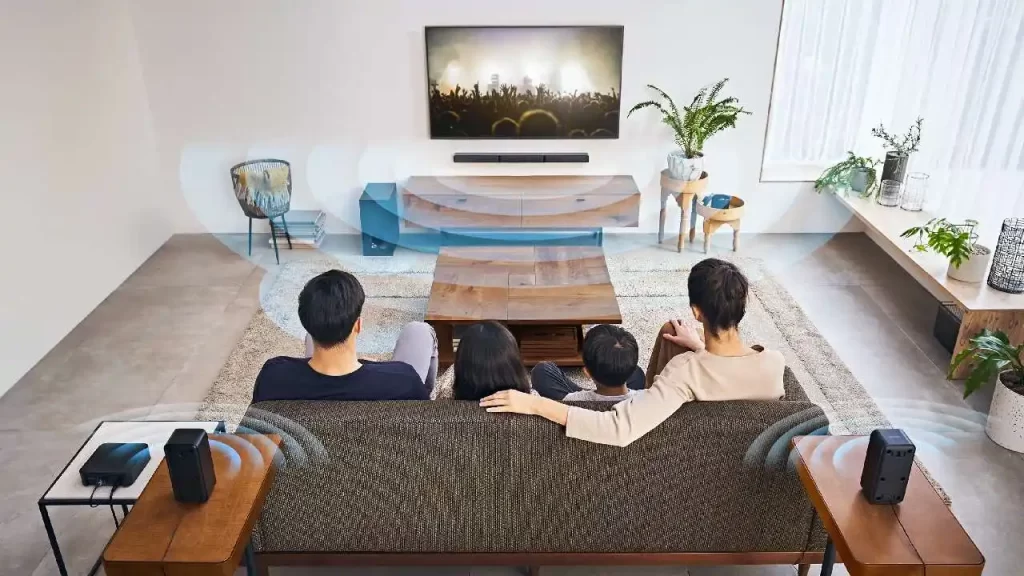 Today, their prowess extends beyond just music, touching every facet of entertainment. Whether it's the PlayStation consoles, which have captured the hearts of gamers worldwide, or their Bravia television line known for impeccable picture quality, Sony continually marries technology with entertainment.
Their cameras and sound systems are also among the industry's best, underlining Sony's versatile electronic expertise. 
Toshiba | Champion of Versatility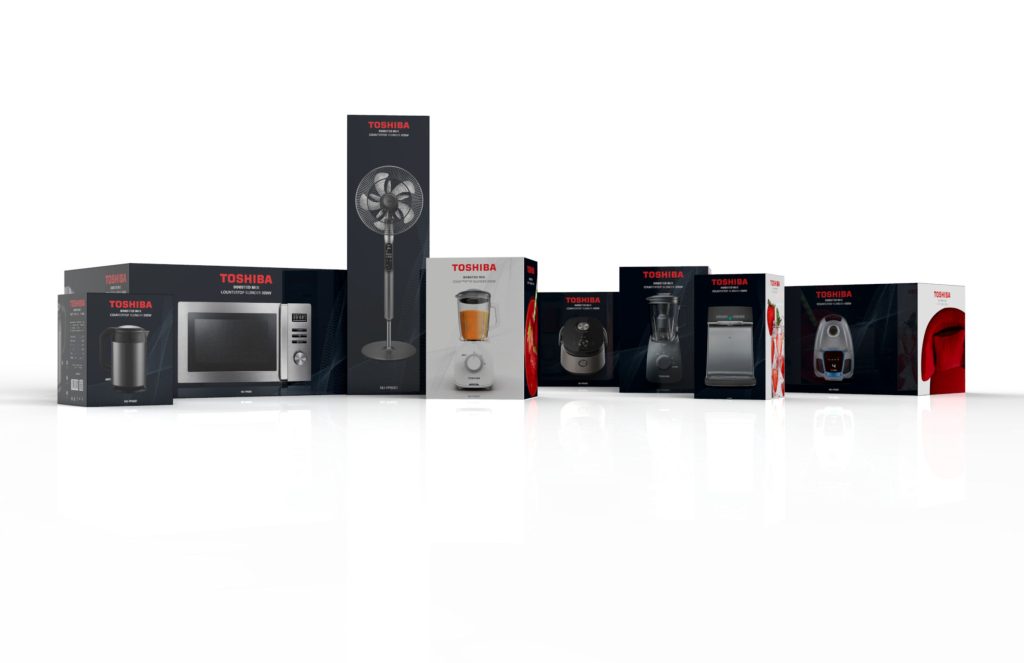 Having its roots in 1875, Toshiba has always been about diversification. The brand has its fingers in various pies – from energy systems to social infrastructure, digital solutions, and, of course, consumer electronics. 
Toshiba's laptops, particularly the Satellite and Portege series, have always garnered acclaim for their durability and performance. Beyond computing, their home appliances, especially refrigerators and washing machines, are lauded for their efficiency and innovation.
Sharp | The Display Pioneer 
Sharp's name is apt, given its reputation for creating some of the sharpest display screens in the market. Established in 1912, Sharp's pioneering Aquos TV line is a testament to their dedication to superior display technology.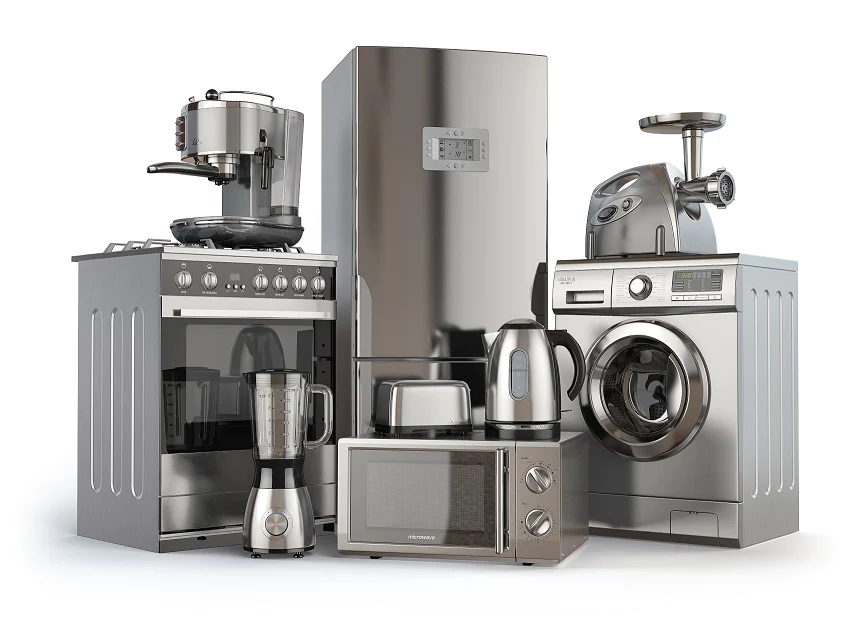 But their innovation isn't restricted to televisions. Sharp has a significant stake in the home appliances market, with their air purifiers and microwave ovens being particularly popular for their advanced features and long-lasting build.
Canon | Imaging and Beyond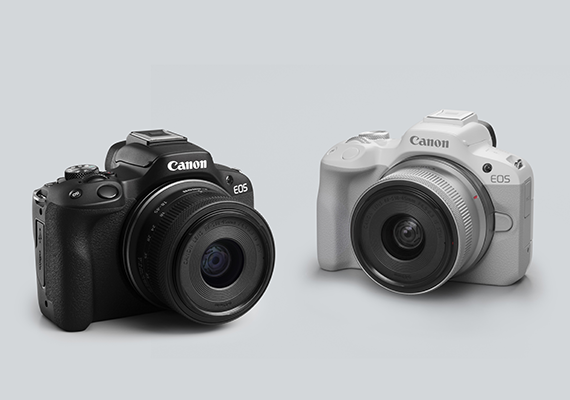 While Canon might be globally recognized for its cameras and imaging products, its expertise in electronics is expansive. Born in 1937, Canon's EOS and PowerShot cameras have been favorites among both professional photographers and hobbyists.
Their printers, especially the PIXMA series, are renowned for their quality and reliability. In recent years, Canon has also ventured into the medical equipment and industrial machinery sectors, proving its versatility.
Conclusion 
Japan's electronic brands, with their rich histories and consistent drive for innovation, have shaped the global electronic landscape. Their commitment to quality, advanced features, and user-friendly designs have not only won the hearts of the Japanese but have also established them as global leaders in the electronics arena.
Ready to Get Started? 
As your local partner in Japan, COVUE can help you import your electronic products into Japan. Whether your products are subject to Japan Radio or PSE, we are your one-stop solution to streamline your operations and expand your business in the Japanese market.