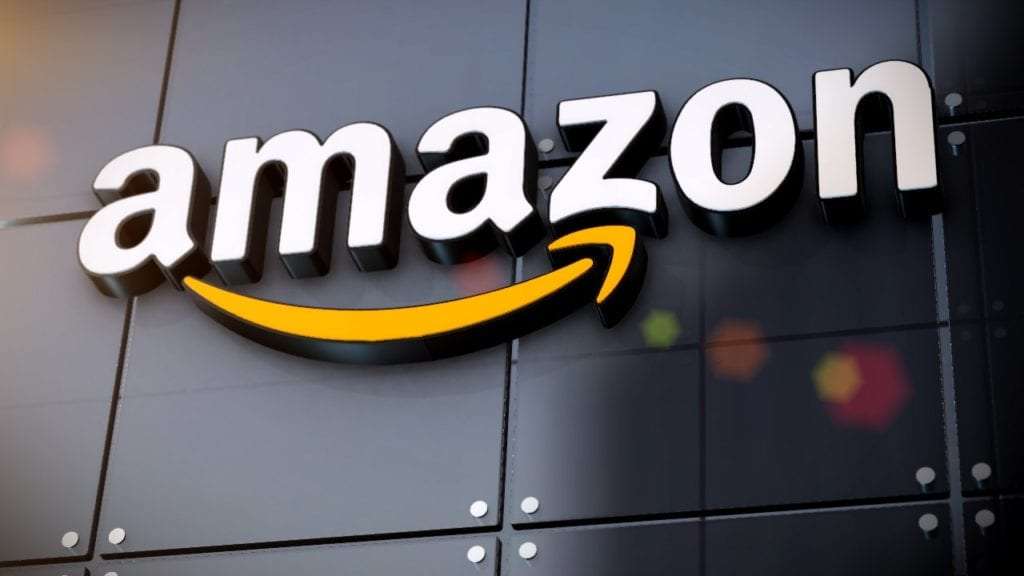 October 14, 2021
Amazon reportedly copied products and manipulated search results to benefits its own brands in India
Amazon.com Inc has been repeatedly accused of knocking off products it sells on its website and of exploiting its vast trove of internal data to promote its own merchandise at the expense of other sellers. The company has denied the accusations.
The employees used internal data to copy products sold by other companies on the platform in India, said Reuters, citing "thousands of pages of internal Amazon documents." They also reportedly rigged search results so the company's private-brand products would appear among the first two or three product listings. Two executives at Amazon reviewed the India strategy, according to Reuters.
Although Amazon says its search rankings do not give preference to its own offerings. Only reward measures like low prices, the company used techniques to give itself a leg up in results.
The measures included ones usually reserved for raising the profile of mostly new products. Like, "whose sales are so low that there are insufficient data for the company's technology to rank them". Banners above typical rankings too.
An Amazon spokesperson said the company believes the allegations are "factually incorrect and unsubstantiated. Adding that Amazon strictly prohibits the "use or sharing of non-public, seller-specific data for the benefit of any seller, including sellers of private brands." The spokesperson also said Amazon displays search results based on relevance to a customer's search query and doesn't favor its own private brand products.
Not the first time…
In 2020, Wall Street Journal reported Amazon allegedly used third-party's data to create its own products to compete with top-selling items. Amazon had 111 private brands, offering 22,617 products as of early 2020, according to Dataweave. Half of Amazon's private products were in clothing, footwear, and accessories. Amazon has repeatedly said it does not use internal data or amend search results in favor of its own items. Former Amazon CEO Jeff Bezos reiterated that stance when he testified before Congress in July 2020. A month before Bezos testified, Amazon had established a Counterfeit Crime Unit to bring "counterfeiters attempting to list counterfeit products in its store to justice," according to its statement. Amazon is under antitrust investigation in the U.S., Europe, and India for alleged anti-competitive practices.
Private label marketing has a long history in retail. And many brands including Target, Costco, and Walmart, rely on in-house products for a sizeable portion of their revenues. Still, the documents show that Amazon has been able to leverage its power as the world's largest e-commerce platform.