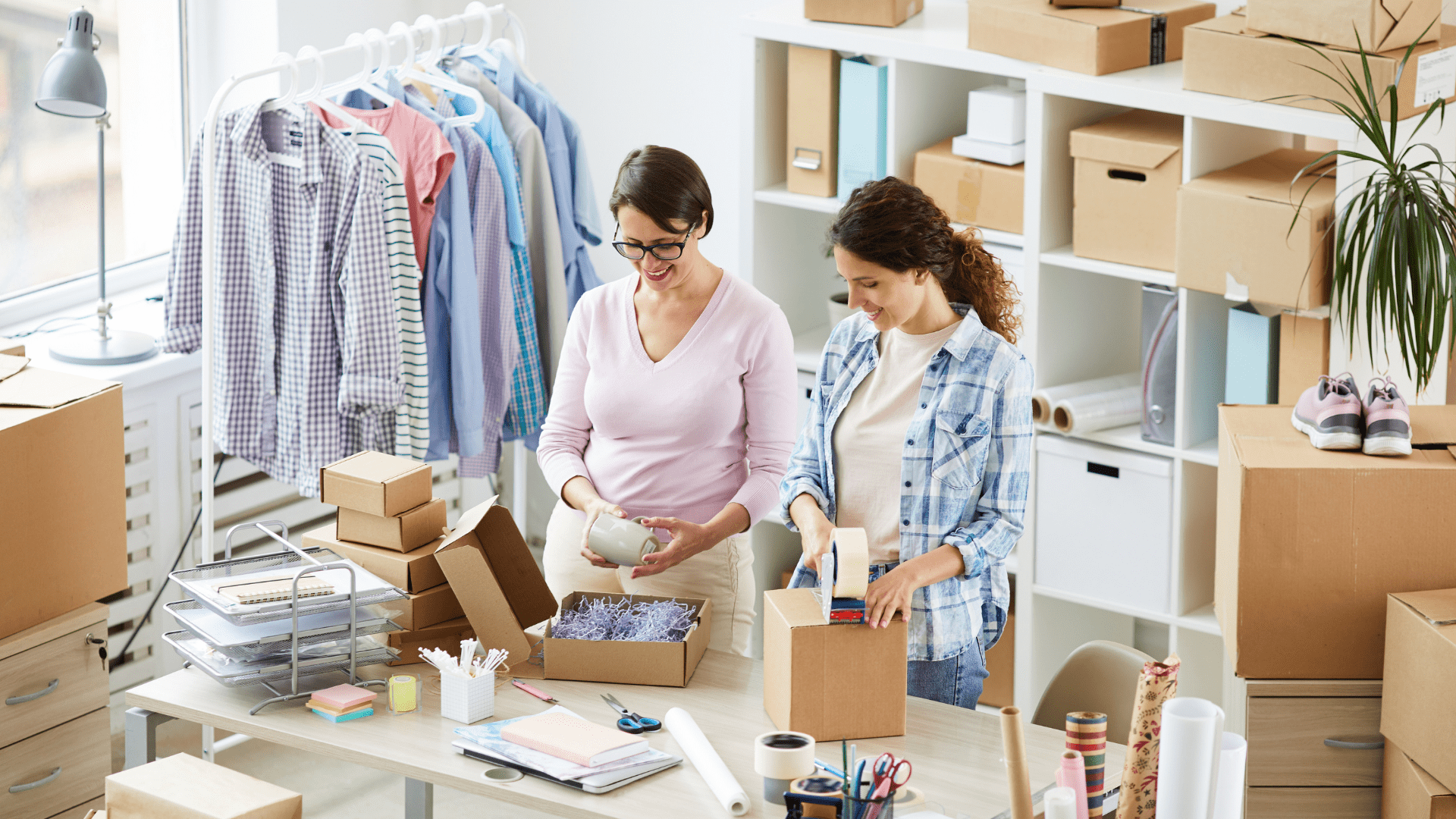 May 11, 2021
How to sell ONLINE in Japan?
Japan is the world's third-largest eCommerce market!
It is an attractive prospect for online retailers. Selling your product or service online in Japan can be very easy if you have the right information and strategy to enter the market.
Conversely, it can be highly competitive and difficult if you fail to carry out thoroughly enough research beforehand. Find out what Japanese shoppers expect from their online shopping experience.
Going mobile is very popular. 60% of all online purchases are made from a mobile device. Large eCommerce sites such as Amazon and Rakuten are perfect for having a mobile shopping experience.
Fast and excellent service. Ensure that Japanese customers are getting the ultimate 5-star online shopping experience. Amazon, for example, offers same-day delivery to 80% of Japanese users and next-day delivery to 91.5%.
Build a trusting relationship with your customers. Japanese shoppers are attentive buyers. They will look for assurance on a product through reviews and ratings.
Feedback. 32% of Japanese shoppers say they have bought from a foreign website. To build trust with Japanese shoppers you will need to communicate and provide quality customer service.
Keep loyal customers. Rewards systems help sustain customers. Japan's largest eCommerce platform, Rakuten, has a robust points system that links to using credit cards, incentivizing their already loyal customer base to use the platform.

Apply these 5 steps to successfully sell your products in Japan. Be authentic to create a trusted brand and provide excellent customer service. Leveraging established eCommerce platforms, such as Rakuten and Amazon will only maximize your engagement and selling potential.
Japan is a challenging market to break into. There are many obstacles one has to overcome in order to reap the rewards of being a successful industry player. It is important to have the right partner in order to successfully sell online in Japan. COVUE is the perfect partner for you. We're here to help your brand grow and to make it easy for 127 million extra people to discover your products.