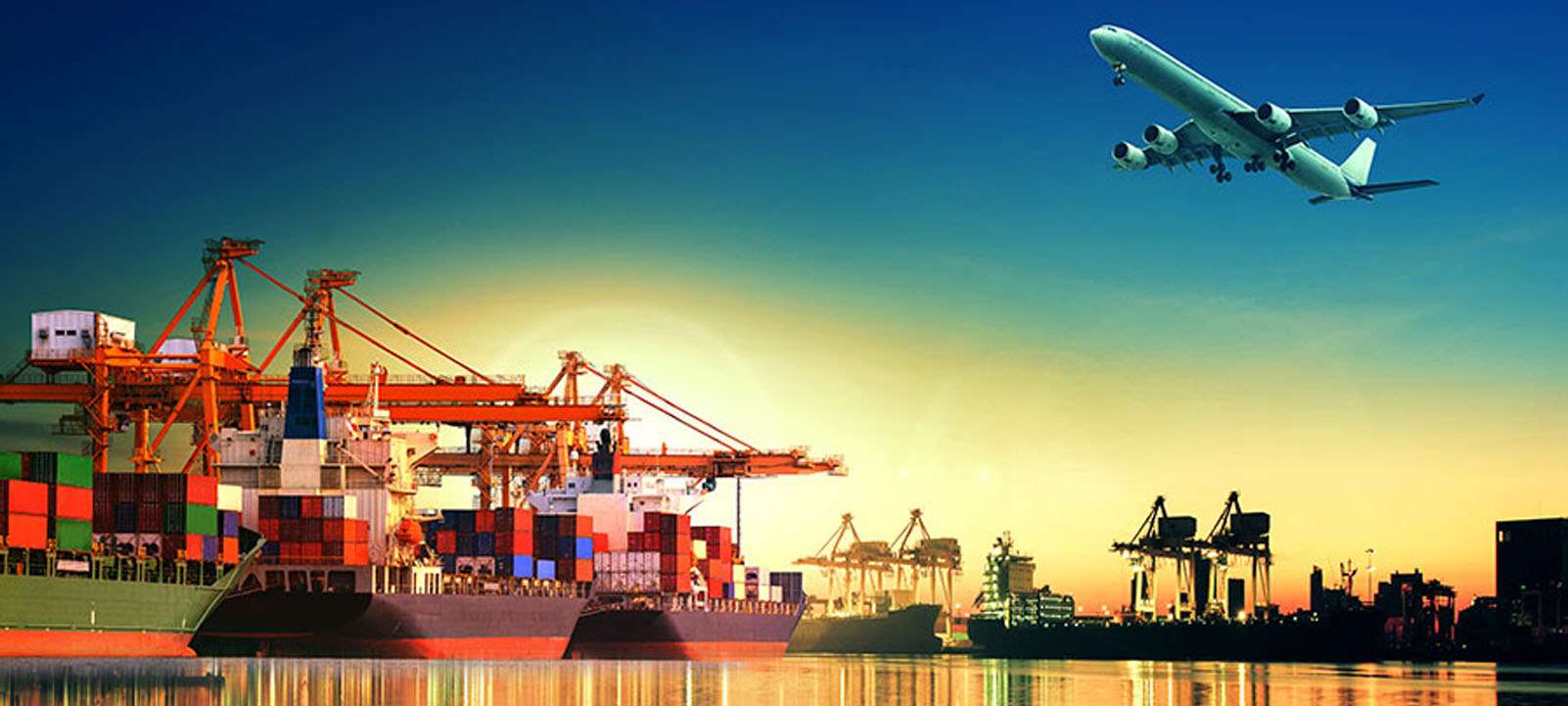 February 25, 2020
Why Importer of Record is Crucial For Your Business?
The Importer of Record (IOR) serves as the accountable entity for products imported into a country from abroad. This role involves legal obligations including the payment of all duties, taxes, and fees, as well as ensuring compliance with customs and various governmental regulations related to imported items. The IOR is additionally responsible for product liability. The party assuming the IOR role could be either the purchaser or receiver of the imported goods, or another stakeholder in the transaction, such as a customs broker, who is authorized to make entry under customs regulations.
For businesses that frequently ship goods into a country or leverage distribution channels like Amazon or Rakuten, it may be beneficial to engage an independent, specialized Importer of Record (IOR) for these services, rather than relying on a customs brokerage or master distributor.
To illustrate, a dedicated independent IOR like COVUE offers a range of specialized services tailored to your needs.
1- Perform Compliance Assessment
COVUE will ensure that the shipment complies will all Japan compliance prior to shipping avoiding any delay in delivery. This can also include PSE inspection requirements or additional.
2- Provide Storage and Warehousing
In case you need temporary storage and warehousing services or wish to fulfil your Japan order from a central location, COVUE offers an array of integrated solutions.
3- Maintain Records
IOR companies like COVUE will keep all the documentation referred to your cargo's shipment for the time stipulated.
At COVUE, we are more than just an IOR service provider. We act as your virtual subsidiary, providing independent control of distributors and end-customer. This avoids potential problems when assigning your distribution licenses to a distributor. We are capable of supporting importer of record services for most products including.
Want to Sell Your Products to Japan?
Let our regulatory experts help you to speed up Japan's market entry process.