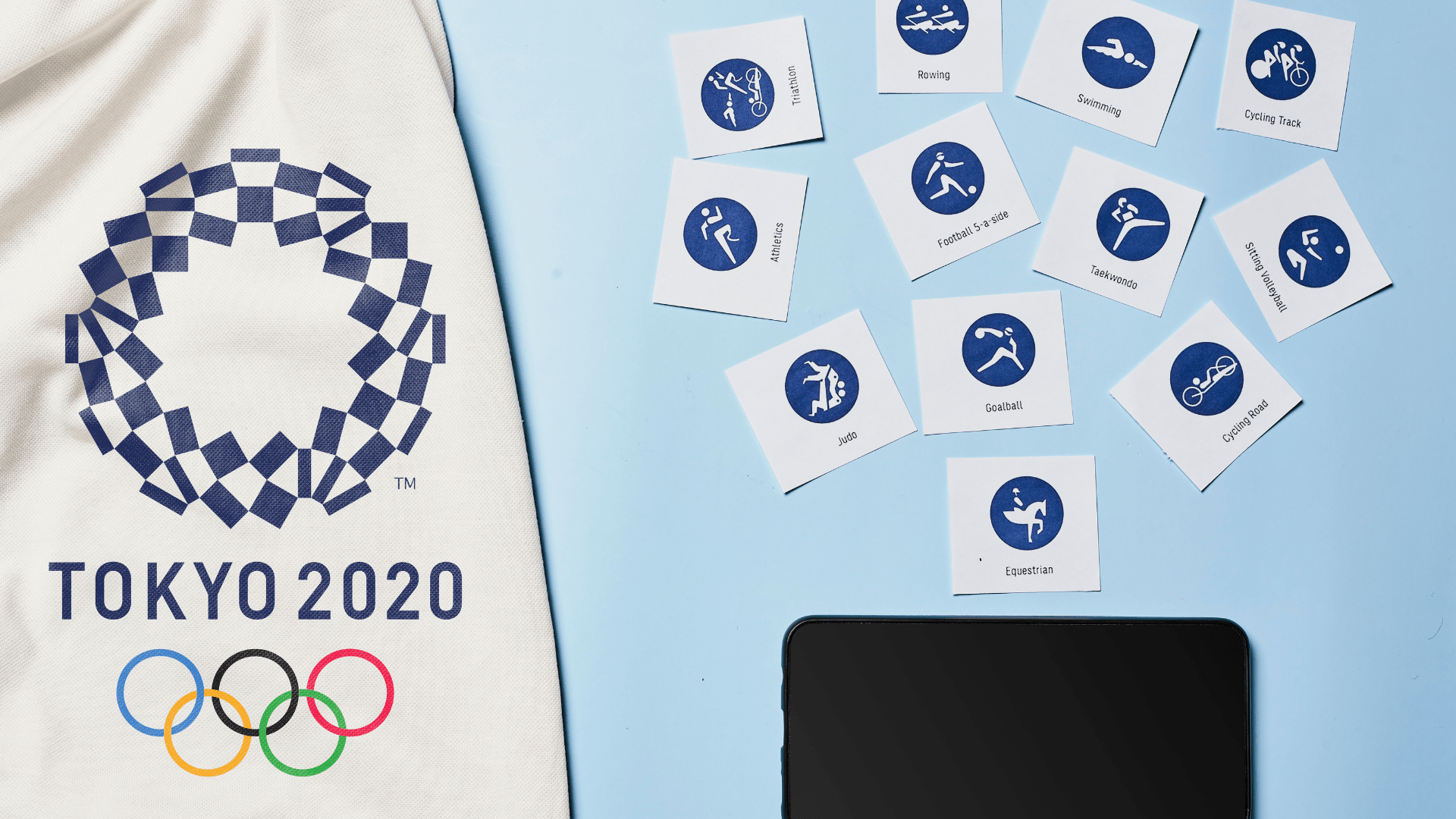 May 17, 2021
Will the Tokyo Olympic Games happen?
The latest update on the Olympic Games is that it will take place starting on July 23. Officials claim that the Games will be held safely, despite what the health experts say. The president of the International Olympic Committee, Thomas Bach says that if the Olympics don't go through this year, they won't happen at all. Any more postponements of the Olympics will interfere with the 2022 Winter Games in Beijing.
Athletes along with participants and attendees will be required to follow strict guidelines, in order to limit exposure to the coronavirus. Athletes will be required to depart after participating in their competitions. Two negative COVID-19 tests will need to be submitted prior to boarding the plane and a third test will be taken once the athletes arrive in Tokyo. Vaccines are not required for the athletes to participate in the Olympics. Participation in the Olympics can be jeopardized if an athlete tests positive.
According to data tracked by Johns Hopkins University, 580,000 coronavirus cases and 10,050 deaths have occurred as of late April in Japan. The first vaccination shots started rolling out on February 17 in Japan. A fraction of the Japanese population will have been vaccinated by July.
A poll was conducted in January regarding whether the public would like to cancel or continue hosting the Olympics. The Tokyo Broadcasting System found that 81% of the respondents felt the Olympics should be cancelled due to the virus.
Tokyo 2020 officials decided to only allow Japanese spectators to attend the Olympics. They are trying to limit the number of foreigners entering Japan to minimize any possible spread of the coronavirus.