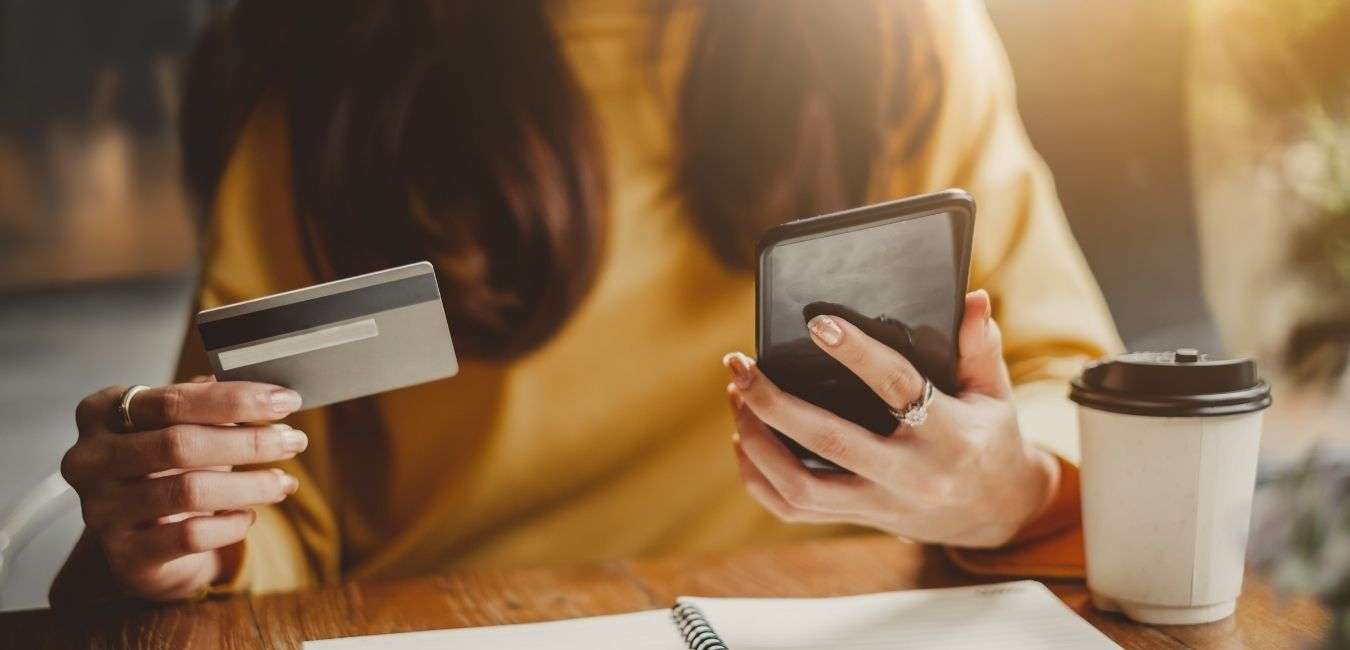 April 19, 2021
JAPANESE BUSINESS ECONOMY REBOUNDS DESPITE COVID-19
Japanese business and big manufacturers' sentiment rebounded to pre-pandemic levels in the first quarter of 2021 despite a renewed Covid-19 state of emergency, companies stepped up capital spending plans, suggesting Asia's largest advanced economy will stage a quick recovery from the pandemic.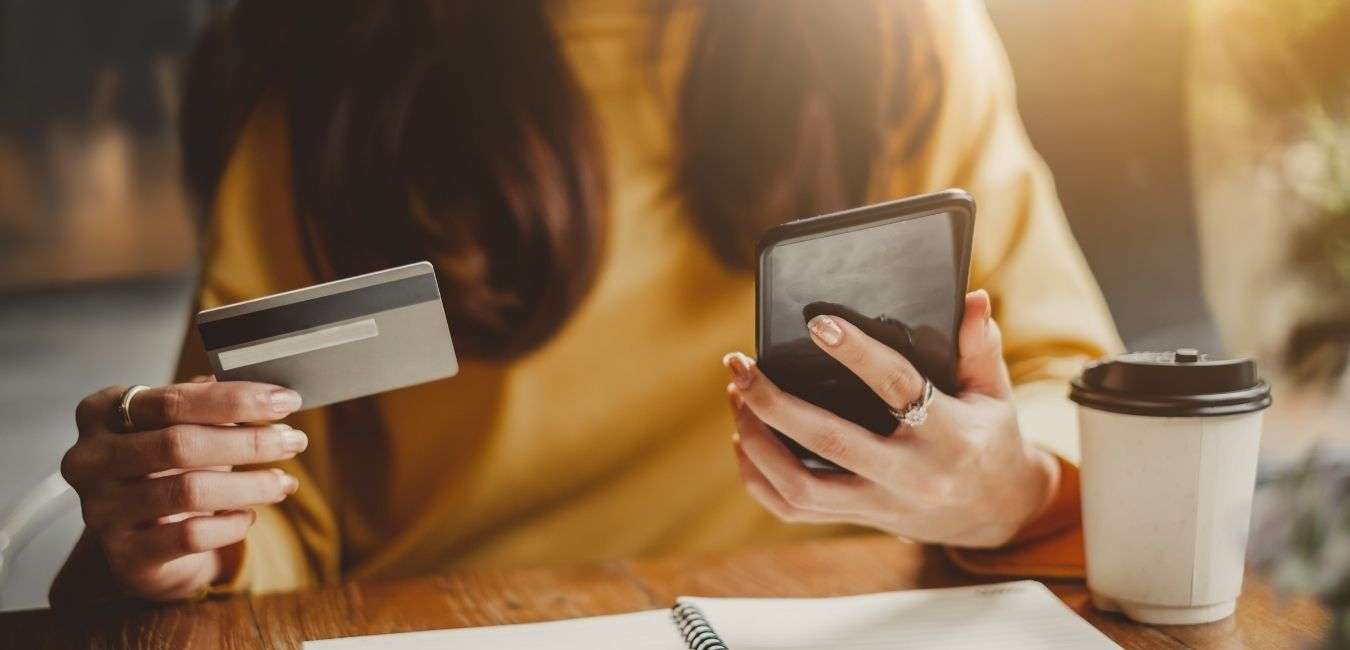 The bank of Japan's Tankan Index for large manufacturers rose 15 points to a reading of plus 5, well ahead of analyst expectations that it would remain in negative territory at minus 2.
"The results underline the Bank of Japan's view the economy continues to recover moderately," said Yoshiki Shinke, chief economist at Dai-ichi Life Research Institute.
The data offers some relief for policymakers striving to revitalize the pandemic-hit economy as the fourth wave of infections raises uncertainty about the outlook.

However, the optimistic sentiment at Japan's industrial companies suggested that the global vaccine rollout, robust growth in China, and the prospect of a large US stimulus were improving the business environment for exporters.
"It turns out that renewed state of emergency curbs have had limited impact on business sentiment thanks to solid exports and goods demand," said Yoshiki Shinke.
Backed by prospects of recovery, big firms expect to boost capital expenditure by 3.0% in the year that began in April, more than market forecasts for a 1.4% gain. That would follow a 3.8% cut in spending plans for the year that ended in March.
Today is the best time to expand in Japan!
Let COVUE's regulatory experts help you to speed up the market entry process so can that you can focus on your business. We're here to help! It's what we do best.
At COVUE IOR, we seek to make the import process simple, compliant, and accessible to all sellers of all sizes. COVUE is not an ACP. COVUE is the direct IOR: we own our license, and our compliance support is in-house. We trusted by 000's of Sellers and Shipping providers.

Resources:
https://www.ft.com/content/8dc75fbe-faf4-4bdc-b96f-20417ea2f0a7
https://www.reuters.com/article/us-japan-economy-tankan-idUSKBN2BO3PF