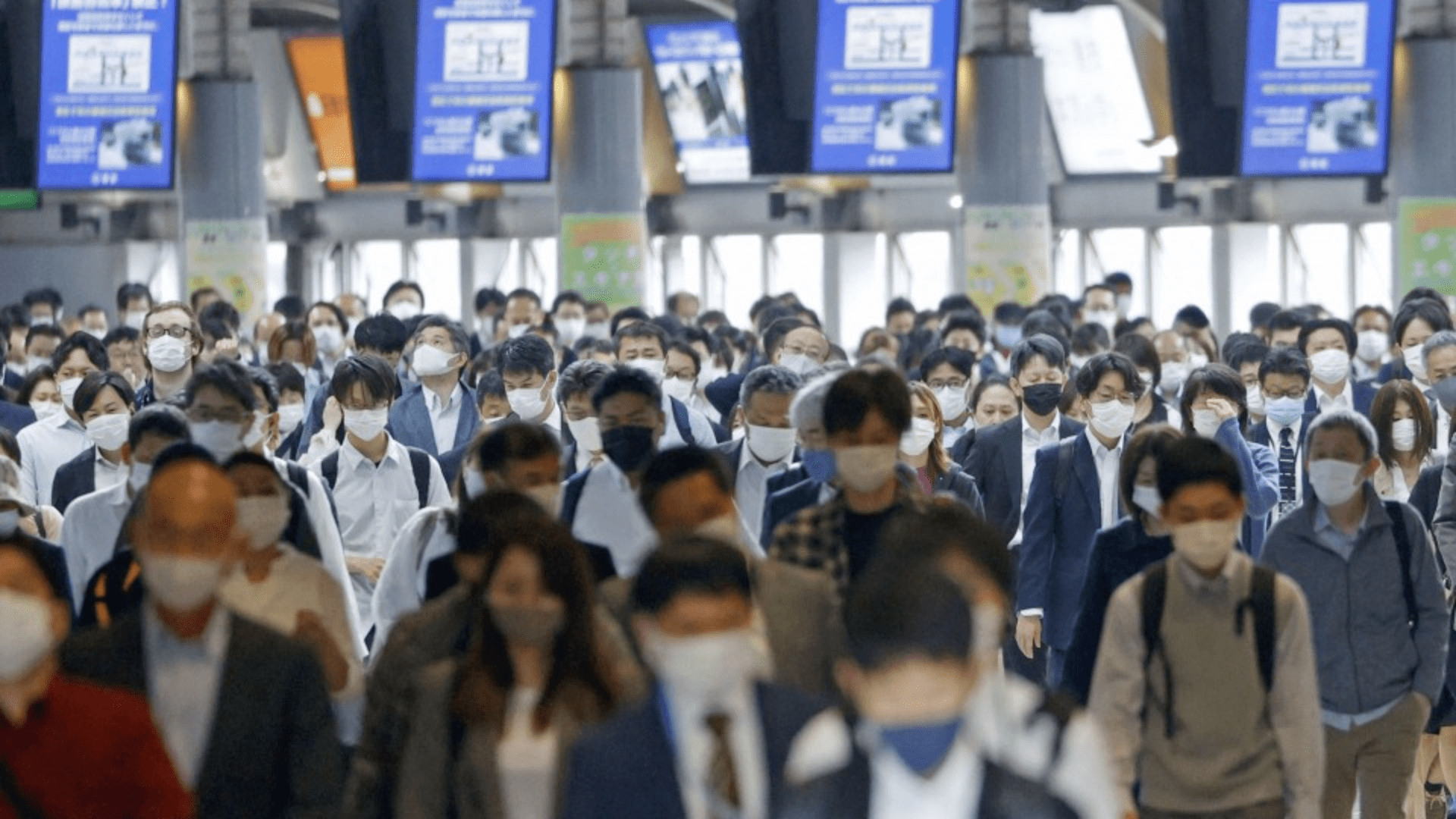 May 31, 2021
The Japanese Government about extending the state of emergency.
Japan will decide Friday on whether they will extend COVID-19 state of emergency. Tokyo, Osaka and seven other prefectures were set to be released from the state of emergency beginning of next week.
The infection numbers in Japan's latest coronavirus wave have not lowered and are leaving the medical system under considerable strain. Many prefectures have requested for the government to extend the emergency. Health minister Norihisa Tamura said he will be making a decision based on expert's evaluations. The current state of emergency is set to end Monday in 9 prefectures including Hyogo, Kyoto, Hokkaido, Fukuoka and Okayama.
The new end date for the state emergency might be June 20 now. Osaka Governor, Hirofumi Yoshimura said it is up to the central government to decide on the end date but that only extending the date for a short period of time would be insufficient.
The Osaka prefectural government is requesting the central government to extend state of emergency due to shortage of hospital beds. It will request together with neighboring Kyoto and Hyogo prefectures. Tokyo is also considering making the same request. Norihisa Tamura said new cases are declining in Japan overall, but worsening in specific areas.
Japan's vaccine rollout has been slow compared to other developed nations. Only 2% of Japan's population have received 2 doses of COVID-19 vaccine.
Source: Japan Today